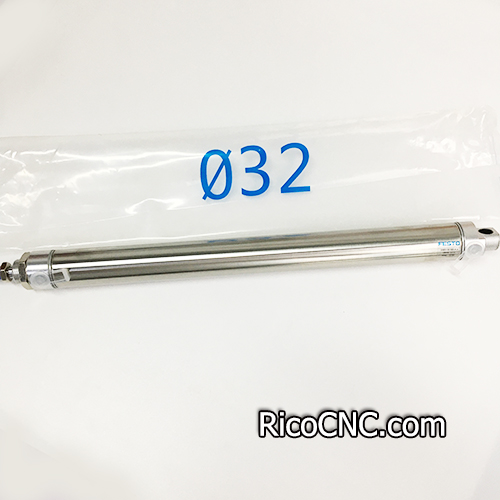 FESTO Round Cylinder DSEU-32-320-P-A for FlexiCam CNC Router Machine

This air Cylinder is FESTO DSEU-32-320-P-A round cylinder. This pneumatic cylinder can be used for FlexiCam 712XLT CNC router machine. Also have Pneumatic cylinder for Biesse, Homag Brandt, SCM edgebanders.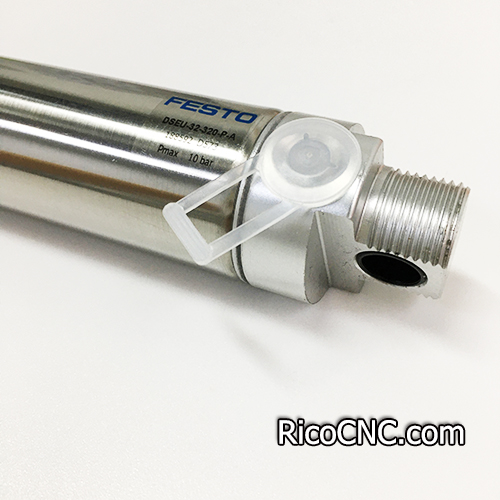 Features of Festo cylinder DSEU-32-320-P-A
Article Number: DSEU-32-320-P-A FESTO
Manufacturer: FESTO
Condition: New
Diameter: 32mm
Stroke length: 320 mm
Force 25 ... 1870 N
Double-acting cylinder
Homag 4-035-01-1448 / 4035011448 pneumatic cylinder also have for supply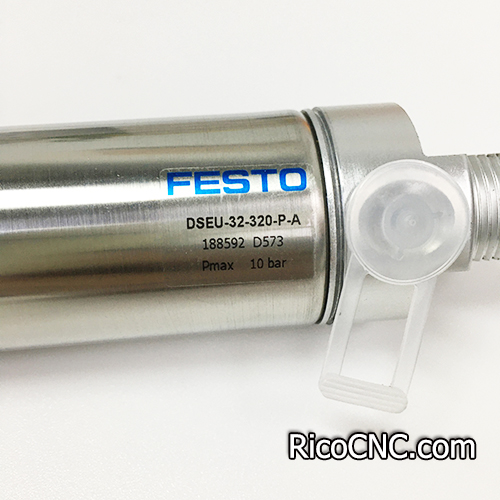 RicoCNC can offer a range of air cylinders such as FESTO, Aventics, SMC, CKD, NORGREN, AIRTAC, IFM, Schneider, OMRON, etc. If you are looking for a cylinder for your CNC and edge banding machine, please feel free to contact us!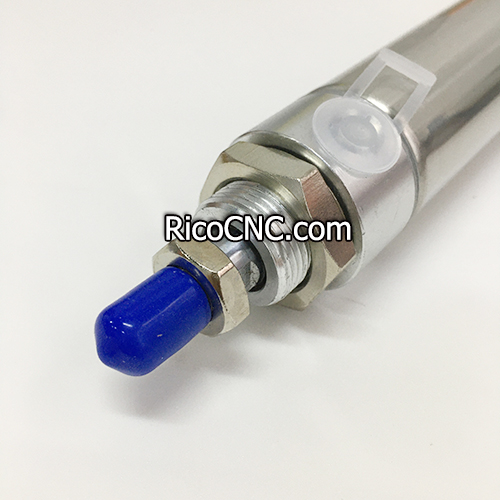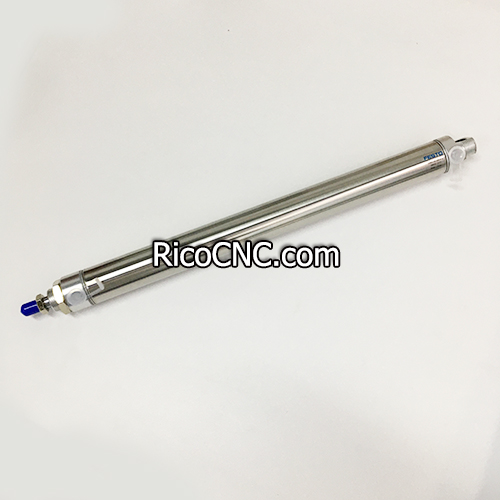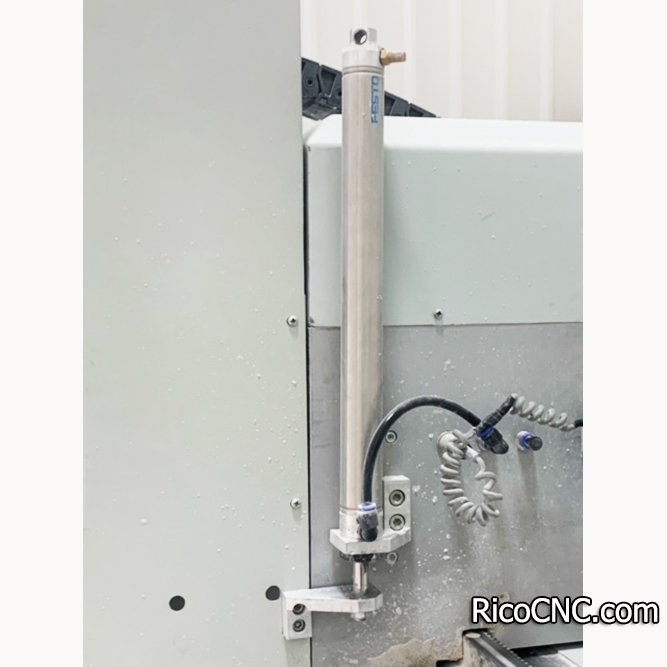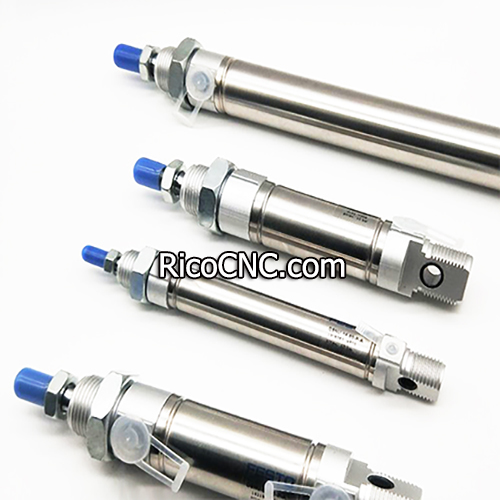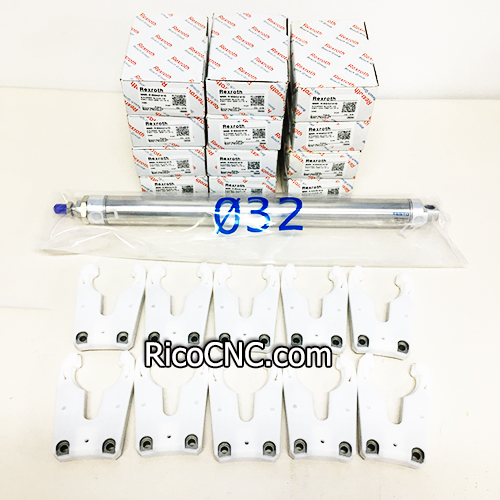 Contact Us