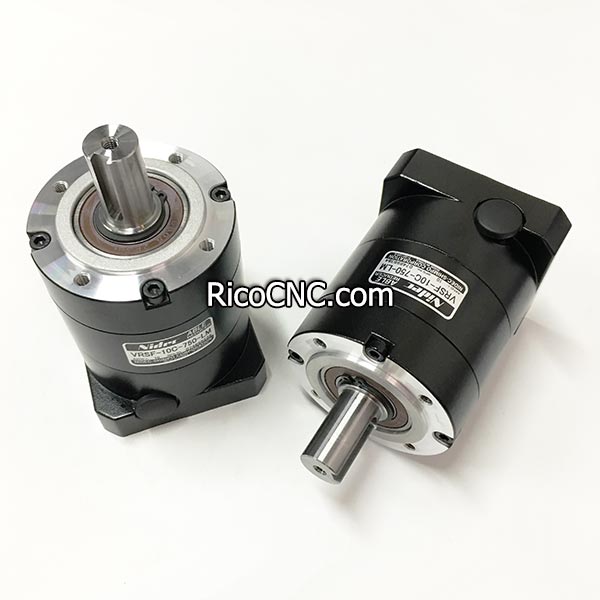 Nidec Shimpo Able VRSF-10C-750-LM Planetary Speed Reducer for 750W Servo Motor

The VRSF-10C-750-LM speed reducer is a planetary gear reducer from the Japan Nidec Shimpo corporation, widely used with 750W AC servo motors for industrial machines. Gear speed reducer ratio: 10:1. The VRSF comes standard with 15 arc-minutes of backlash.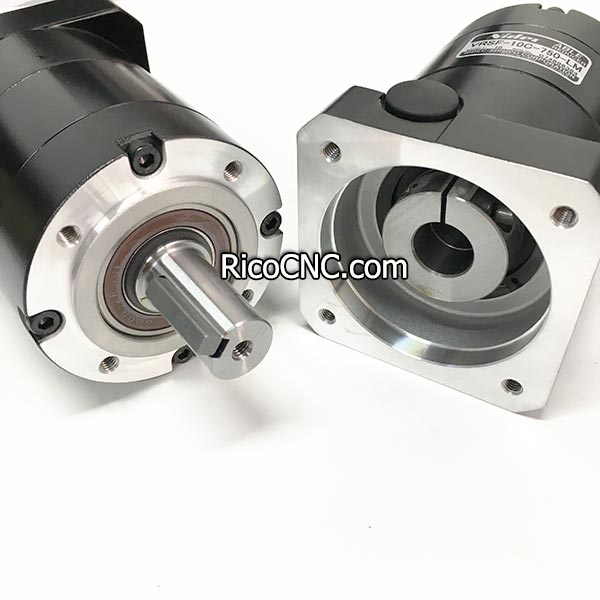 VRSF-10C-750-LM gearbox reducer features:
1, Carburized helical gears with proprietary secondary finishing process for higher accuracy and smooth, quiet operation
2, One piece output shaft and planet carrier with two bearings straddling the planet gears. Higher stiffness and safety factor, with guaranteed alignment of gearing
3, Aluminum body for a lightweight solution, capable of withstanding corrosive environments
Input seal allows for IP65 ingress protection
4, Optimized mounting system with active centering on motor pilot diameter guarantees alignment of the motor. The motor can be installed in any orientation
5, True concentric clamping connection, optimized for your motor. Reduced inertia for dynamic performance and balanced for high speed operation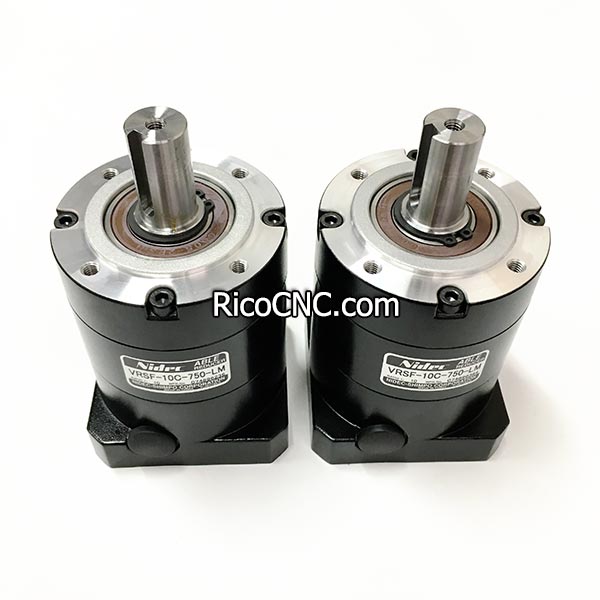 RicoCNC supplies a wide range of planetary speed reducer gearbox for CNC machines and servo motors, such as: Shimpo ABLE Nidec, VRSF-8B-LN, VRSF-8C-850-LN, VRSF-10C-750-LN, VRSF-5C-750, VRSF-8C-1000-LN, VRSF-8D-1300-LN
ZD Gear heads:
40ZDE, 60ZDE, 80ZDE, 120ZDE, 160ZDE, 60ZPE8K 80ZPE 8K Gearhead
SESAME gear box , Newstart reducer, EREFAT planet reducer, etc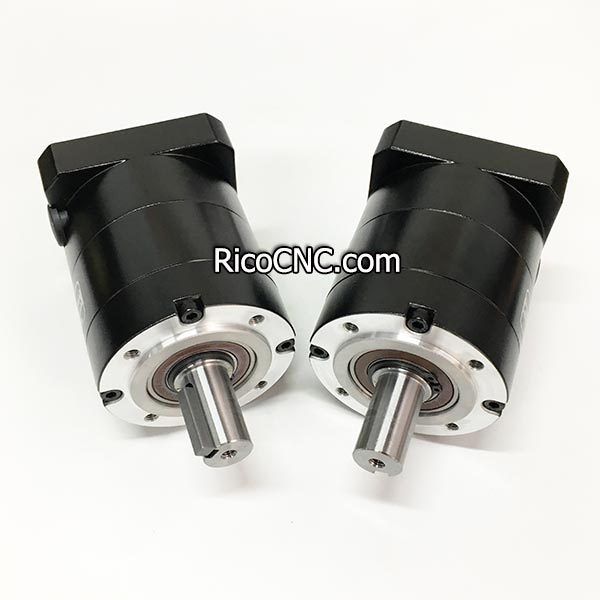 Due to the environmental protection, the lastest VRSF-10C-750-LM are made without black coating, and named VRSF-10C-750-LMS.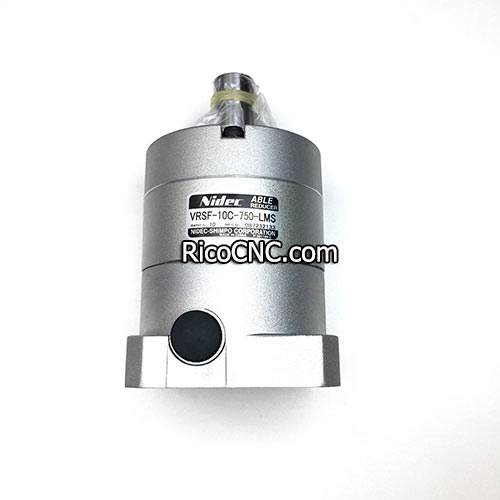 RicoCNC is a one-stop shop for CNC spare parts and machine tools, CNC replacements and motion systems, welcome your inquiry.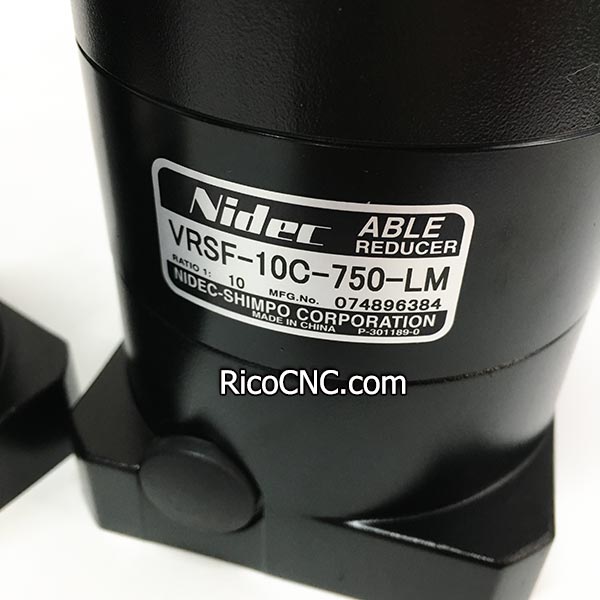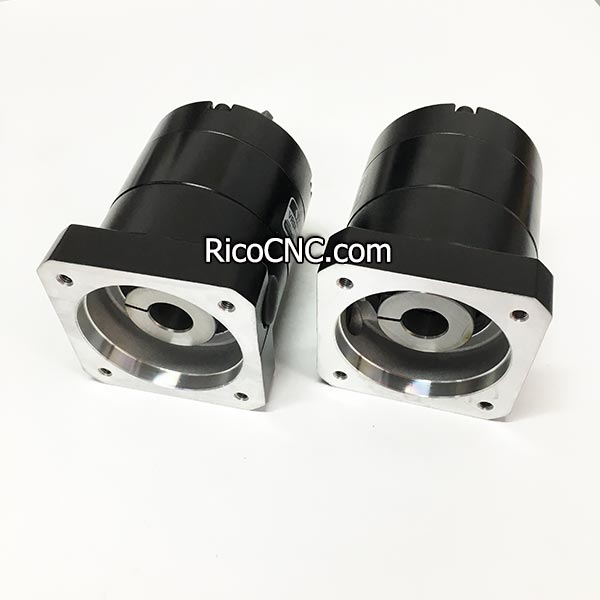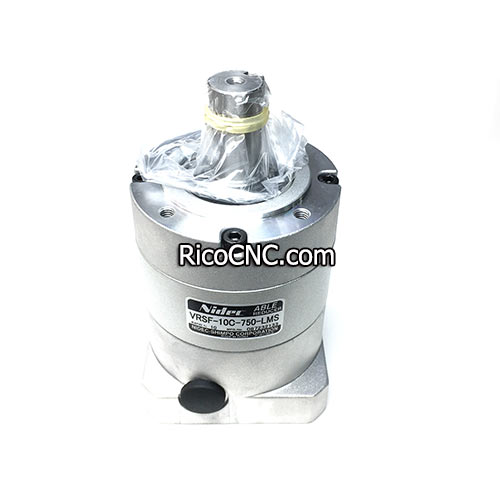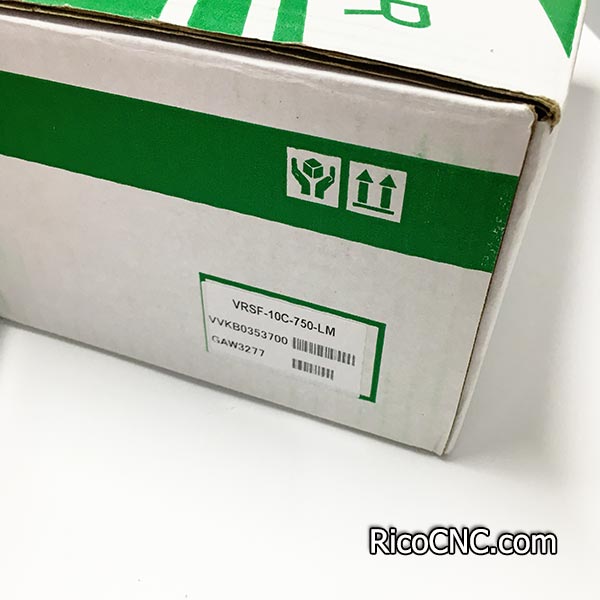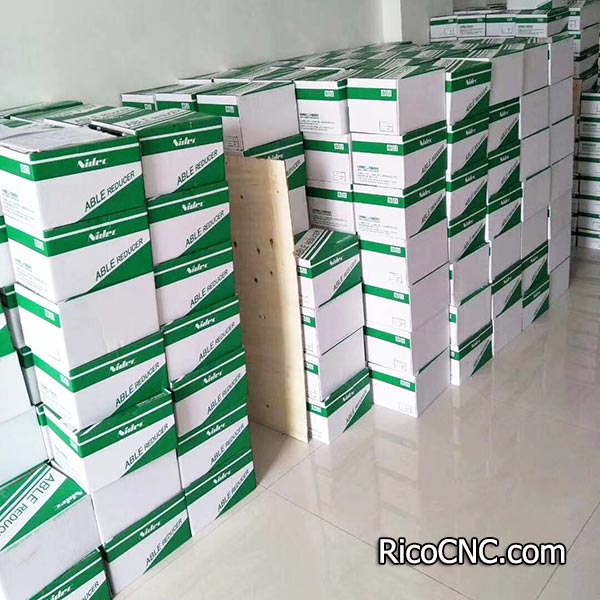 Contact Us