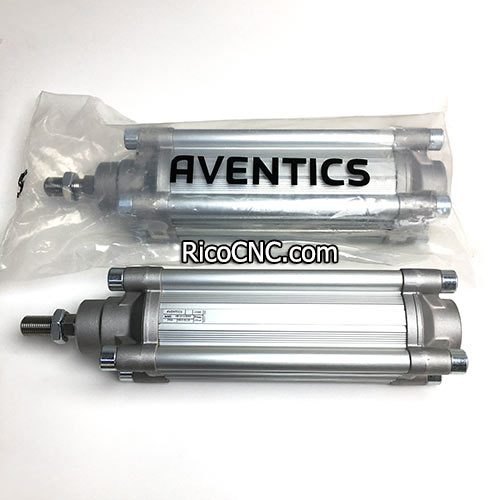 Aventics 0822123005 Profile Air Cylinder ISO 15552 Pneumatic Cylinder for Homag HPP 180 Beam Saw

This 0822123005 Aventics cylinder is double acting cushioned profile cylinder with magnetic piston. It is the pneumatic cylinder for Homag HPP 180 beam saw. It is Ø63mm bore, 125mm stroke.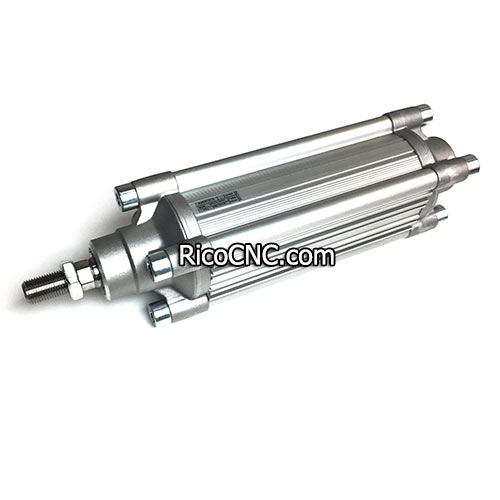 Aventics double acting cushioned profile cylinder ISO 15552, PRA series 0822123005, PRA Seies. 63mm bore available with 25 Stroke to 500 stroke. The PRA series, with a weight-optimised profile tube, represent a consistent further development of Aventics' proven ISO cylinders with tie rods. Due to their 6 mm T-grooves and 4 mm C-grooves, a large number of sensors can be mounted easily, quickly and compactly.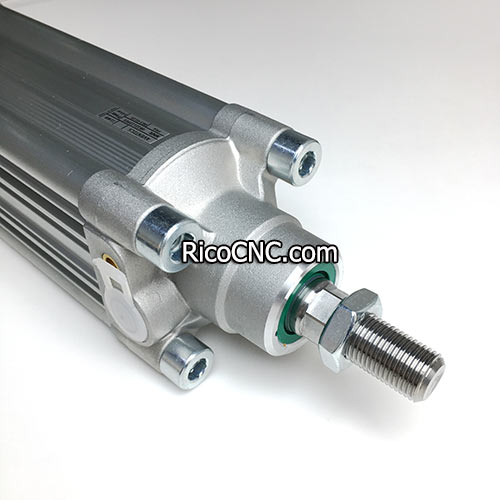 Aventics 0822123005 Features:
• 6 mm T-slots and 4 mm C-slots allow for a large number of sensors to be mounted easily, quickly and compactly.
• Available in piston diameters from 32 mm to 125 mm.
• Modular sealing system allows for adaptability.
• Advanced pneumatic end position cushioning.
• Additional elastic damping elements.
• Wide range of variants and accessories available in the configurator.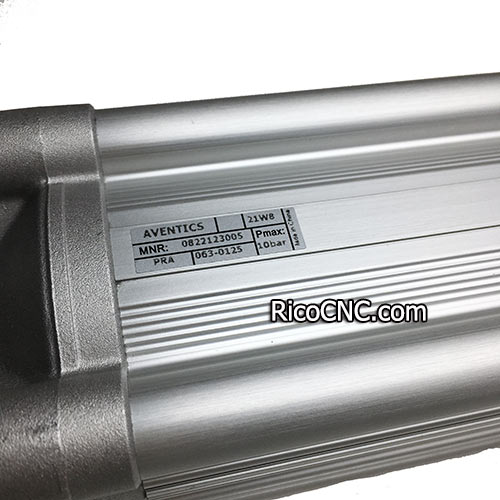 AVENTICS 0822123005 Profile cylinder ISO 15552, PRA series (PRA-DA-063-0125-0-2-2-1-1-1-BAS)
Model Code: PRA-DA-063-0125-0-2-2-1-1-1-BAS
Also known as: 0822353005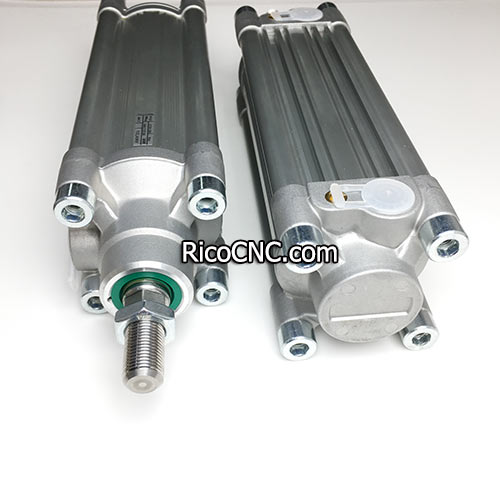 AVENTICS Pneumatic Cylinder 0822123005 Specification:
Piston Diameter: Ø 63 mm
Stroke: 125mm Stroke
Piston Rod Thread: M16 x 1.25
Ports: G 3/8
Double-acting
With magnetic piston
ISO: ISO 15552
Cushioning: Pneumatically adjustable
Piston Rod External thread
Compressed Air Connection: Internal Thread
Sealing: Polyurethane
ATEX optional
Media: Compressed Air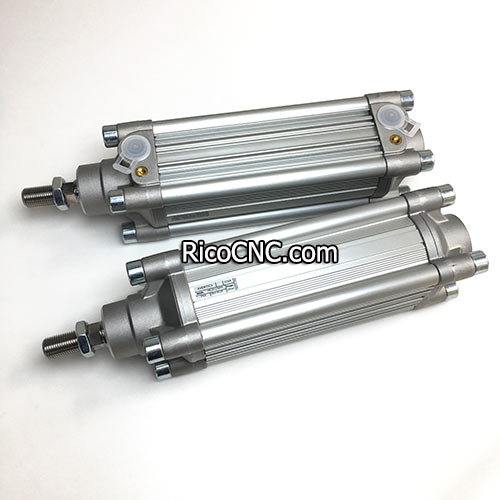 Modular Sealing System:
In addition to numerous design highlights, the Aventics PRA series scraper modules offer the greatest adaptability to all requirements – whether dealing with loose dirt, grinding and welding residues, or chemicals. You decide which scraper is best for your application and industry. Thanks to the system's modularity, you can change the scraper on the cylinder at any time and considerably decrease service intervals, keeping your options open. Configurable modular scrapers.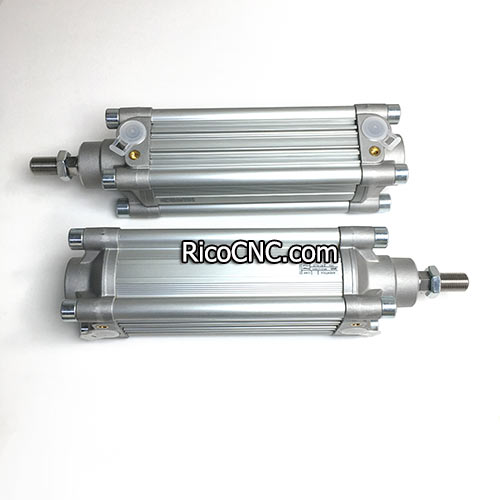 RicoCNC also can supply other models such as:
0822123001
0822123002
0822123003
0822123004
0822123005
0822123006
0822123007
0822123008
0822123009
0822123010
0822123011
Festo Norgen PNEUMAX air cylinder are available here.
Welcome to contact us if any inquires for woodworking machine parts!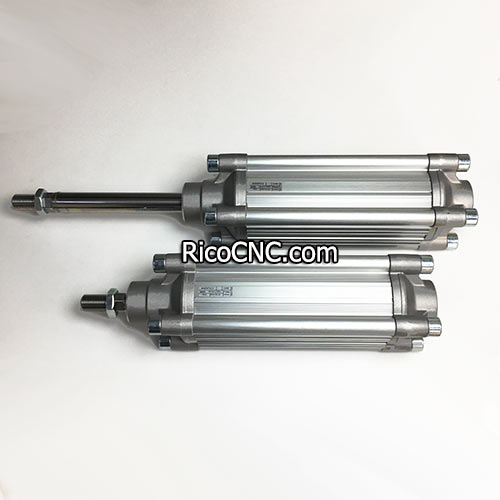 Contact Us