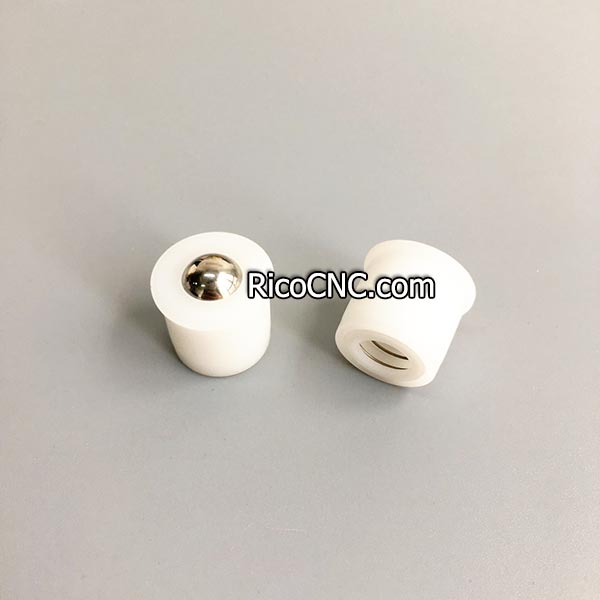 L9402403100 White Air Table Valve for Biesse Selco Float Table
This Biesse L9402403100 air valve is for Selco beam saw float table and BIESSE ARTECH SEKTOR 430 panel saws, it is the shut-off valve. Ball valve size 15x14mm.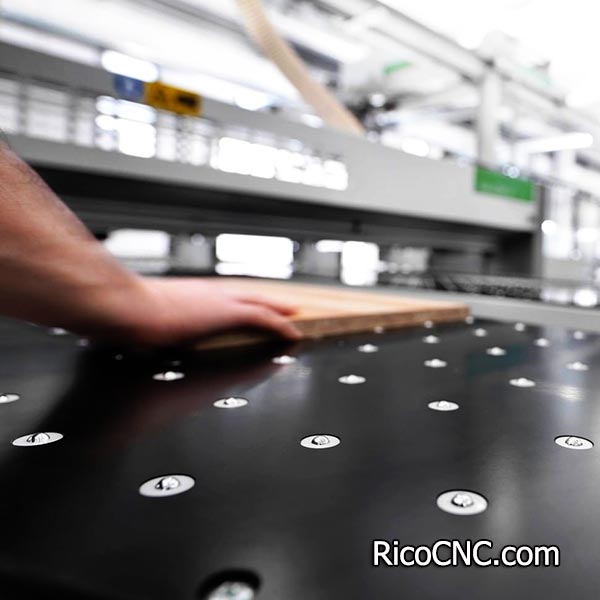 RicoCNC supplies a range of air table valves for beam saws such as Homag, Holzma, SCM, Gabbiani, Giben, HOLZHER, Casadei, Anthon, Schelling, Mayer, Panhans, Hendrick, etc.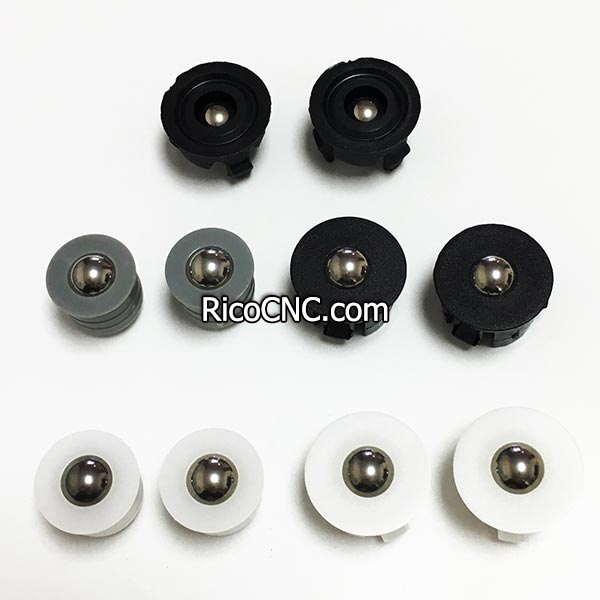 If any needs, welcome your inquiry.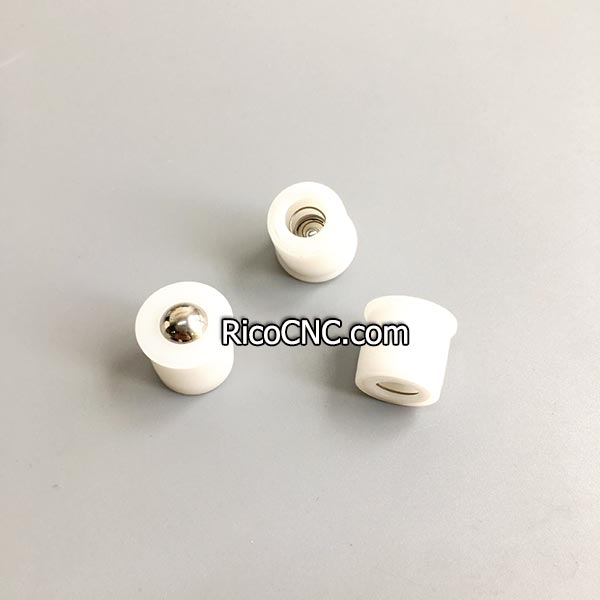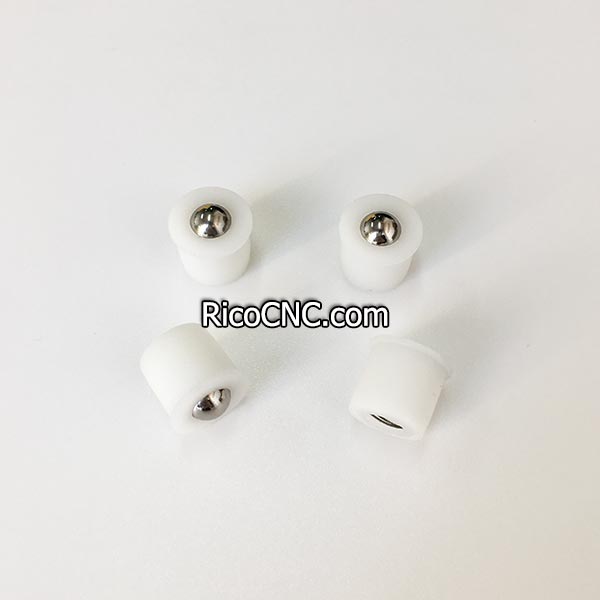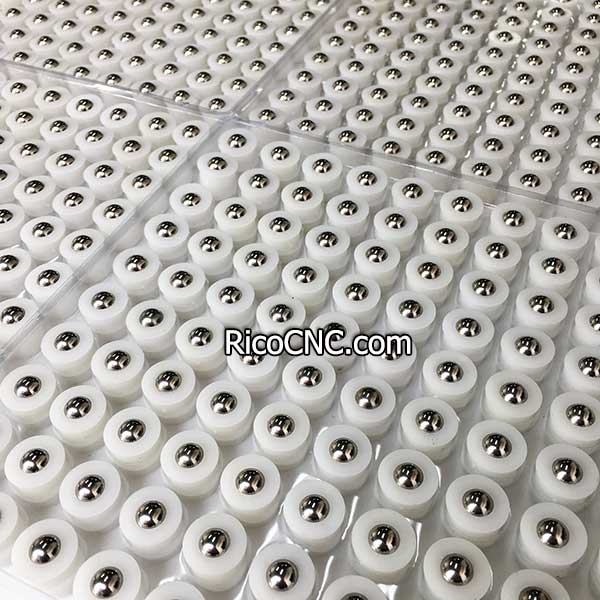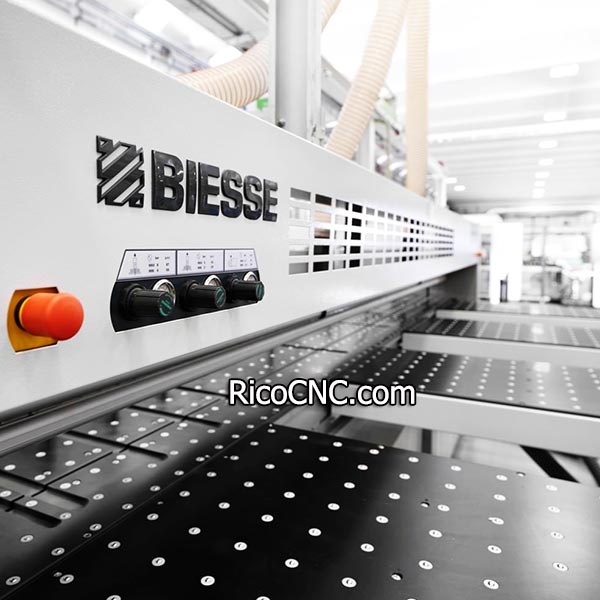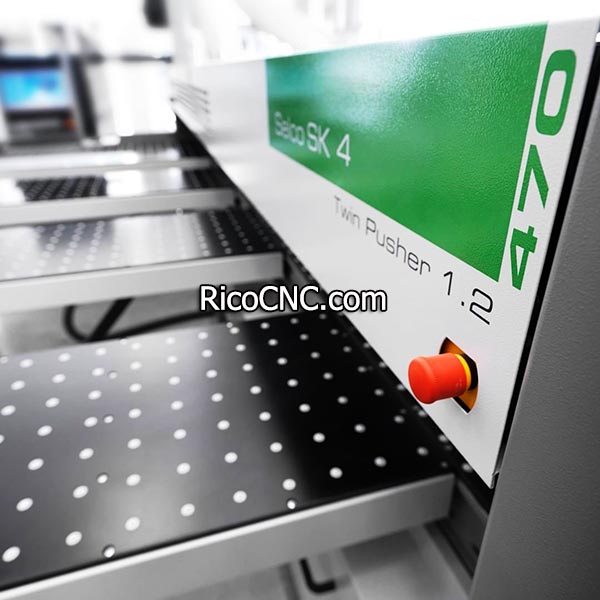 Contact Us