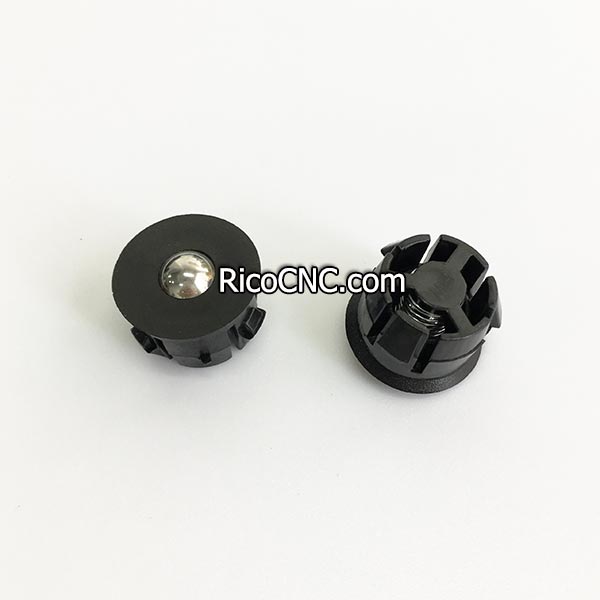 2-052-66-2600 Black Air Flotation Spring Ball Valve for Homag Holzma Beam Saw

This Homag 2-052-66-2600 air flotation spring ball valve is for Holzma beam saw float table, it is the shut-off valve.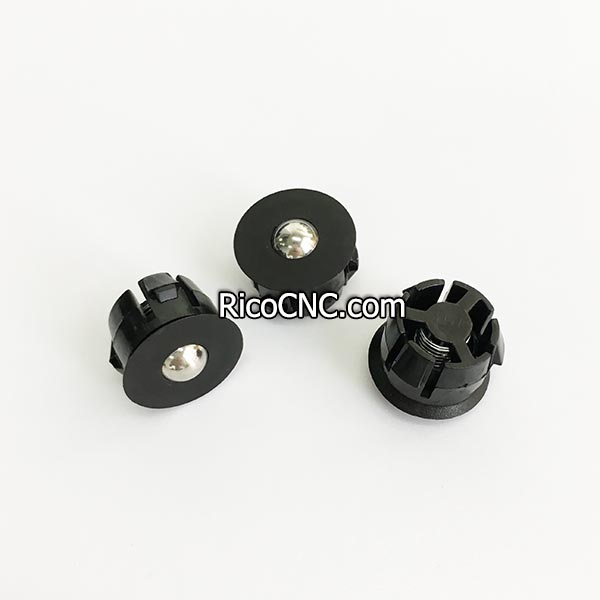 2-052-66-2600 Ball Air Valve Sizes:
D = 20.5mm
D2= 18.1mm
H=15.2mm
H1=13mm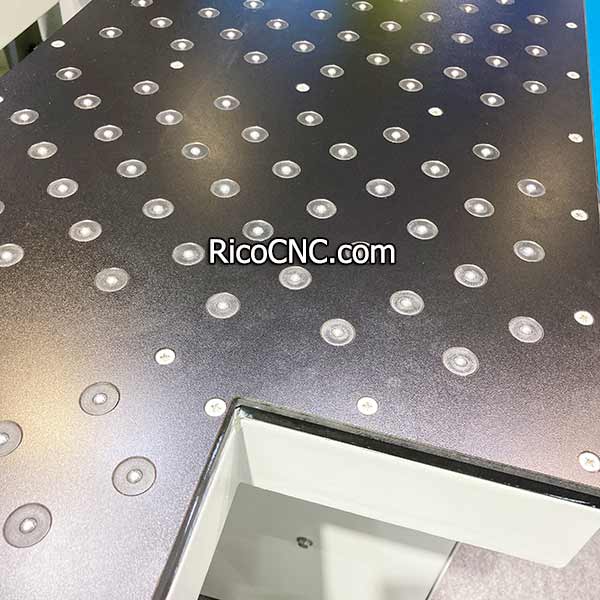 This replacement insert valve snaps right into place on your beam saw air table to ensure smooth product transfer across all areas of your machine. Replaces: 2-052-65-0010, 2-052-65-8160, 2-052-66-0750, 2-052-66-1330, 2-052-66-2590, 2-052-66-1281.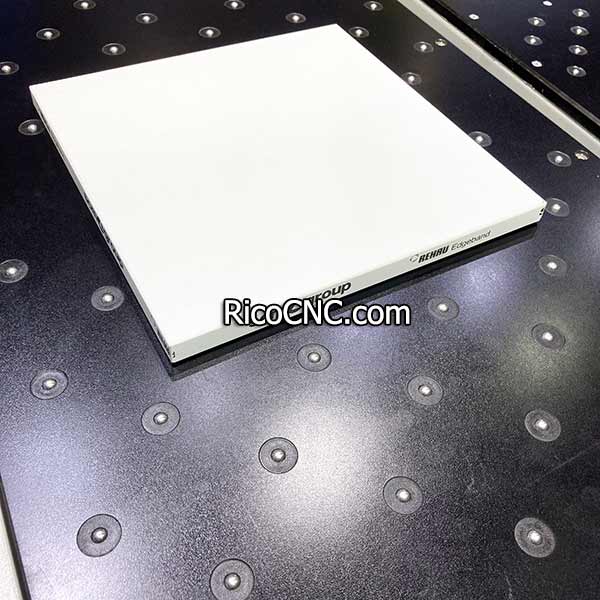 RicoCNC supplies a range of air table valves for beam saws such as Biesse, KDT, Nanxing, Selco, Giben, HOLZHER, Casadei, Anthon, Schelling, SCM, Gabbiani, Mayer, Panhans, Hendrick, Homag, Holzma,etc.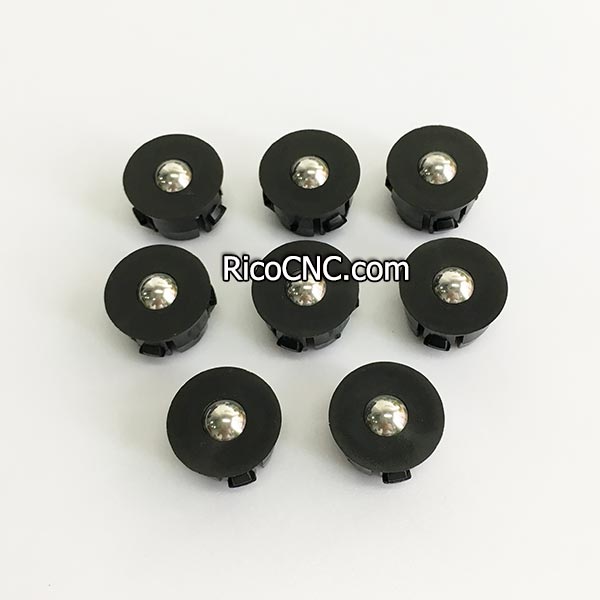 Here is a reliable source for high quality CNC and woodworking replacements and tools. If any needs, welcome your inquiry.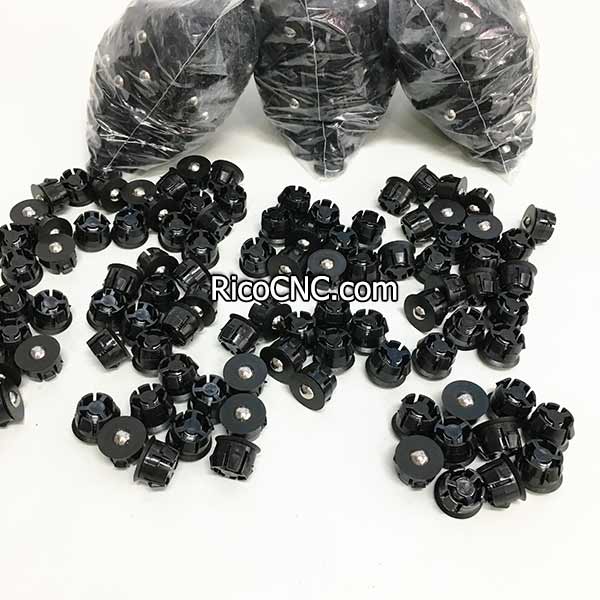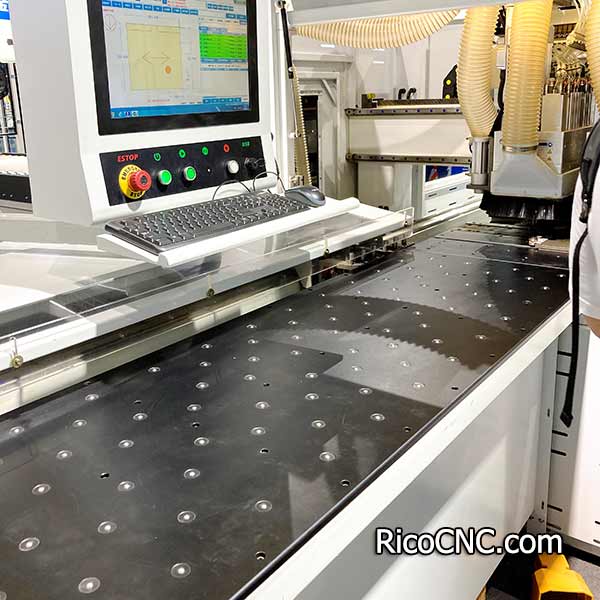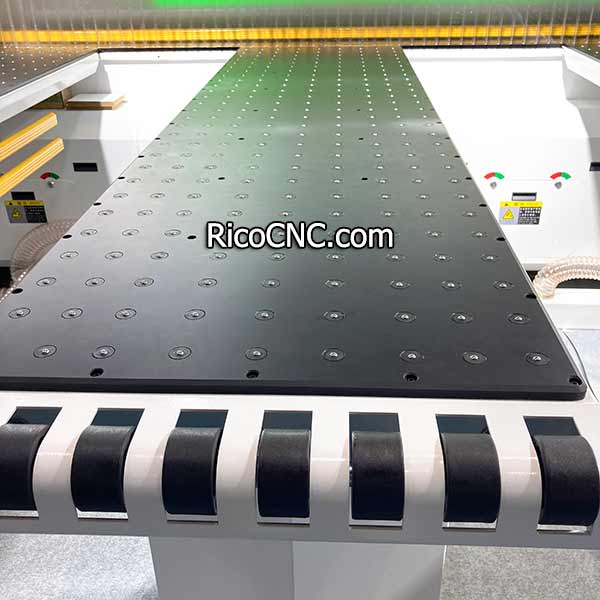 Contact Us