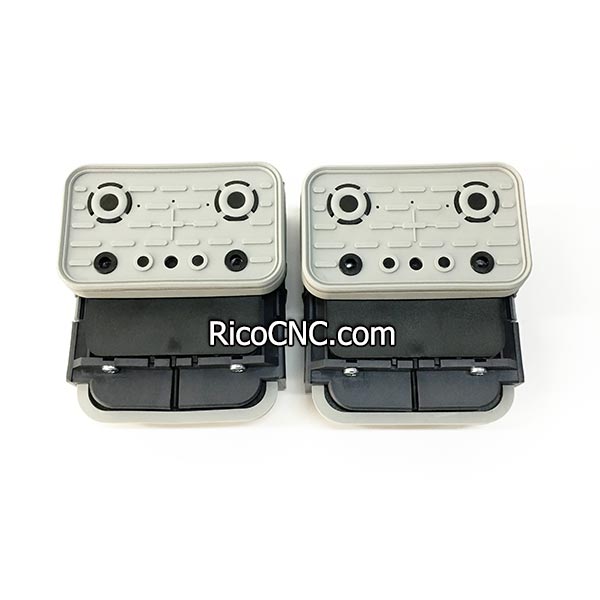 4011110368 VCBL-K1 125x75x50 Q Crossways Vacuum Suction Cups 10.01.12.00211 for CNC

This 4011110368 (4-011-11-0368) vacuum pod is a height of 50mm 1-circuit consoles vacuum suction cup, Schmalz article No. 10.01.12.00211. VCBL-K1 125x75x50 Q is the crossways vacuum block for narrow parts clamping, used with Weeke/Homag and other PTP CNC machine centre with pod and rail table, like Weeke Optimat BHC Venture 08M CNC Working Center, CNC-Processing Center Venture 106.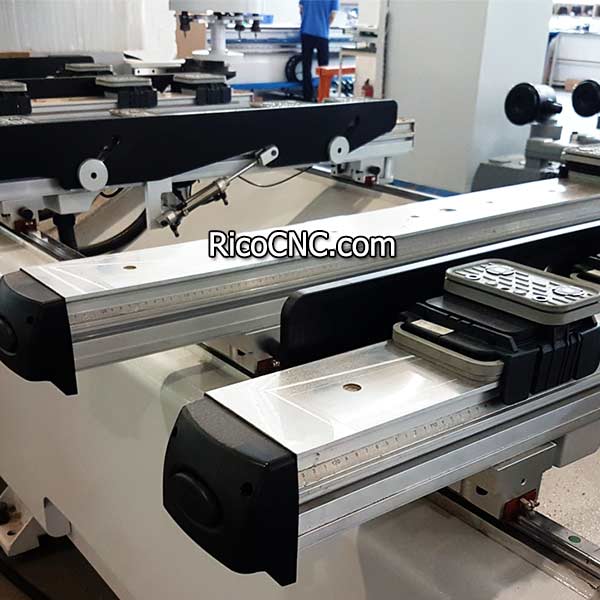 VCBL-K1 125x75x50 1-circuit beams from Schmalz (1 row of valves along the beam) vacuum suction cups work with Homag, Weeke, CMS, IMA, Masterwood, Felder, HolzHer, Reichenbacher, Busellato, Format 4, Anderson and many others console table. Woodworking pod and rail vacuum cup support for fixing workpieces to the console table for workpiece clamping.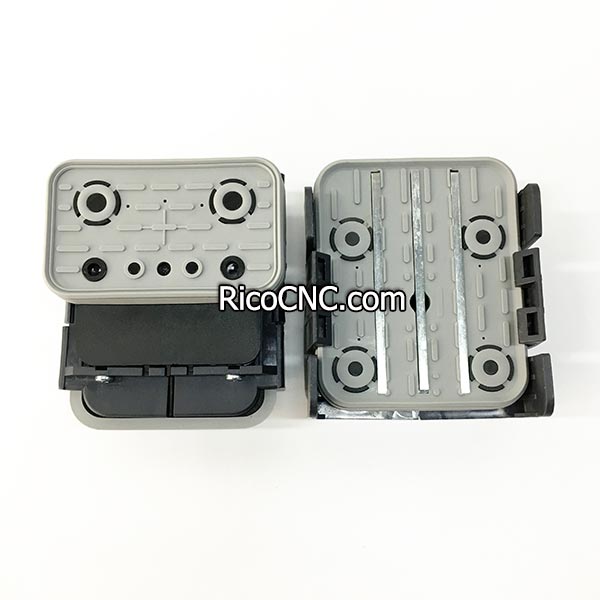 4-011-11-0368 vacuum pod size:
Top Dimensions (LxW): 125 x 75 mm
Height H: 50 mm
Bottom Dimensions (LxW): 140 x 115 mm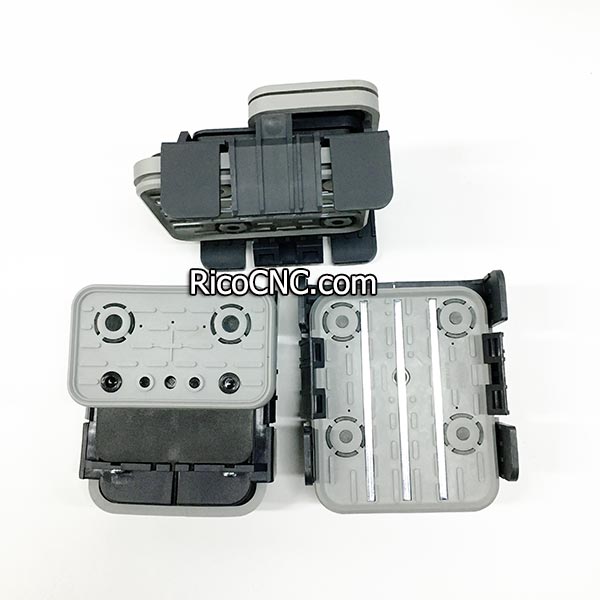 Vacuum suction cup VCBL-K1 125X 75 H= 50 1-circle is the standard equipment in CNC Homag, Weeke, IMA, Masterwood, Felder, Holz-Her, Reichenbacher.
CMS: N/A
SCM / Morbidelli: 2990340004C
HolzHer: 2760215
Schmalz article #s: 10.01.12.00213, 10.01.12.00399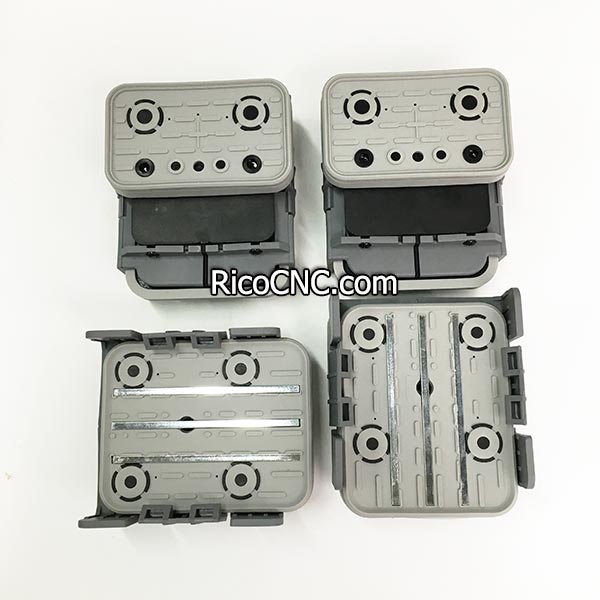 The 10.01.12.00211 vacuum cup comes with a complete entire set.
Also, the top rubber pads 4-011-11-0079, 10.01.12.00011 and bottom vacuum pads 10.01.12.00228 are available as replacements.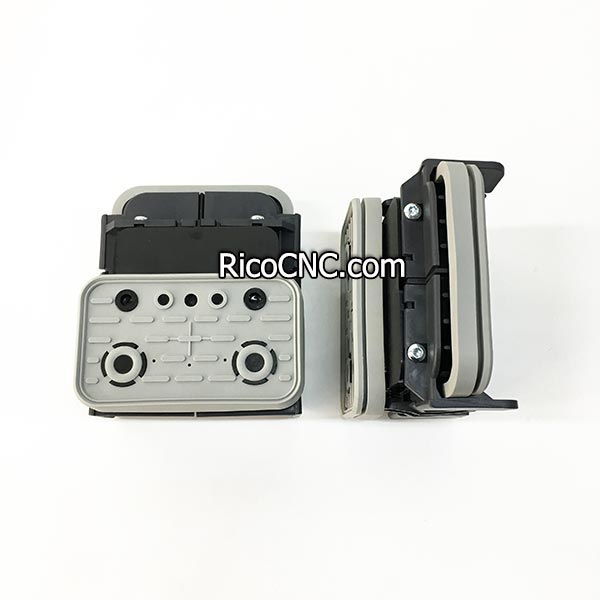 VCBL-K1 125x75x50 L 10.01.12.00230 Longways Vacuum Suction Cups also have for supply here.


A range of replacement cups and rubber pads for Homag, Weeke, Biesse, SCM and other brands woodworking machines for sale here. RicoCNC is a reliable source for CNC & Woodworking machine spare parts, welcome to contact us.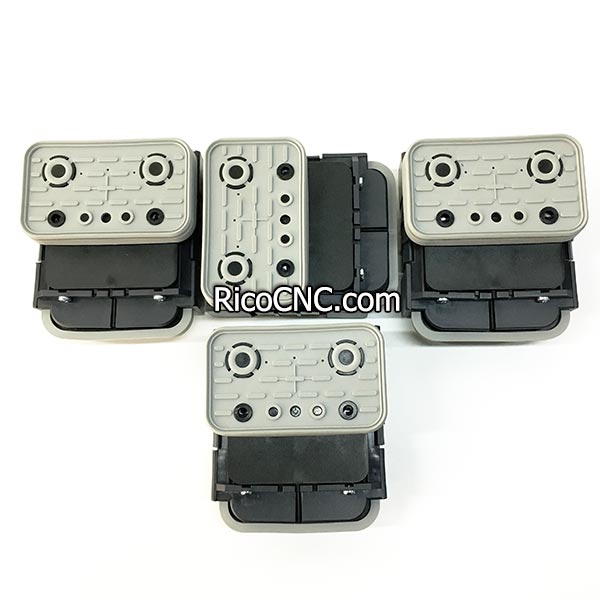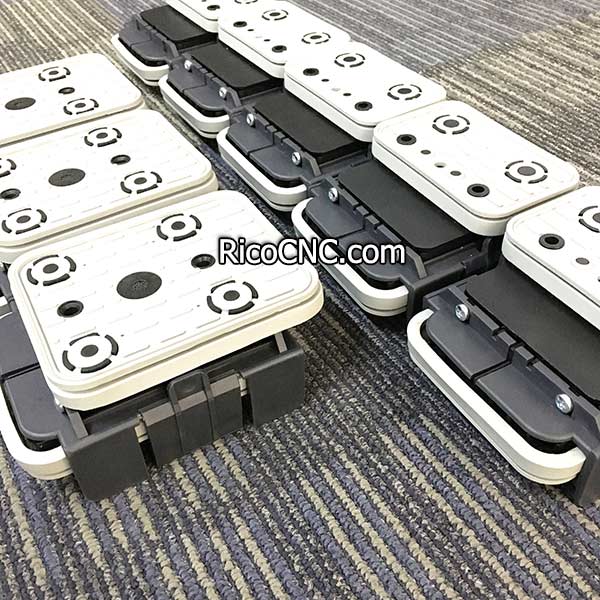 Contact Us