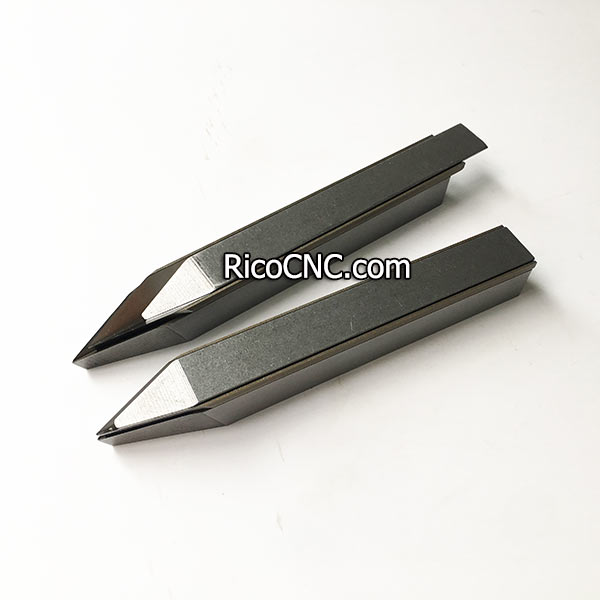 3 In 1 Alloy Steel Wood Turning CNC Lathe Tool Cutter

This woodworking lathing tool is a new design knife for the CNC wood turning machine. We called it 3 in 1 CNC woodworking lathe knife. It includes a chisel tool steel knife body, alloy steel knife blade, and chisel tool steel knife pressure clamp plate. Alloy steel knife blade hardened to 67-69 HRC. lasts for a long time using.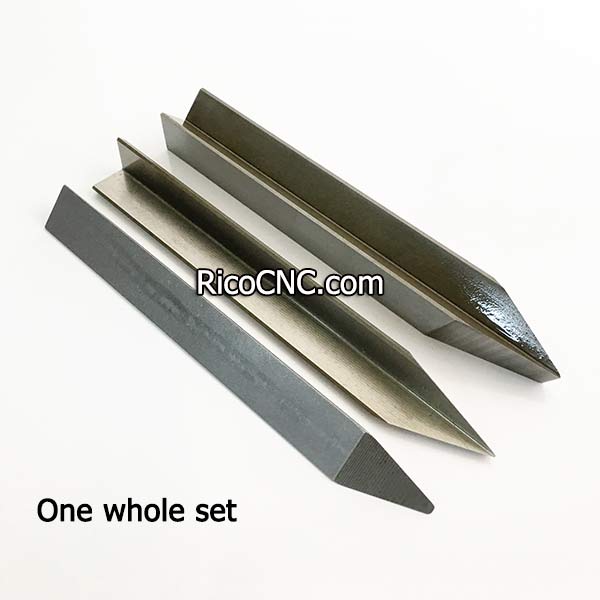 Alloy Steel Wood Lathe Cutter Material:
Knife holder: chisel tool steel
Knife blade: alloy steel
Size: 25*25*200mm
Blade Hardness: 67-69 HRC (Harder than HSS 60-66HRC)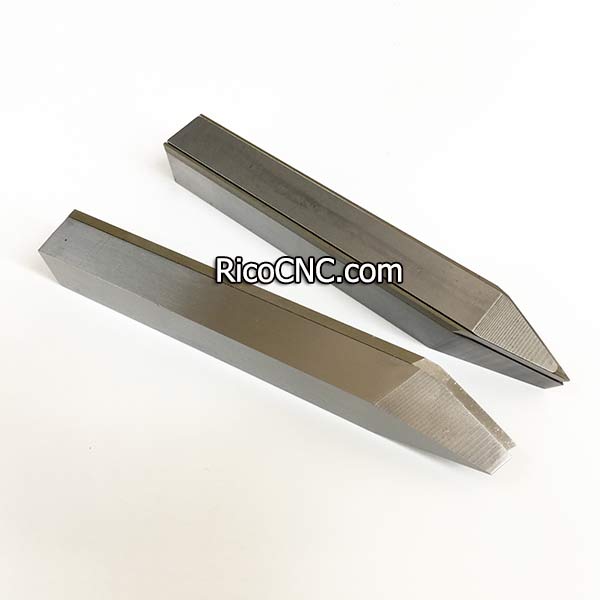 Wood Turning Knife Features:
1, Super hard knife blade, its hardness is just less than tungsten steel, but many times better than white steel. Also, it can keep the same hardness under 600 centigrade.
2, CNC woodturning cutter owns ideal processing life, is more than 4 times compared to high speed steel, and it has nearly 200 mm in length.
3, Logical structure: 3 in 1 structure, chisel steel body and clamp, alloy steel blade, make your processing more stable.
4, Quick grind: the grinding surface is very little, can be grinded with a normal white jade wheel. Not easy to burn blade, don't worry about too much grinding heat.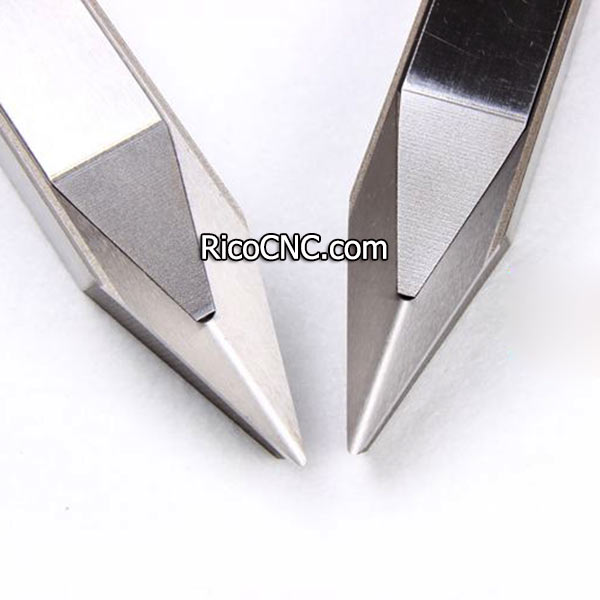 5, Our square pointed V copy lathe tool featured a "virtual" radius free 90 degree angle. This advancement enables the operator to grind the tip much narrower which improves the fine details greatly.
6, Applicable Material: Triple HSS cutter lathe knife is suitable for soft wood, mahogany, hardwood, middle hardwood, rubber, plastics, acrylic, carbon fibers, resins and other materials CNC lathing. (Cork or super cork processing, there will be good results)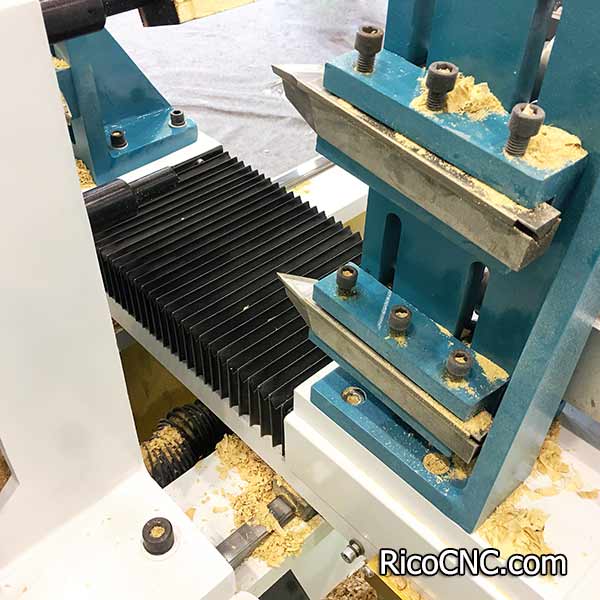 These horizontally mounted cutters are the most popular type we sell.
It's ideal for using with Hapfo, W A Fell, Intorex, Tormadex, Calpe, Centauro and China CNC wood turning lathes, etc, but please do check suitability.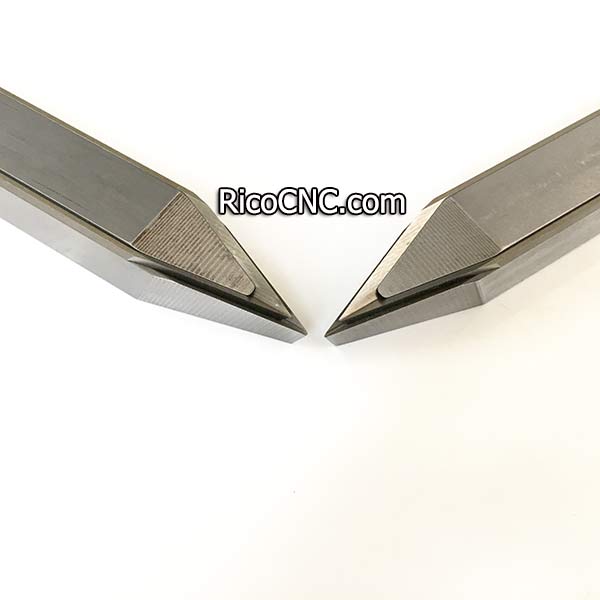 Payment can be made by Western Union, Paypal, T/T.

Welcome your inquiry!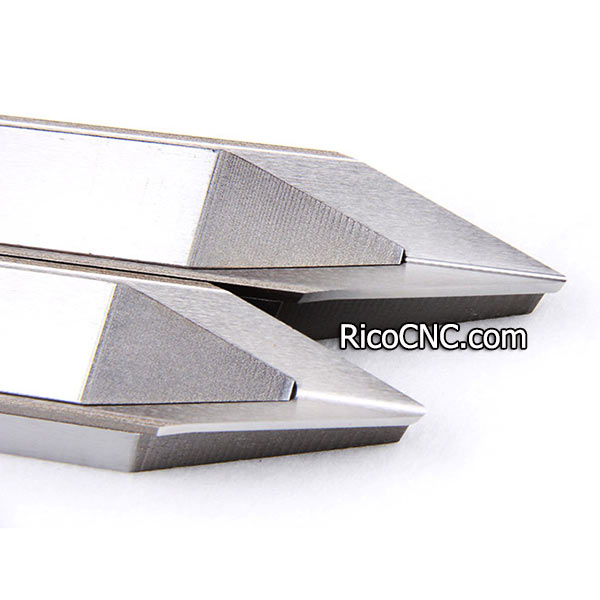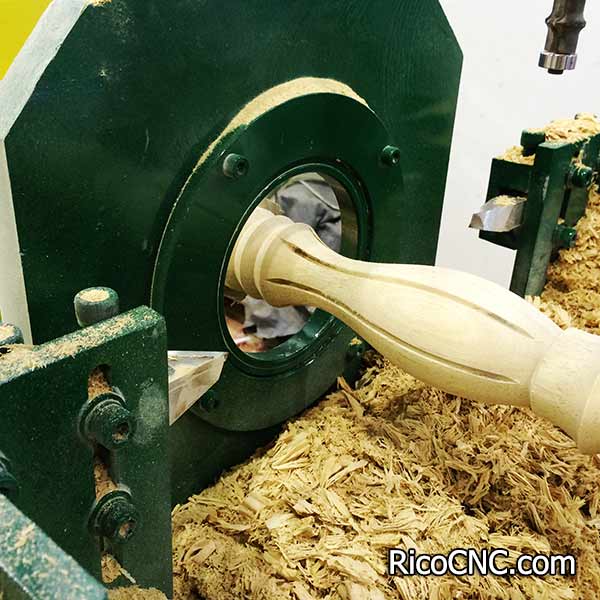 Contact Us