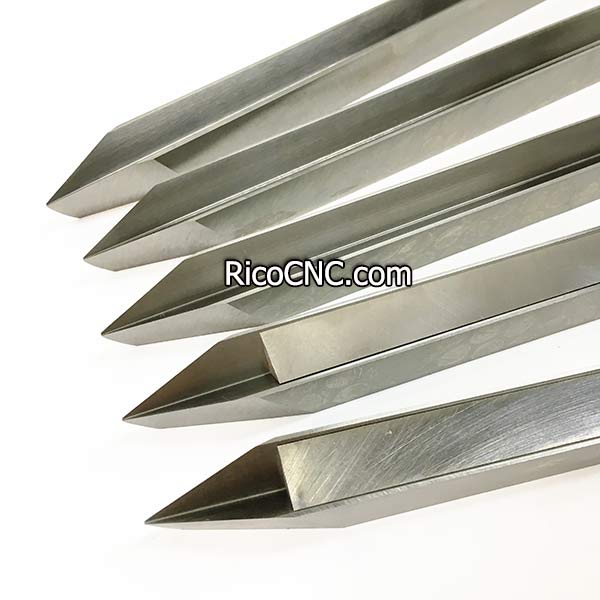 2 In 1 HSS V Cutter Copy Lathe Cutting Tools for Wood Copy Lathe Machine

This V cutter is a useful wood copy turning tool, widely used with woodworking CNC lathe. The woodturning tool is made of super hard high speed steel, great Hardness, wear-resisting, heat-resisting, HRC=66°~69°.
The HSS wood turning knife is great for soft wood and semi-hard wood turning. If you want to lathe beech and red oak, we have top quality lathe tools made of Swiss imported high speed steel, hardness HRC=68°~70°.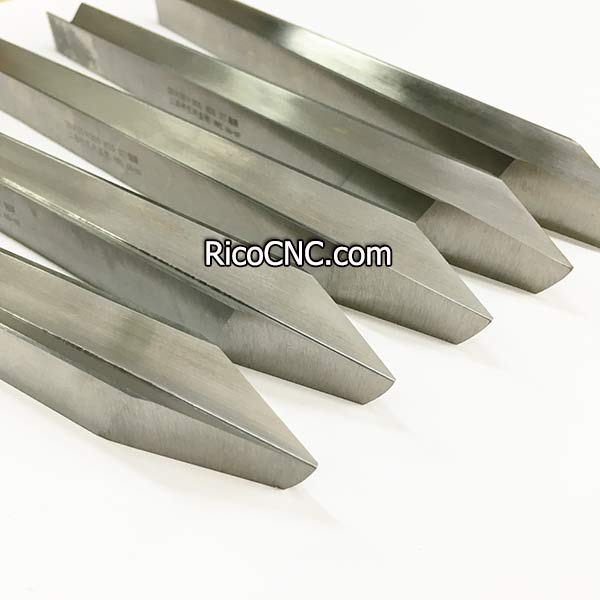 Wood Copy Lathe Cutters Sizes:
10x10x200mm, R0.5
12x12x200mm, R0.5
14x14x200mm, R0.5
16x16x200mm, R0.5
18x18x200mm, R0.5
20x20x200mm, R0.5
22x22x200mm, R0.5
20x20x300mm, R0.5
22x22x300mm, R0.5
25x25x300mm, R0.5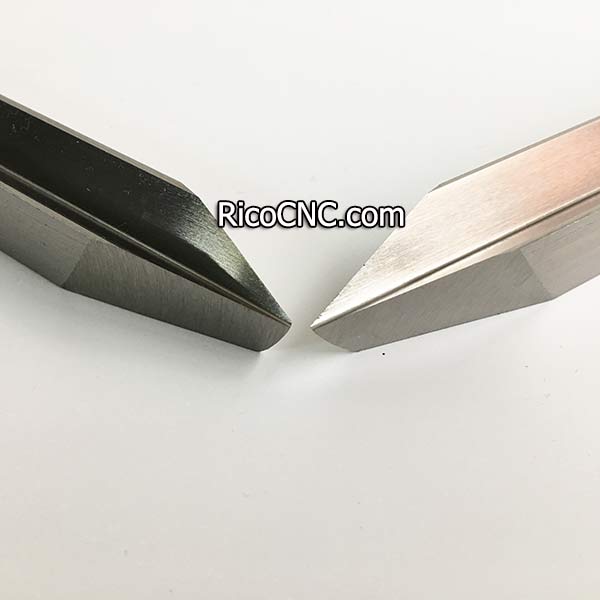 Copy Lathe Wood Knife Features:
1, 2 in 1, one blade body with a clamp for the fixture.
2, Super hard, HRC=66°~69°.
3, Can be polished
4, Material is High Speed Steels (HSS)
5, High precision
6, Durable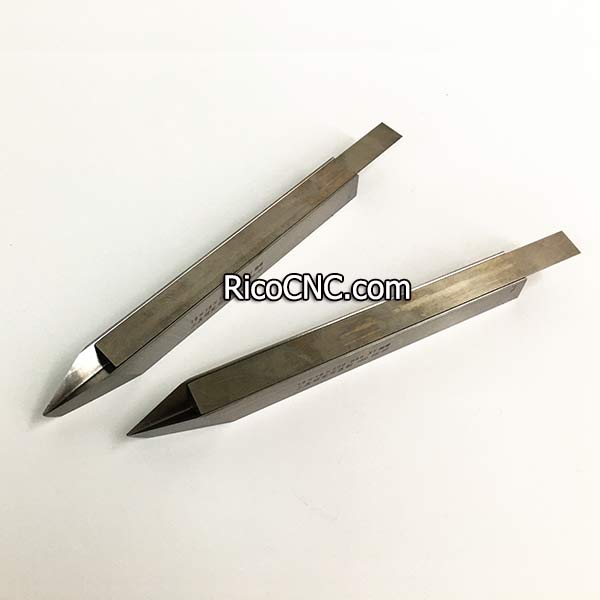 RicoCNC also supplies carbide wood turning knives, 3 in 1 alloy steel woodturning lathe knives, and other CNC cutter tools, etc.
If any needs, welcome your inquiry.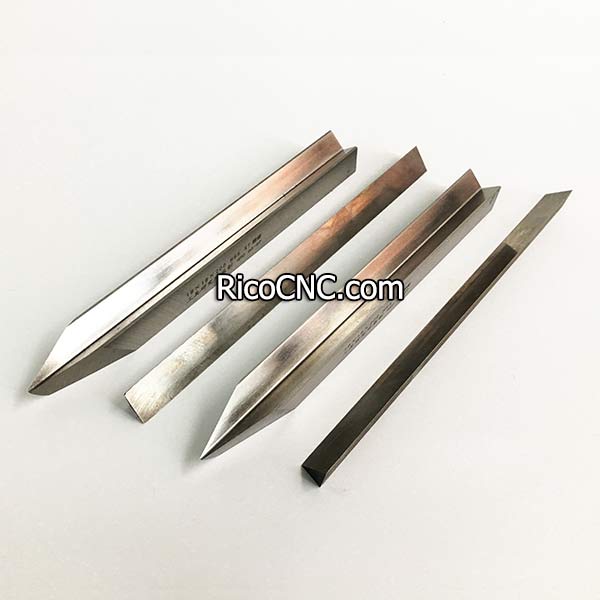 Payment can be made by Western Union, Paypal, T/T.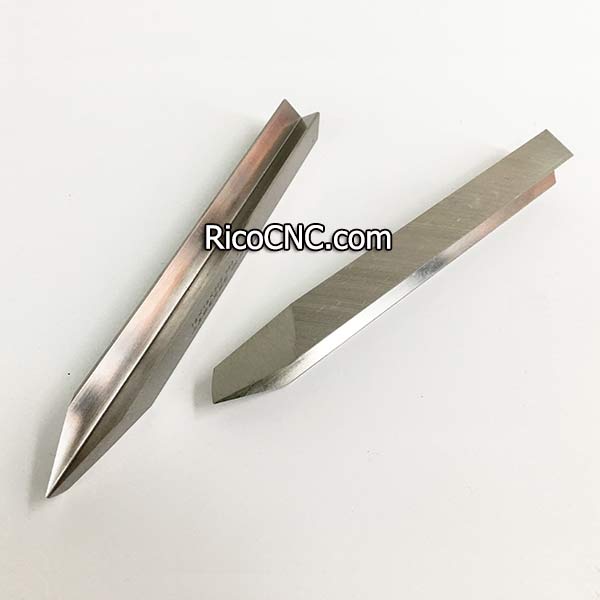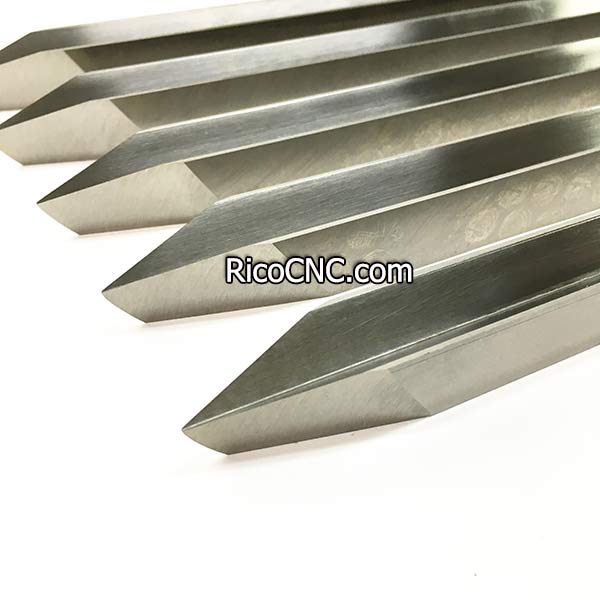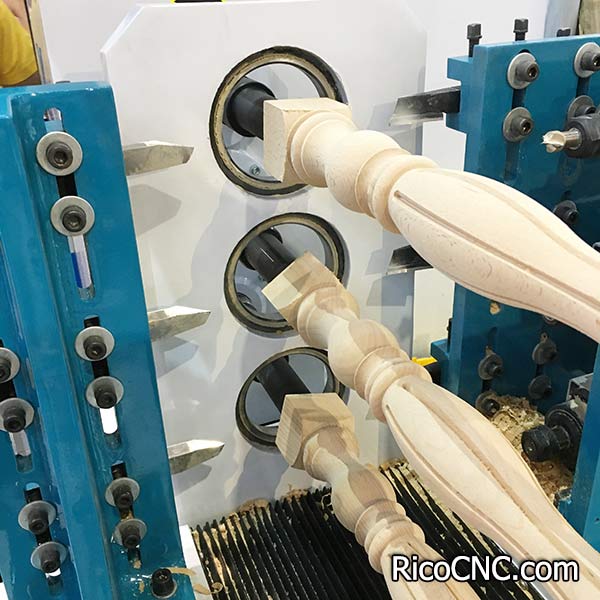 Contact Us