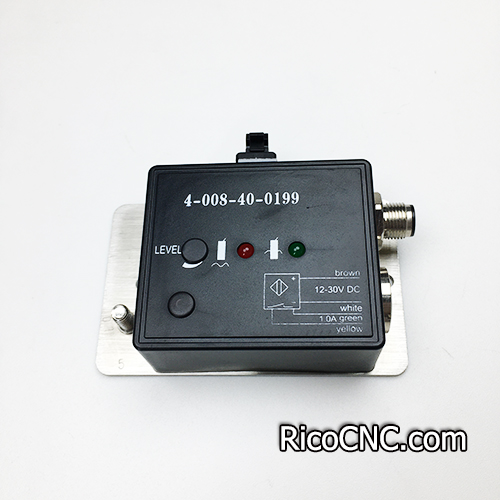 4-008-40-0199 Homag 4008400199 Switching Amplifier for Brandt Edgebanding Machine

This part is a level control device called switching amplifier. It can be used on Homag edge bander KAL 310, 326 for evaluation of a level signal. Homag replacement part number is 4-008-40-0199 or 4008400199. And it can also replace by 4-008-40-0152, 4-008-40-0141, 4-008-40-0117.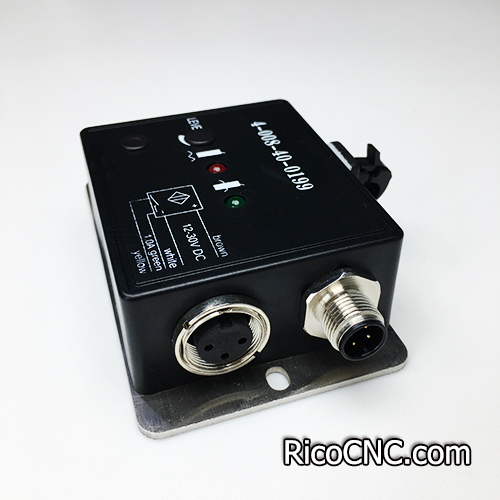 4-008-40-0145 (4008400145) glue level sensor also have for supply, they are a full set.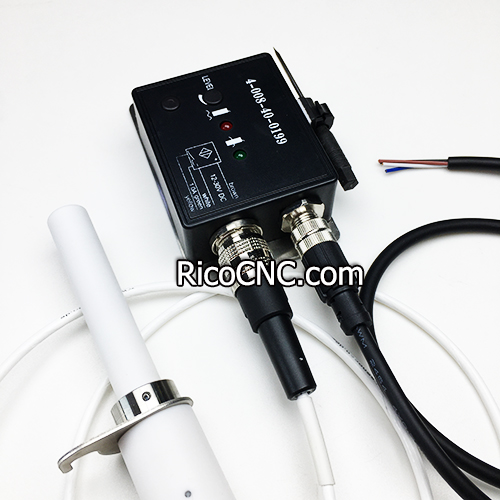 This switching amplifier is suitable for all standard applications. It offers an exceptionally high standard of operating safety at minimum/maximum control and is suitable for vertical and horizontal installation of the probes.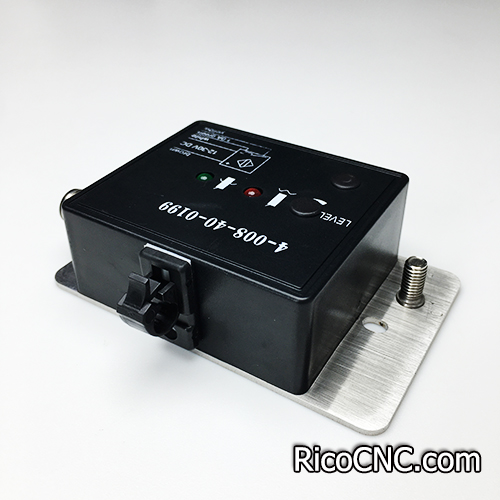 RicoCNC is a reliable and professional industrial parts supplier, a range of Homag machine spare parts, Biesse accessories, CNC & woodworking parts are available here.
Welcome to your inquiry!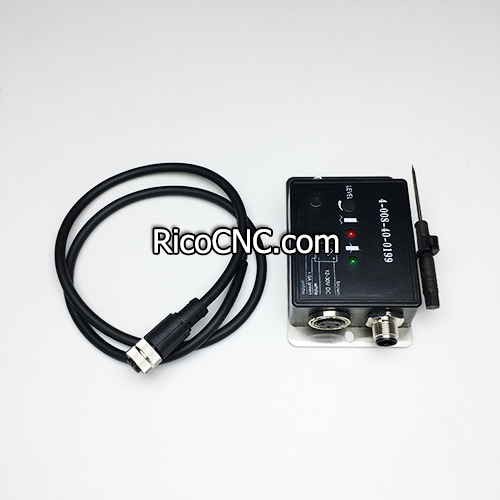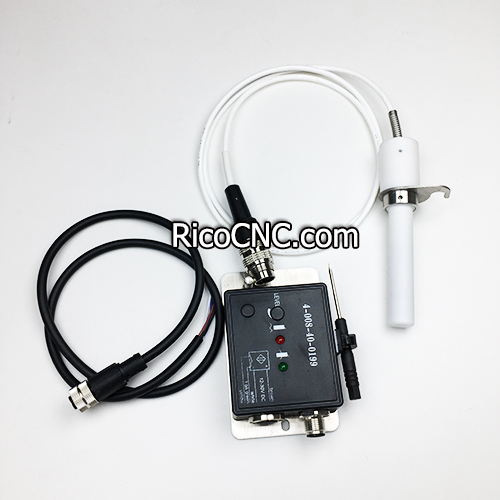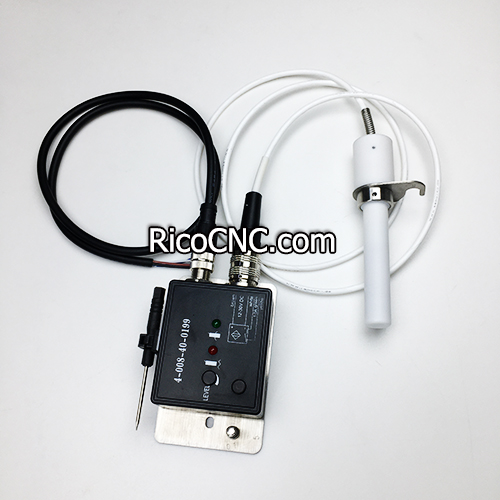 Contact Us