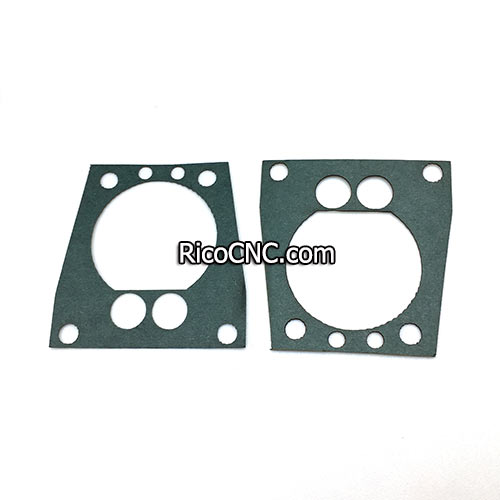 4012010609 Gasket 4-012-01-0609 for the Upper Support of the Adhesive Roller Homag Ambition KAL KFL

This is a replacement paper gasket seal for homag glue pot, Homag part number is 4-012-01-0609 (4012010609), the size is 65.5/65x0.5mm.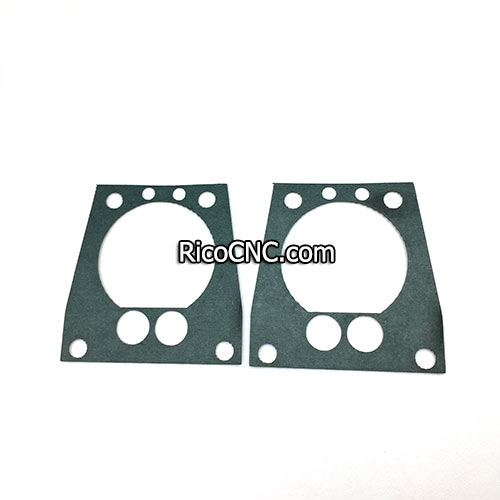 There are also other sizes can be supplied:
4-012-01-0609 flat seal 65.5/65X0.5
4-012-01-0039 flat gasket 60/50X0.5
4-012-01-0589 flat seal 37/102X0.5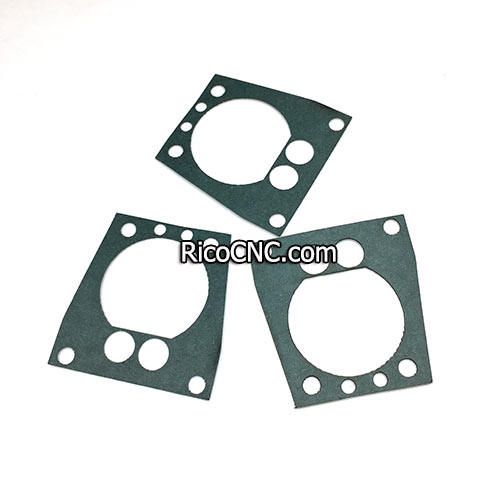 Homag glue rollers and its replacement accessories are also can be supplied here, please give use the part number, we will send the details at once.

RicoCNC can supply various of Homag/Brandt spare parts, please check our website, if you can not find, please contact us for more information!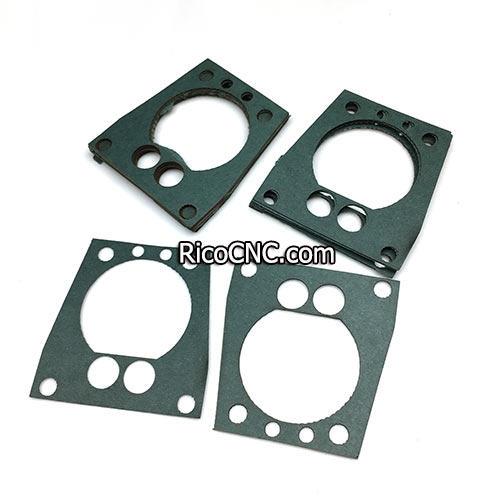 Contact Us