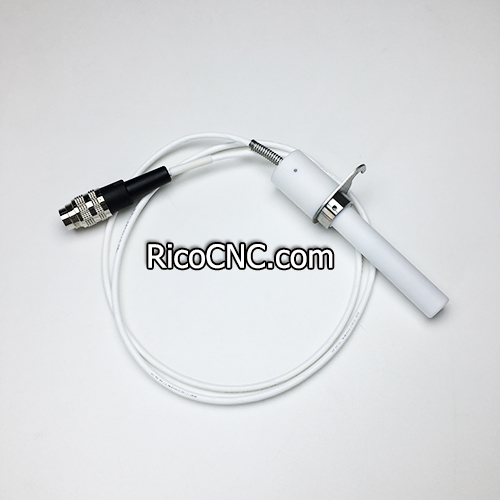 4-008-40-0145 Homag 4008400145 SENOTEC Glue Level Sensor For Edge Bander Glue Pot

This part is SENOTEC R3E-5/12 13011 glue level sensor for edge bander glue pot. Homag replacement part number is 4008400145 or 4-008-40-0145.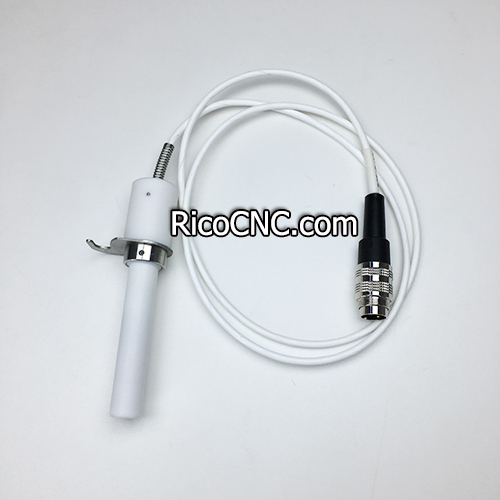 This R3E-5/12 glue level sensor is suitable for Homag and IMA edgebanding machines. The sensor can be used in Homag KAL / KFL / Ambition edgebanders for glue level detection.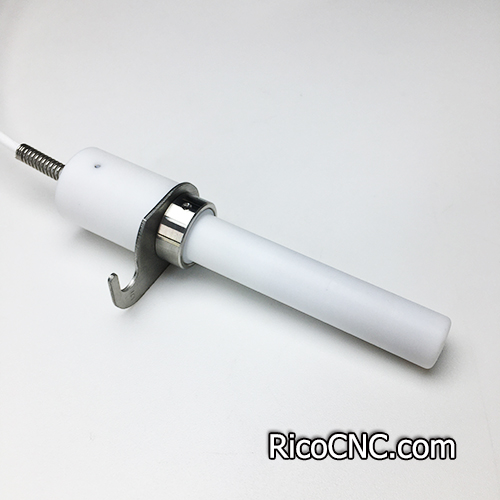 The glue level sensor is an important part of premelt-adhesive systems in woodworking edgebanding machines. The premelt-adhesive systems consist of a storage tank, a granulate tank for premelting, and a small glue pot. In the tank for premelting, glue granules are melted under low heat so that it liquefies and runs into the glue pot. In the glue pot, the glue is heated to its final temperature and is led onto the glue roller by a conveyor device. A level sensor ensures that only the required amount of glue is melted.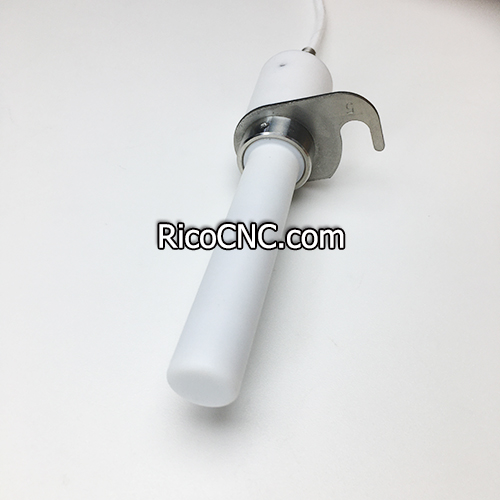 SENOTEC level controller series of technical data
Brand

SENOTEC

Type

R3E-5/12

Part-No

130 11

Ambient temperature sensor

-10°C to 250°C

Ambient temperature cable

-10°C to 200°C

Material

PTFE / Al

Cable length incl. plug

ca. 1140 mm

Plug in

3-phase DIN41524

Useable with

Switching amplifier series CLS, CLC, CSV, DLC10, DLC22

Active zone / Switching range:

related to probe tip

2 – 45 mm

Mounting position

vertical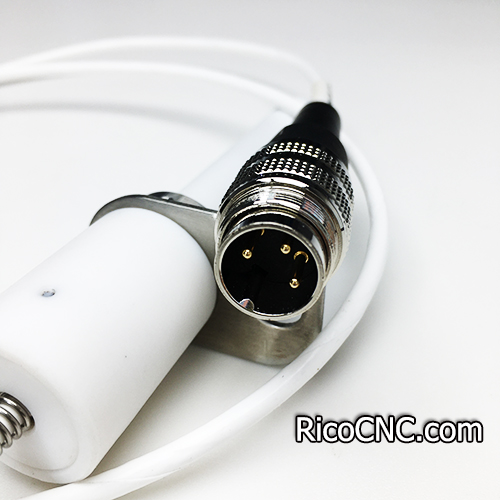 RicoCNC can offer a comprehensive range of edge banding parts, Homag Brandt spare parts, such as rubber pressure wheels, track chain pads, polishing wheels, glue pot, level sensor, and other woodworking machine parts. Welcome to your inquiry!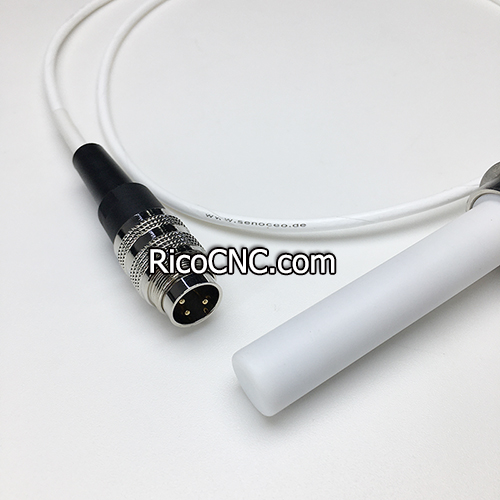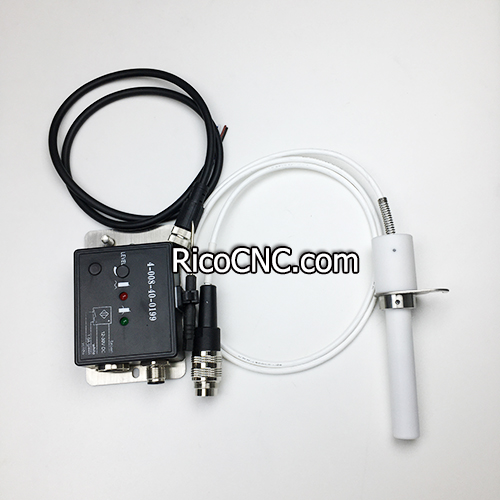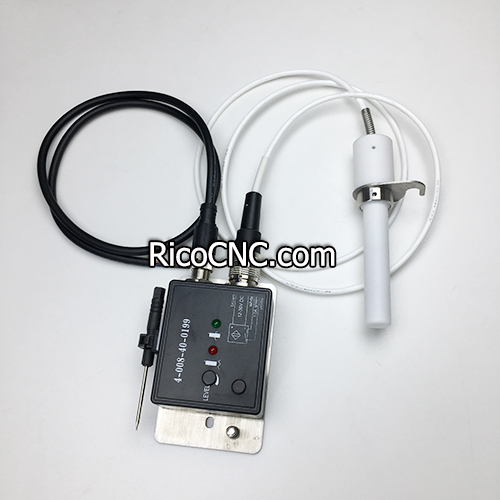 Contact Us