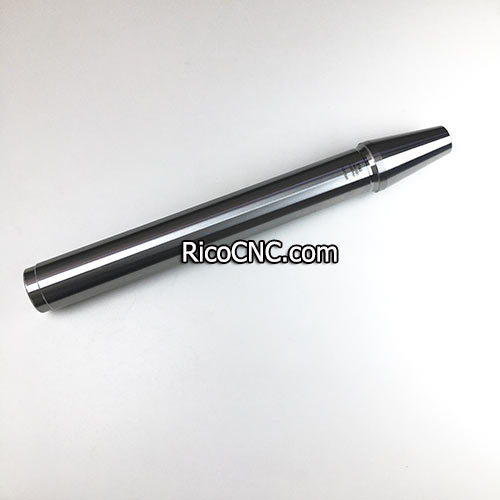 BT40 Test Bar BT40-D40-300L Spindle Runout Test Arbor

This is BT40 test bar, for BT40 taper spindle runout testing. BT40-D40-300L, OD=40 mm L=300 mm.
The spindle runout test bar can be used to test your CNC machine tools for precise accuracy and proper alignments.
Spindle runout test bars are easy to use and they fast way to verify your machine spindle is running properly.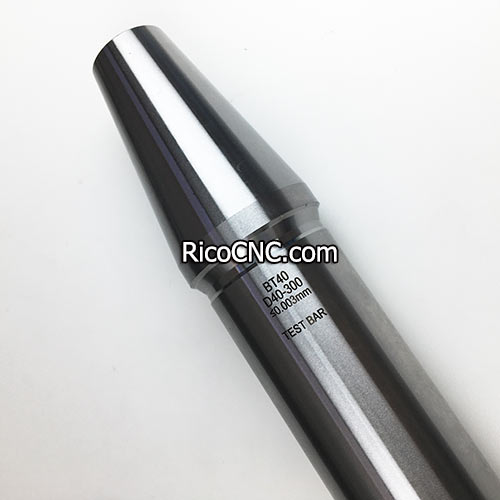 BT40-D40-300L spindle test arbor parameters:
OD=40 mm L=300 mm
Made from alloy steel hardened to 54 – 56rc
Balanced to G2.5 at 15,000 RPMs11
Hardening depth 0,8mm~0,9mm
Taper angle tolerance < AT 3 according to DIN 2080
Surface roughness Ra < 0,4 µm
Runout accuracy : <= 0,003
Tensile strength in the core of min. 800 N/mm² after DIN
All functional surfaces fine machined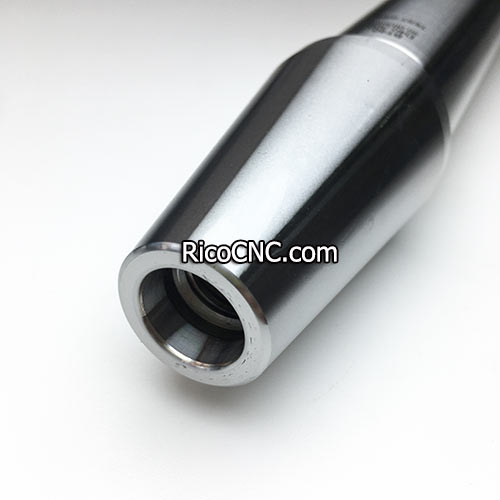 There are also other specification:
BT40 TEST BAR OD=40 mm L=300 mm
BT40 TEST BAR OD=40 mm L=250 mm
BT40 TEST BAR OD=40 mm L=350 mm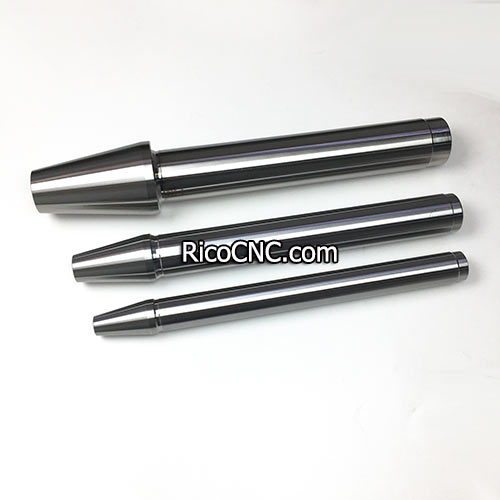 RicoCNC tooling systems has expanded its line of precision test bars with models for BT30, BT40 and BT50; ISO30, CAT40 and CAT50; and HSK50A, HSK63A, HSK63E, HSK63F, HSK80A, and HSK100A.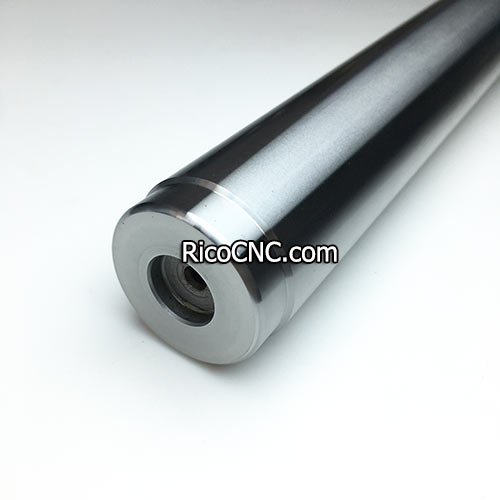 These test bars are designed for easy and quick confirmation of accurate machine spindle alignment. Regular inspection of the spindle with a test bar can improve tool life by helping operators reduce TIR.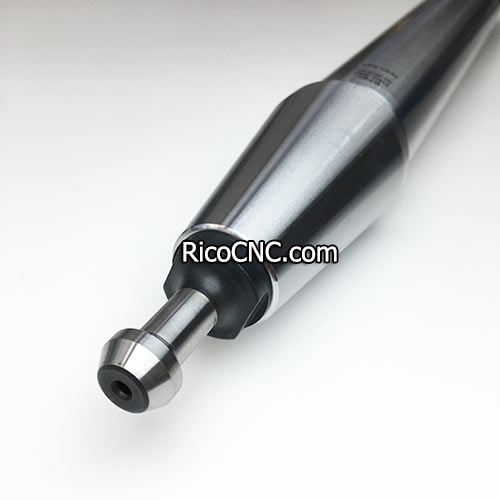 Please contact us for more CNC tooling systems!
Contact Us