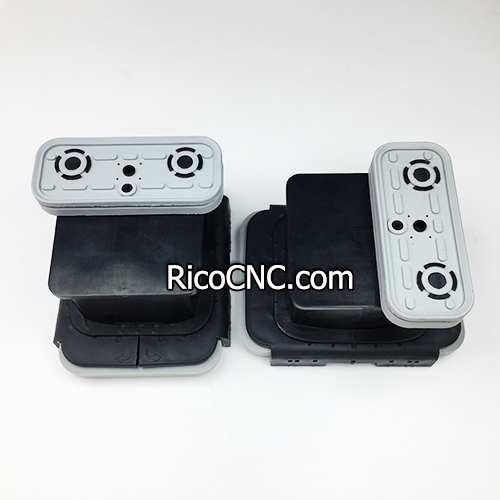 Vacuum Block 10.01.12.00126 VCBL-K2 120x50x100 Q CNC Vacuum Pods

This CNC vacuum block is a height of 100mm double-circuit console vacuum pod, called VCBL-K2 120x50x100 Q. This suction cup can be compatible with the original Schmalz 10.01.12.00126. The vacuum units are widely used on HOMAG, Weeke, IMA, Masterwood, Felder, HolzHer, Busellato, Reichenbacher, and many other CNC machining centers.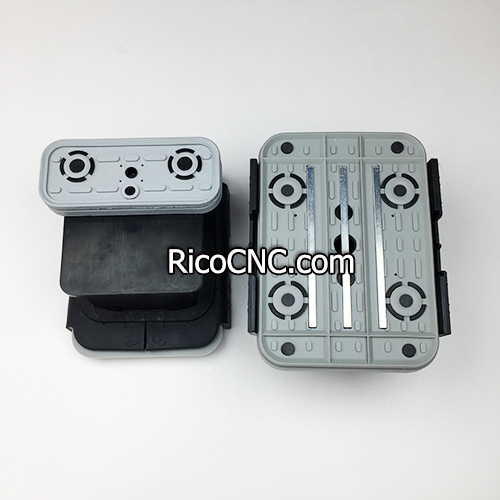 The CNC vacuum block comes with a complete entire set.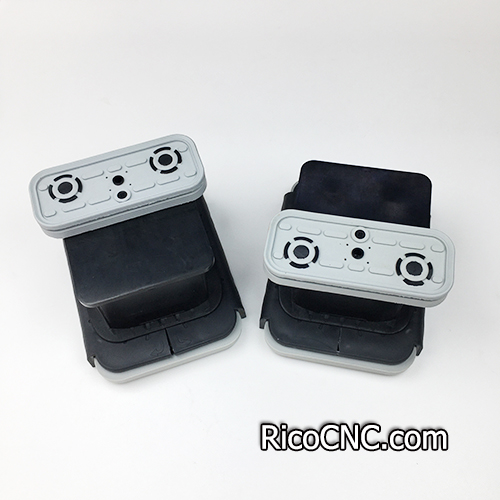 The top suction plate 10.01.12.00012, and bottom vacuum rubber 10.01.12.00798 are available as replacement parts.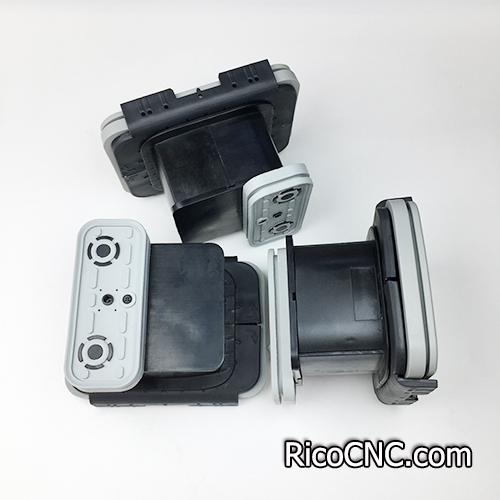 A wide range of replacement vacuum pods and rubber gaskets for woodworking machines is for sale here.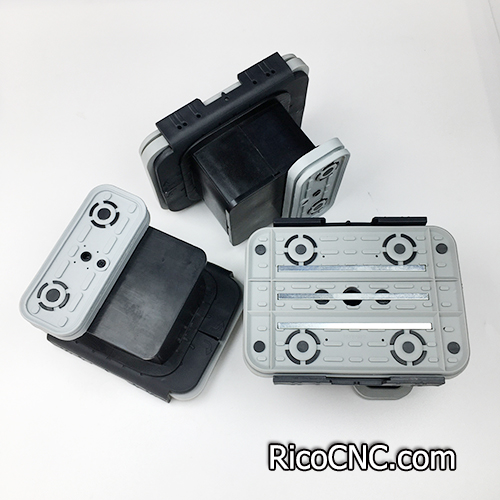 RicoCNC is a reliable supplier with 6 years of experience in supplying CNC and woodworking industrial equipment.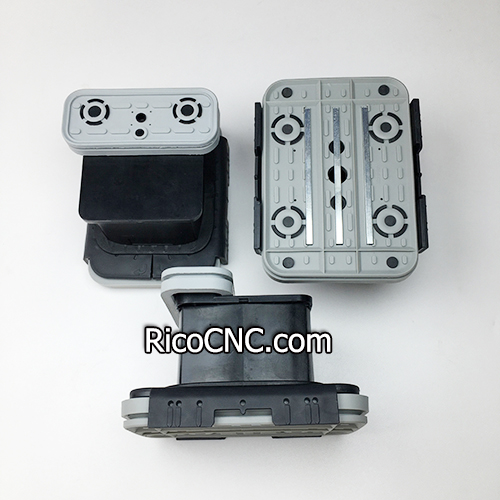 If any needs for woodworking machine parts, welcome to contact us.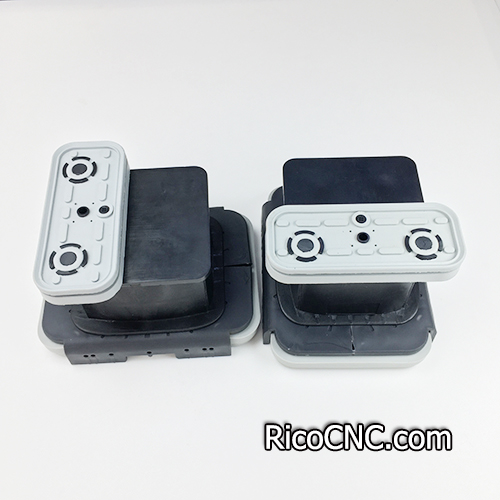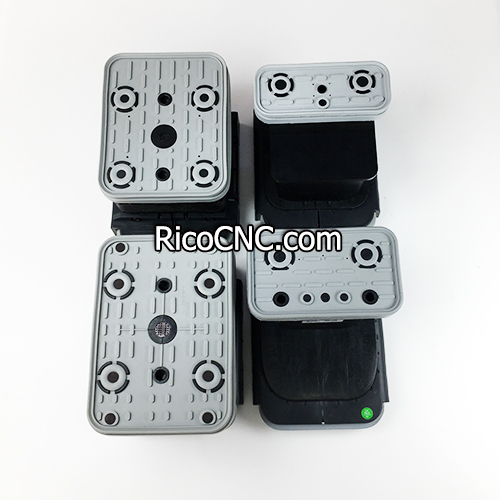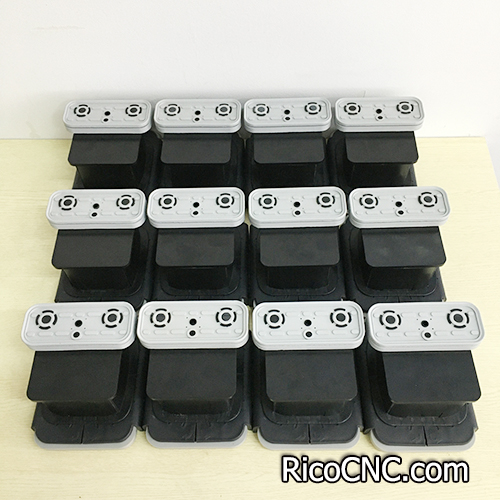 Contact Us