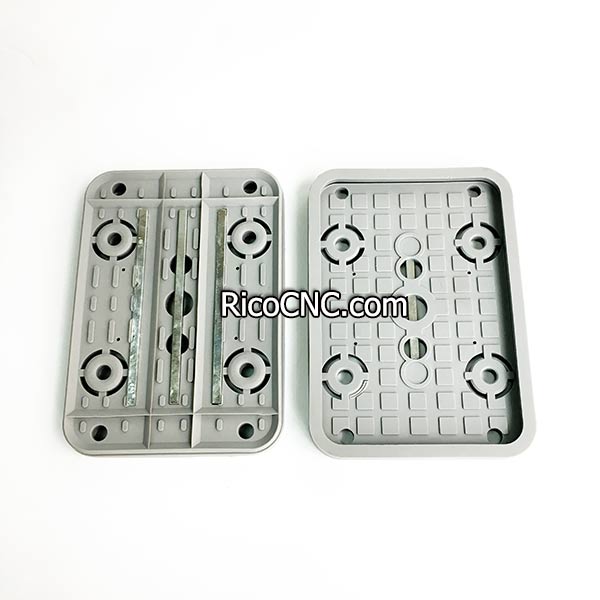 4-011-11-0340 Bottom Suction Plate 160x114 with Metal Inserts for Homag Weeke

4-011-11-0340 suction plate is the 160x114mm bottom vacuum pad for Weeke Homag CNC vacuum pods 2-056-17-0920, 2-056-17-0930, 2-056-17-0960.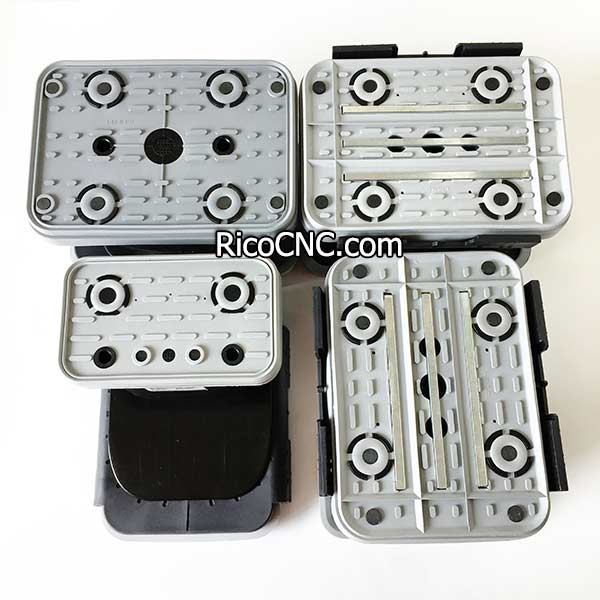 The 4-011-11-0191 vacuum pad is the old model, now are replaced by 4-011-11-0340. The 4-011-11-0340 lower vacuum pad size 160x114, with metal insert strips.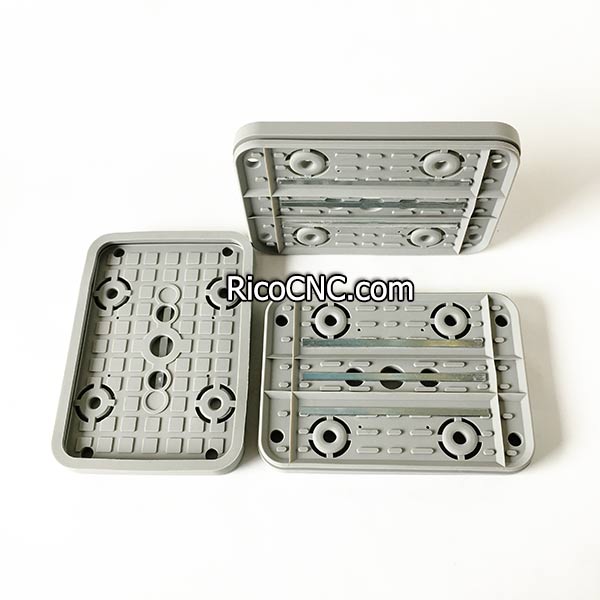 It is very easy to replace the bottom rubber vacuum pads.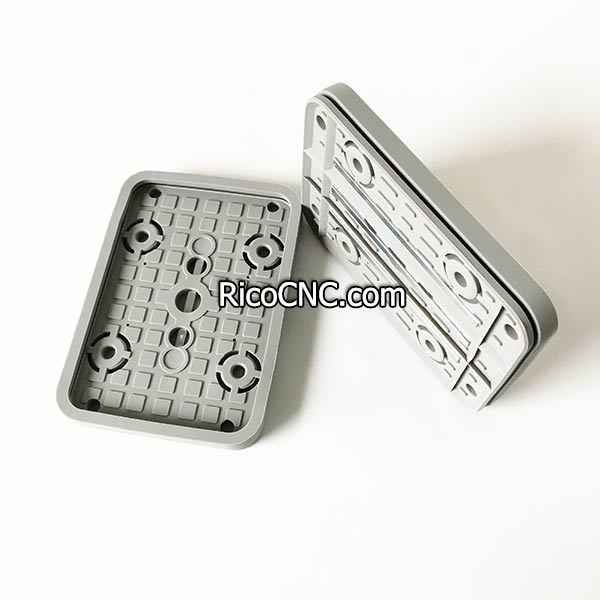 RicoCNC sells a range of CNC vacuum pod covers for HOMAG, Weeke, IMA, Felder, Holz-Herr, Busselato, Format4, Reichenbacher, etc, nearly all PTP CNC machine center vacuum pods spare parts are for sale here.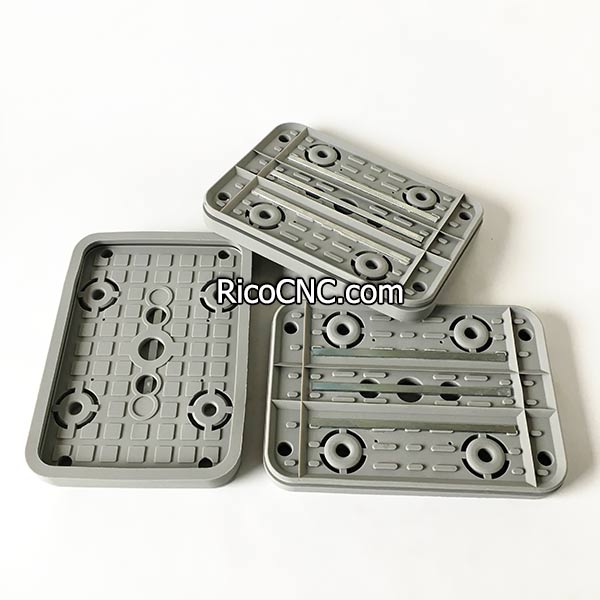 If any needs about CNC spare parts and woodworking tools, welcome to contact RicoCNC.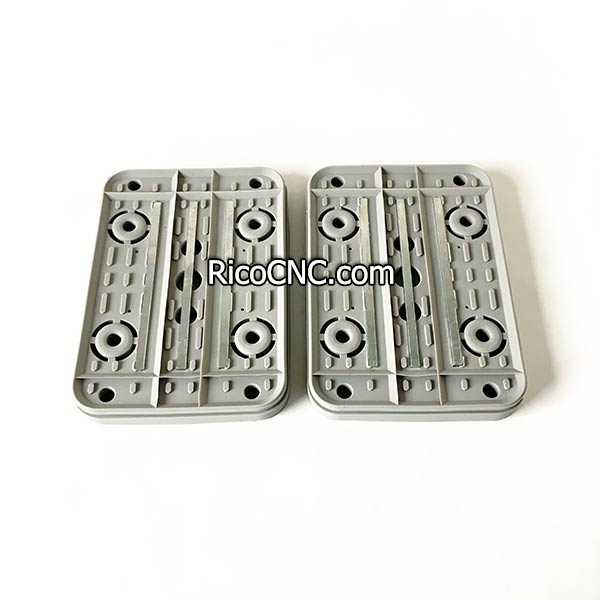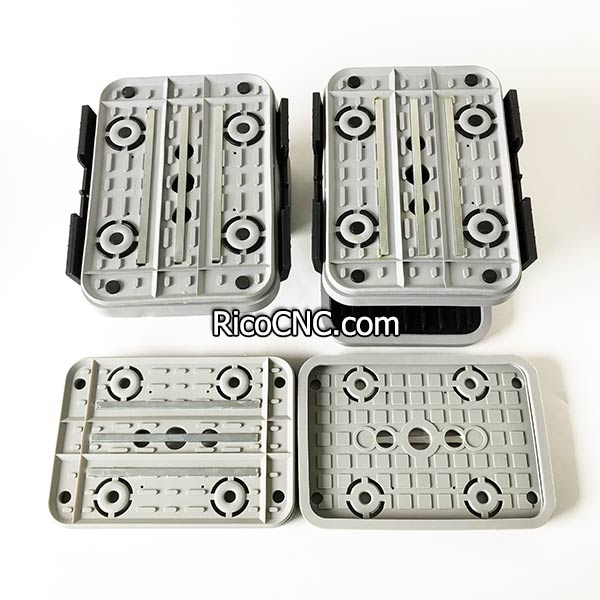 Contact Us