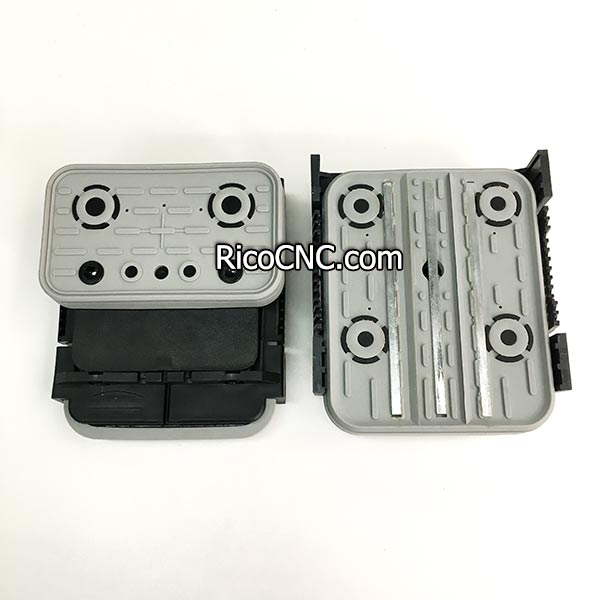 10.01.12.00644 VCBL-K2 125x75x50 Q Crossways Vacuum Suction Cups for CNC Pod and Rail Machines

This 125x75 vacuum cup is a height of 50mm 2 circle system consoles vacuum suction pod, Schmalz article No. 10.01.12.00644. VCBL-K2 125x75x50 Q is the crossways vacuum pods for narrow parts clamping, applied with double channels console table CNC center, like Anderson, Giben, Homag, Weeke, Ima, Masterwood, Felder, Holz-Her, Reichenbacher, Busellato, Morbidelli and other woodworking machining center.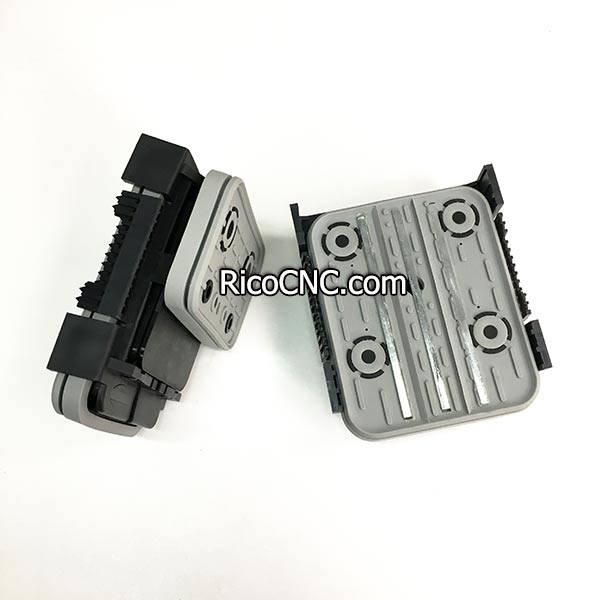 10.01.12.00644 VCBL-K2 125 x 75 x 50 Q specifications:
Dimensions (LxW): 125 x 75 mm
Height H: 50 mm
Arrangement: crossways
Upper size: 125 x 75mm
Bottom size: 140 x 115mm
Color: gray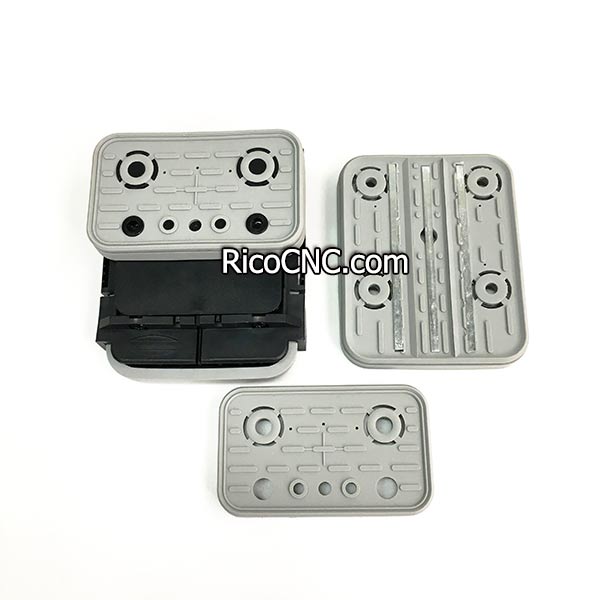 Top rubbers 4-011-11-0079, Schmalz No.: 10.01.12.00011 and bottom suction pads 10.01.12.00798 can be replaceable if it is broken. The rubber covers are very easy to take off and install. A vacuum pod is a very important element of the CNC machine table. Keeping some replacement vacuum pads on hand is very essential.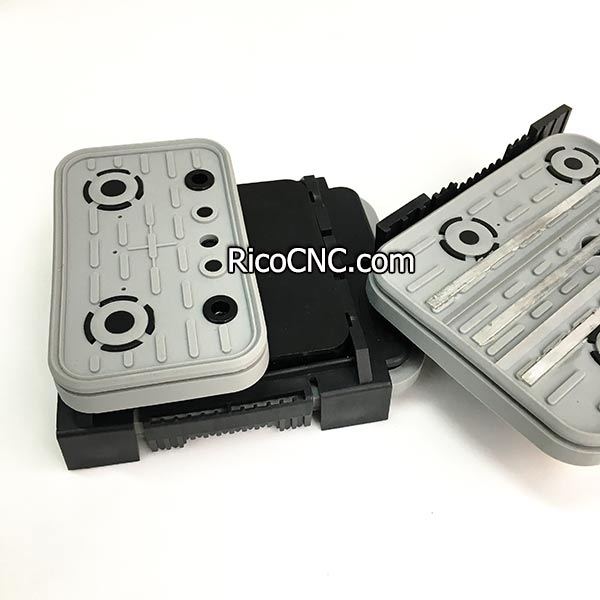 CNC machine pods VCBL-K2 125x75 H=50mm is the standard clamping equipment in CNC machine Anderson, Giben PTP, Masterwood, etc
Schmalz part number: 10.01.12.00644
Masterwood OEM: VN 00010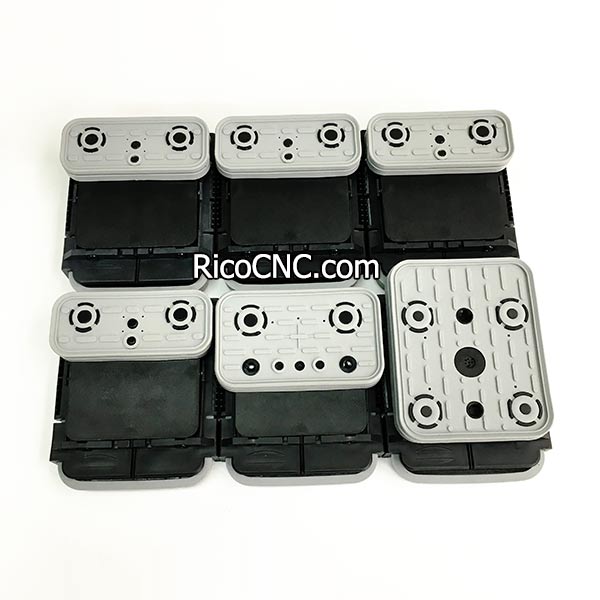 50mm K1 vacuum pods are also available.
VCBL-K1 140x115x50 vacuum pods 10.01.12.00210 4011110367
VCBL-K1 125x75x50 Q vacuum cups 10.01.12.00211 4011110368
VCBL-K1 120x50x50 Q vacuum block 10.01.12.00770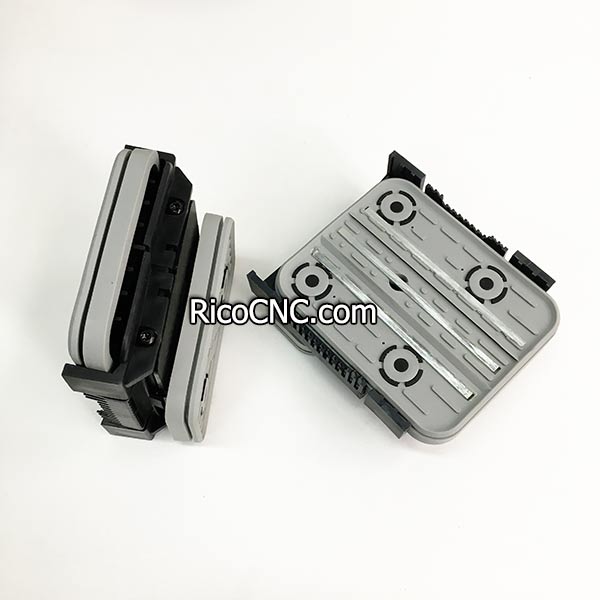 If you are looking for CNC complete vacuum pods and replacement pods gaskets, welcome to contact us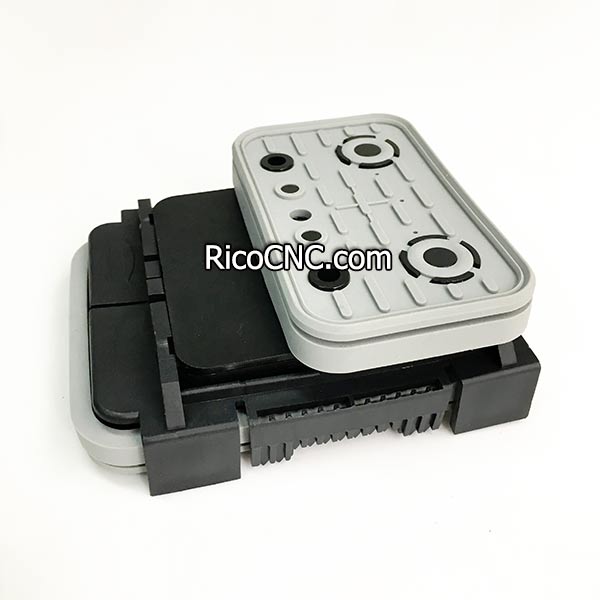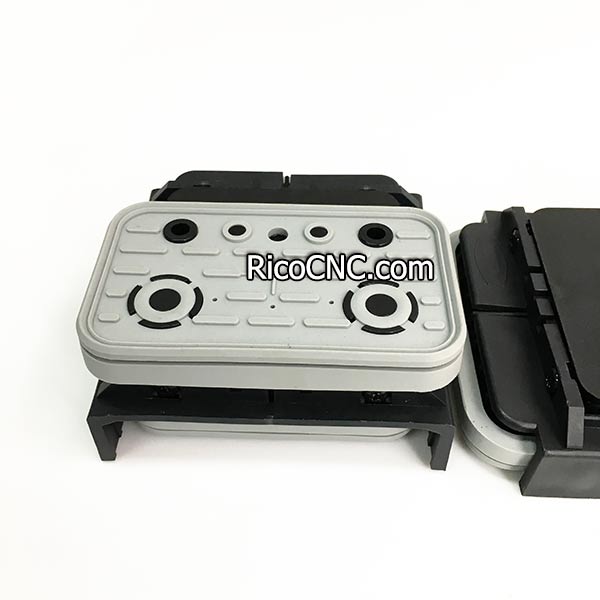 Contact Us