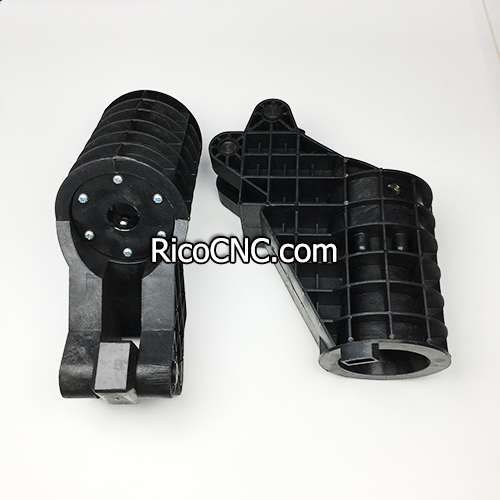 CNC BT50 Taper Tool Pot Magazine Tool Pockets for SUN Tool Changer Magazine

This part is standard size SUN BT50 tool pot made by CHEN SOUND. It is CNC tool pot for automatic tool changer magazine. The BT50 tool pockets are widely used in CNC milling machines for pocket swing arm automatic tool changer, carousel tool station or chain tool magazine, etc.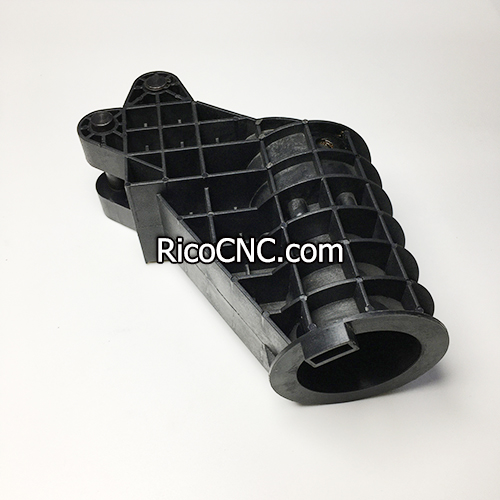 There are BT50 65 degree, 75 degree and 90 degree plastic tool holder pockets for choose, suitable for the magazine made by CHEN SOUND. Chen Sound Industrial Co., Ltd. was established in 1980 as a professional tool magazine manufacturer.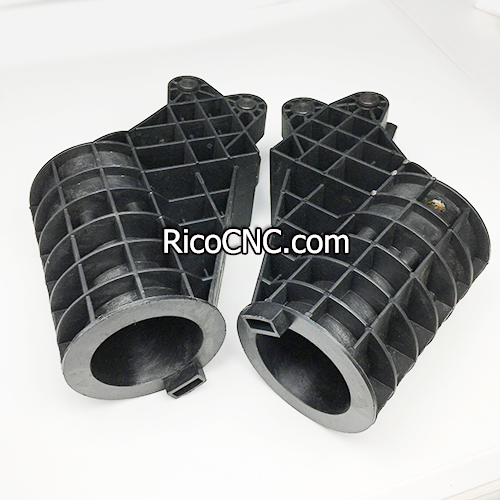 This BT50 taper tool pot is made from industrial plastic. It is strong and is suitable for temperature between -20C~120C. It is also light weight, Deterioration and corrosion resistant. 0% holder wear under normal usage condition.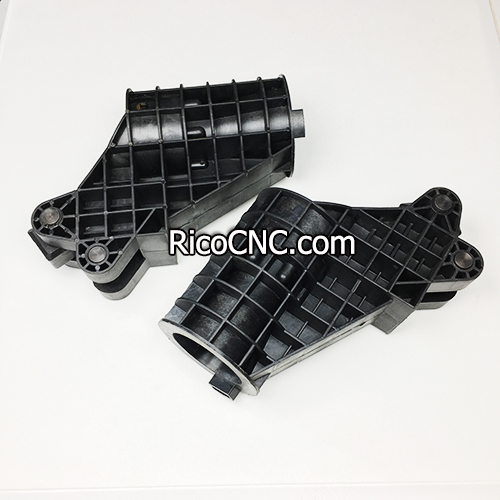 RicoCNC can offer a range of CNC tool pots for MIKRON, SUN, DETA, HDW, OKUMA, OKADA, SANJET, GIFU and MAKINO tool magazines. Also a lot of CNC tool holder clips and other CNC machine parts.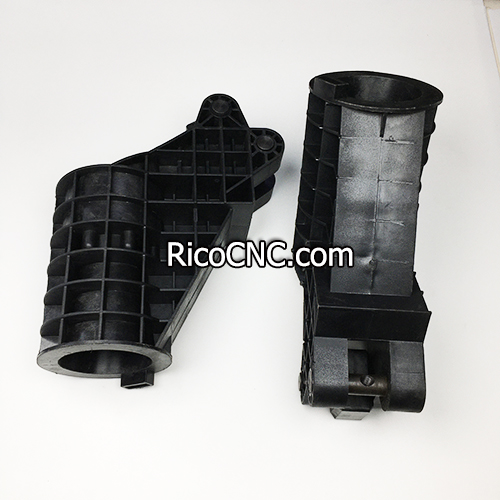 Any needs of CNC spare tools, please feel free to contact us.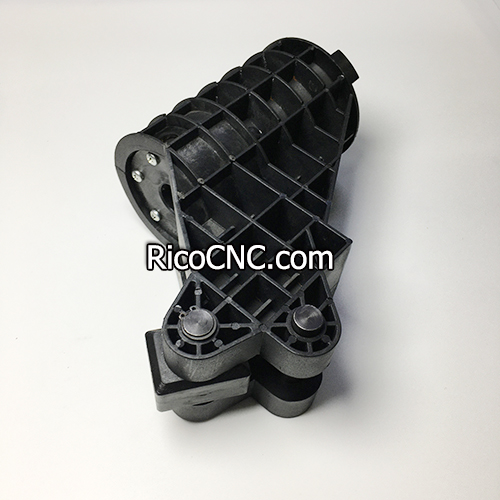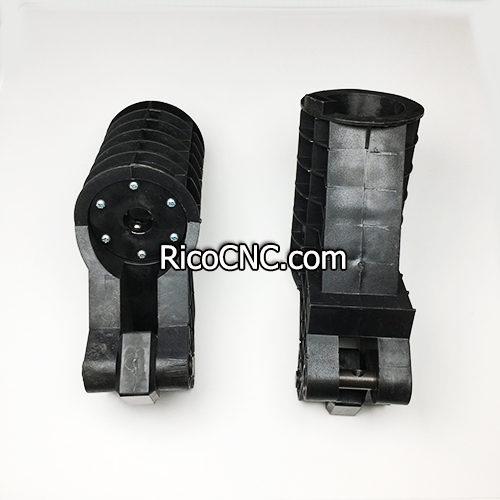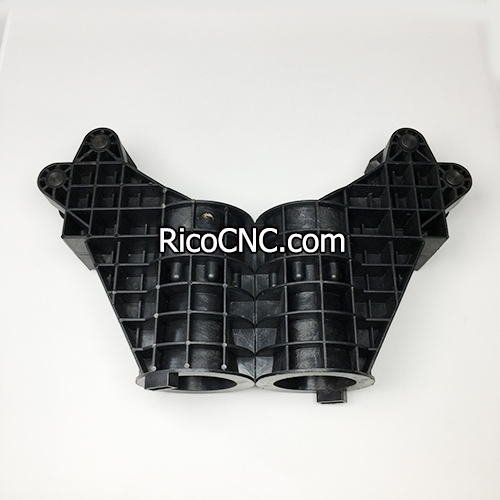 Contact Us