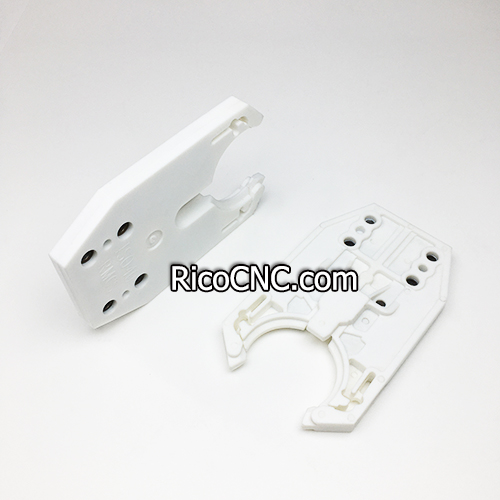 ISO40 Tool Holder Fork Automatic Tool Changer Clips for CNC Stone Working Machine

These plastic replacement tool holder forks are ISO 40 tool clips, also called DIN40, JT40, SK40. They are suitable for clamping ISO40 tool holders. ISO40 tool holder forks are widely used on stone working machines to clamp heavy-duty tool holder cones.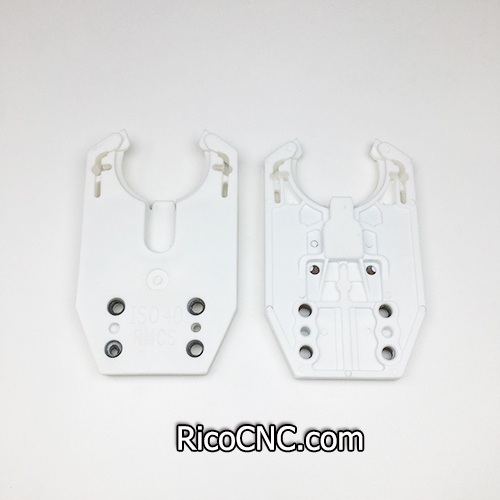 The plastic tool forks fit all automatic tool changer CNC machines with ISO40 collet chuck.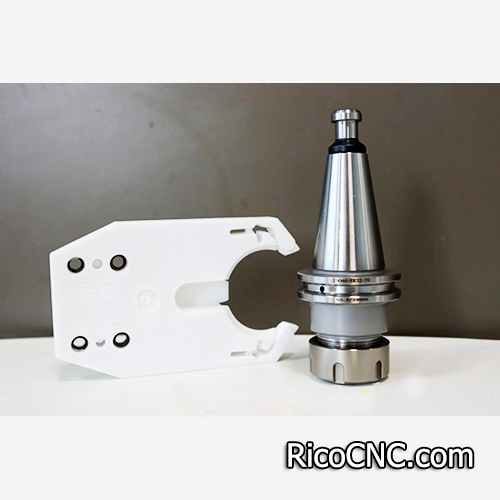 RicoCNC can offer a range of CNC tool forks including woodworking and stone working, such as ISO10 ISO15 IS20 ISO30 ISO40 tool holder fork, BT30 BT40 BT50 tool holder fingers, CAT40 CAT50 tool holder clips, HSK 25 32 40 50 HSK A63 series ATC tool charger forks, also tool pot for CNC milling machines.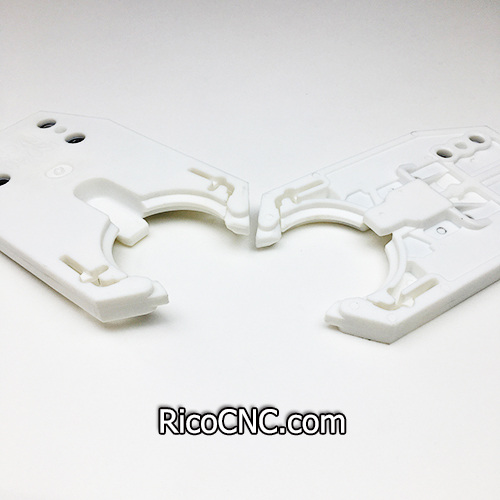 If any needs of CNC machine spare parts, welcome to contact us.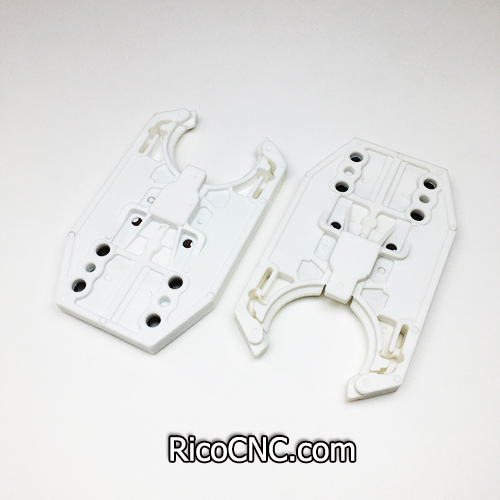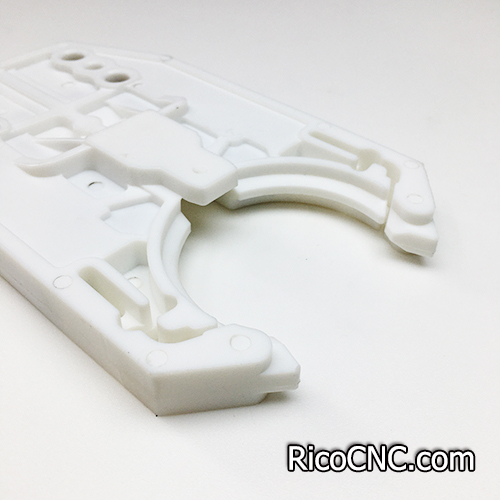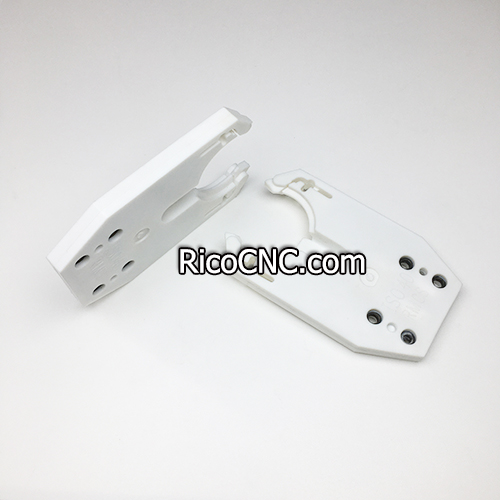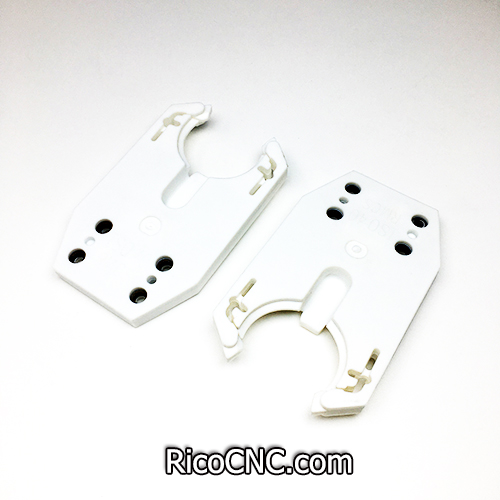 Contact Us