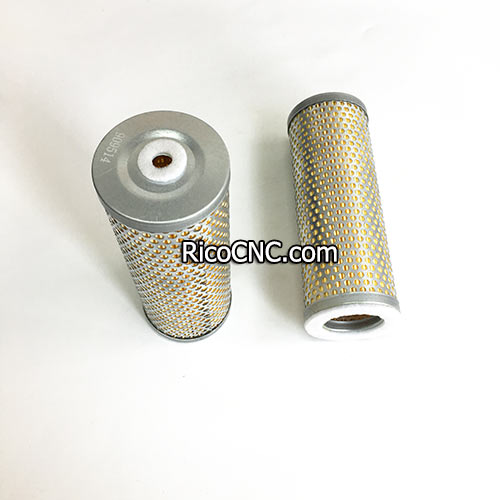 Biesse 2422A0007 Air Filter Cartridge C718 Part No. 90951400000 for Becker Pumps

This air filter is Becker 90951400000, it is replacement for Becker vacuum pumps, Biesse Part number is 2422A0007, SCM 0001503148E.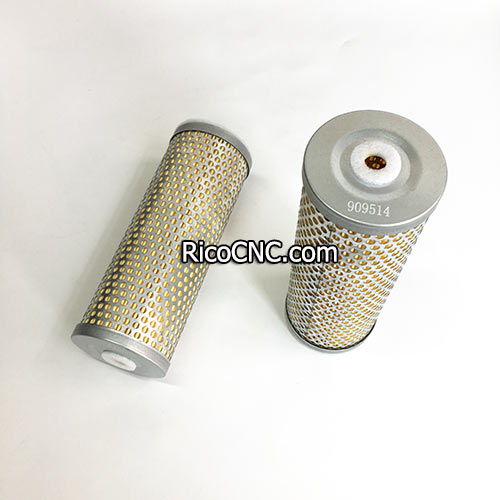 The filter medium's (paper) filtration efficiency is 99% at 2 µm. Filter cartridges made of paper can be cleaned by blowing through with clean dry compressed air.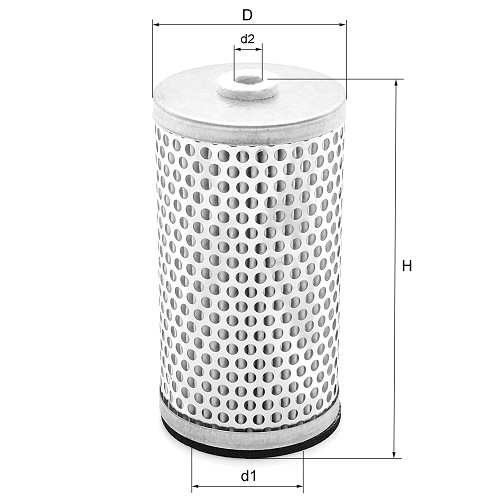 Dimensions: D=65 mm, d1=38 mm, d2=10 mm, H=171 mm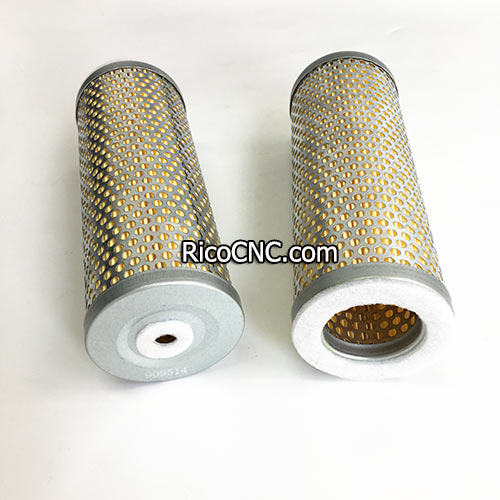 It is replacement for Becker vacuum pumps:
DVT 3.100
DVT 3.140
DVX 3.100
DVX 3.140
KDT 3.100
KDT 3.140
KDX 3.100
KDX 3.140
KVT 3.100
KVT 3.140
KVX 3.100
KVX 3.140
Republic Pump Model:
DRT-3100
DRT-3140
DVT-3100
DVT-3140
VRT-3100
VRT-3140
Schmalz Pump Model:
EVE-TR-100
EVE-TR-140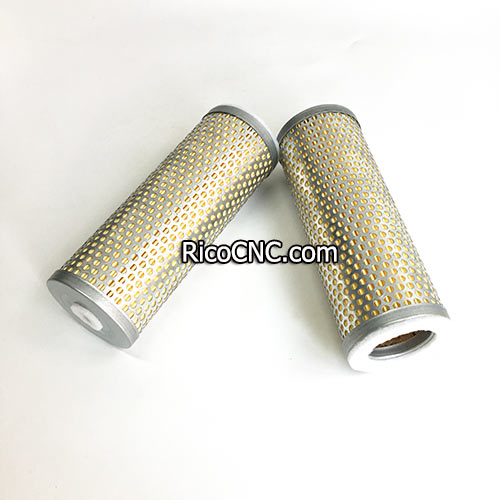 RicoCNC also can supply various of air filters, vacuum pump vanes for Becker. For more info please contact us, we will send more details for your reference!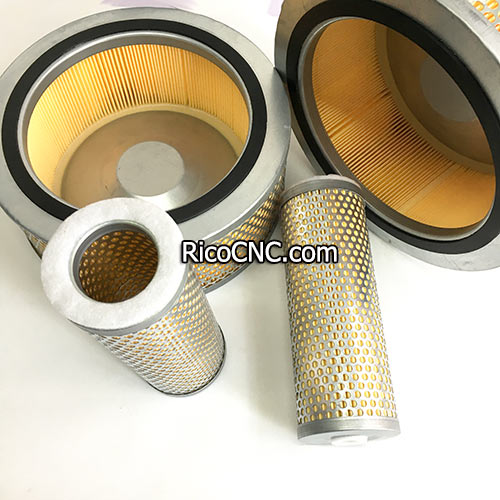 Welcome to contact us if any inquires for Biesse machine accessories!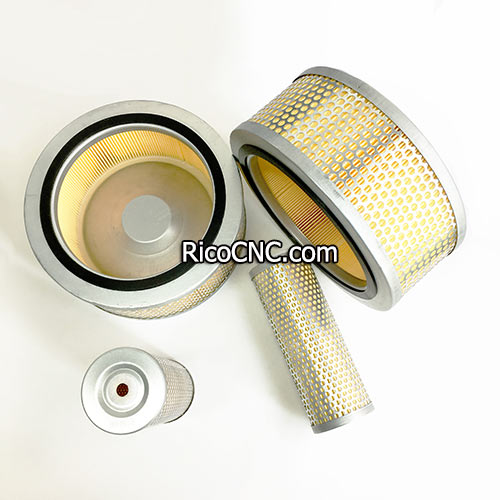 Contact Us