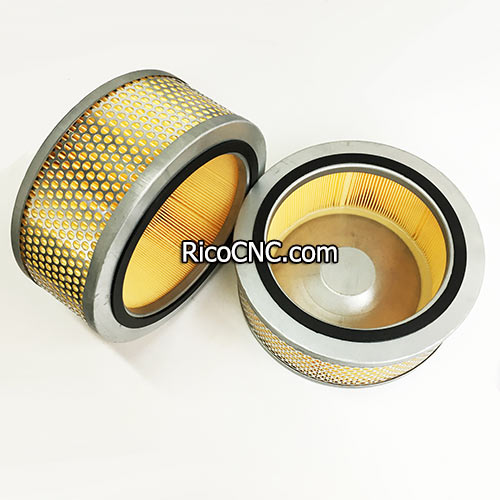 Biesse 2422A0012 Air Filter Becker 909541 Old Model 909534 for Becker Pumps

This air filter is Becker 909541, old model number is 909534, it is replacement for Becker vacuum pumps, also replacement for Biesse 2422A0012, replace Mann C 22 115 Filter.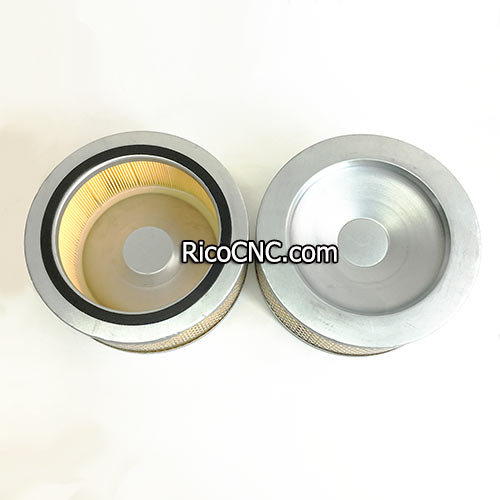 Dimensions: D=217 mm, d1=153 mm, H=87 mm.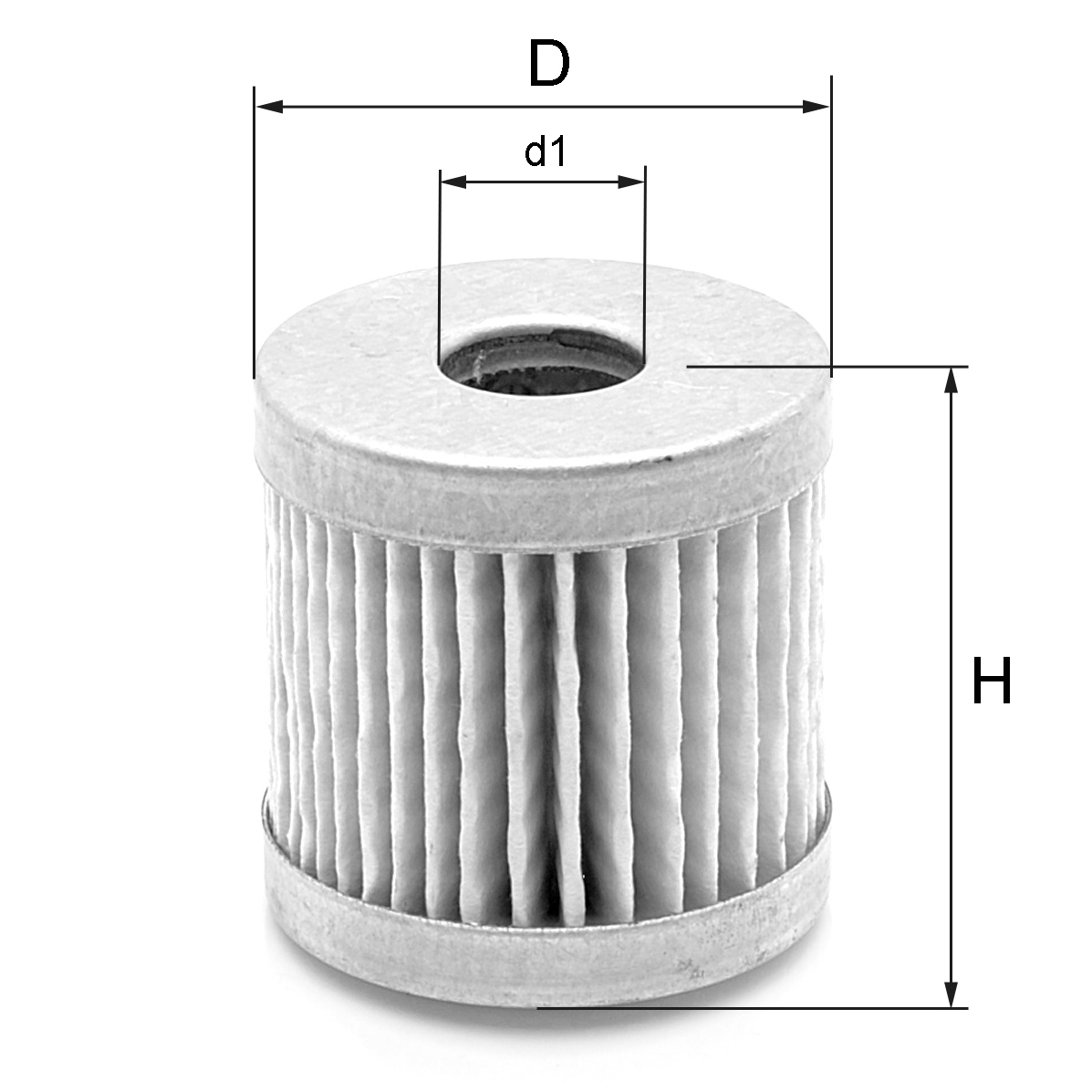 It is replacement for Becker vacuum pumps:
DTLF 2.200
DTLF 2.250
DTLF 2.360
DVTLF 2.250
DVXLF 2.250
DXLF 2.200
DXLF 2.250
VTLF 2.200
VTLF 2.250
VTLF 2.360
VTLF 200/6-73
VTLF 250/6-73
VXLF 2.200
VXLF 2.250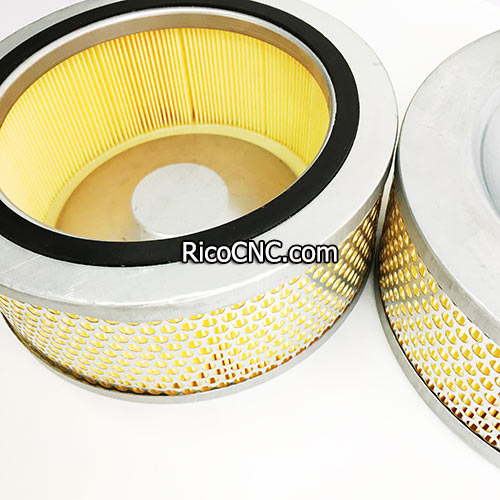 RicoCNC also can supply various of air filter, vacuum pump vanes for Becker. For more info please contact us, we will send more details for your reference!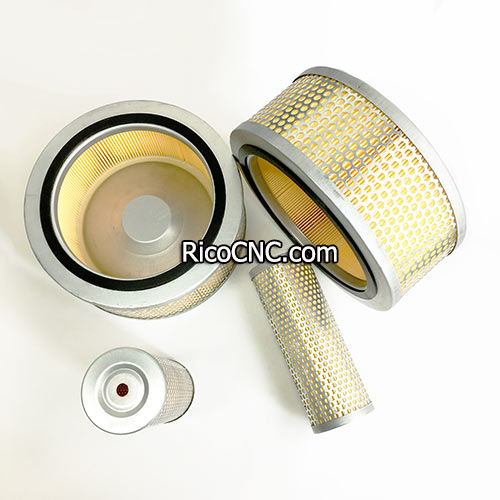 Welcome to contact us if any inquires for Biesse machine parts!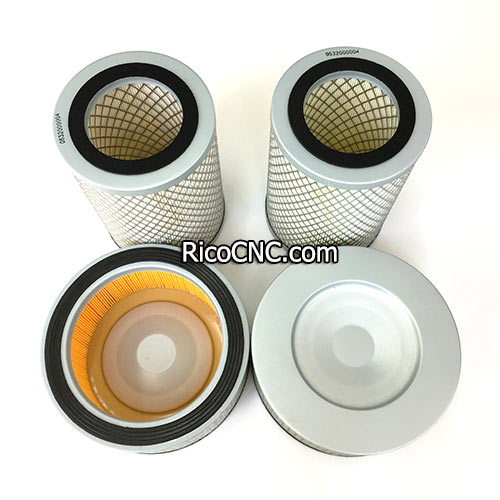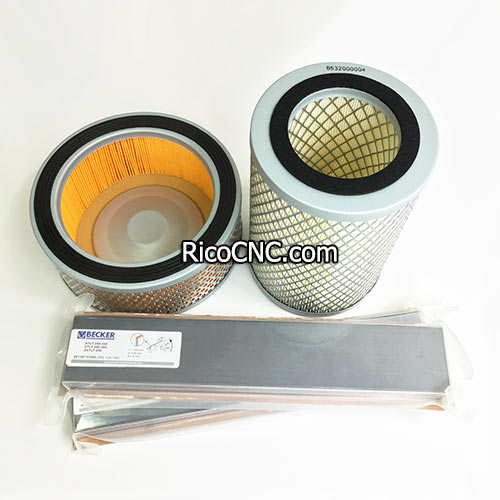 Contact Us