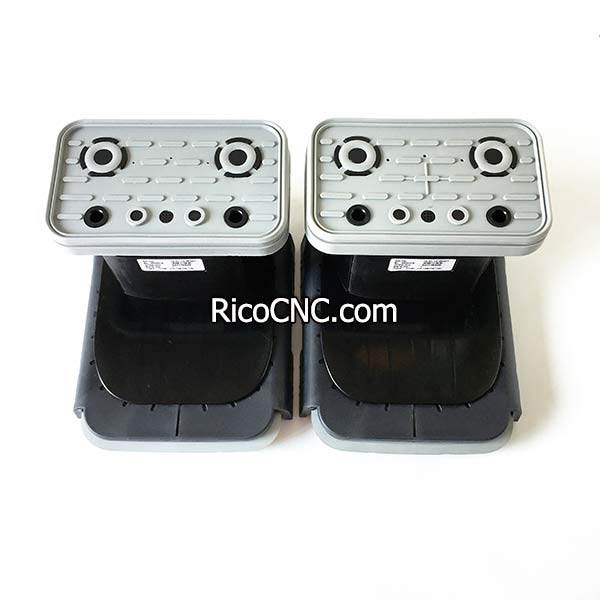 2-056-17-0930 Homag Weeke Suction Cup 125x75 H100 for Narrow Parts

This 2-056-17-0930 (2056170930) vacuum pod is a height of 100mm 2-circuit vacuum system consoles vacuum suction pod, used with Weeke/Homag CNC machine centre with pod and rail table. It is also same use as Schmalz 10.01.12.00951 vacuum cups. Also can be used in IMA BIMA/400/V/145/510 CNC, etc.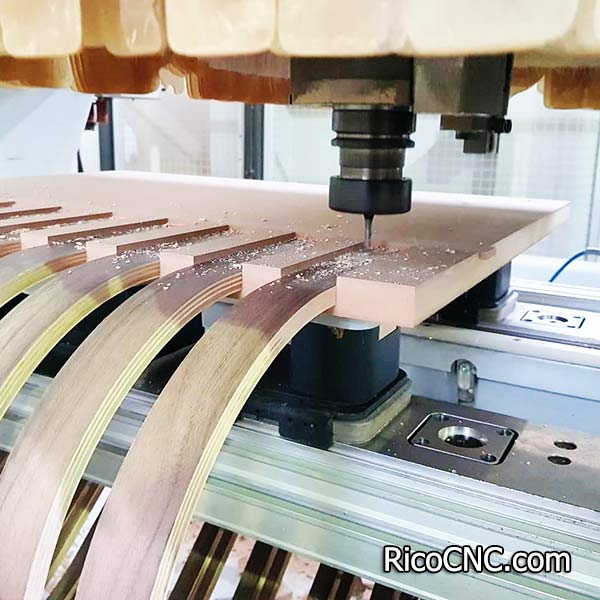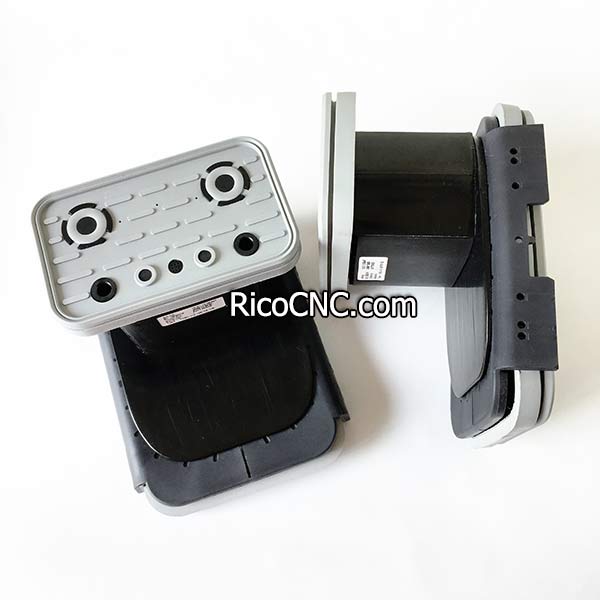 125x75 H=100mm vacuum suction cups work with Weeke console table. Woodworking pod and rail vacuum cup support for fixing workpieces to the console table for narrow parts clamping.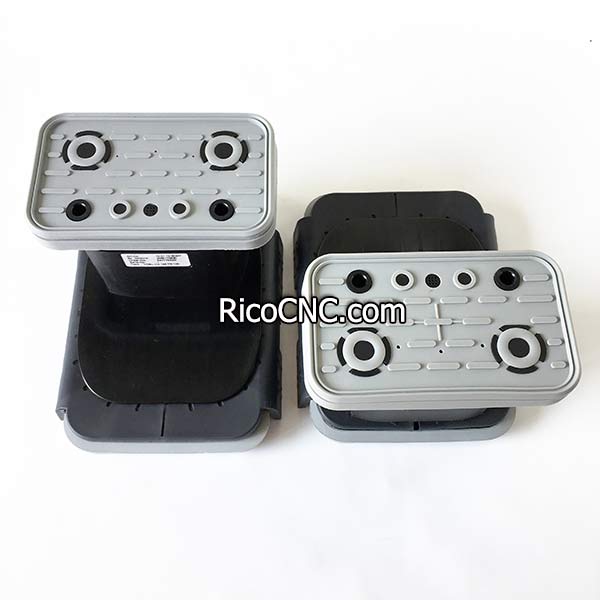 The narrow vacuum cup comes with a complete entire set.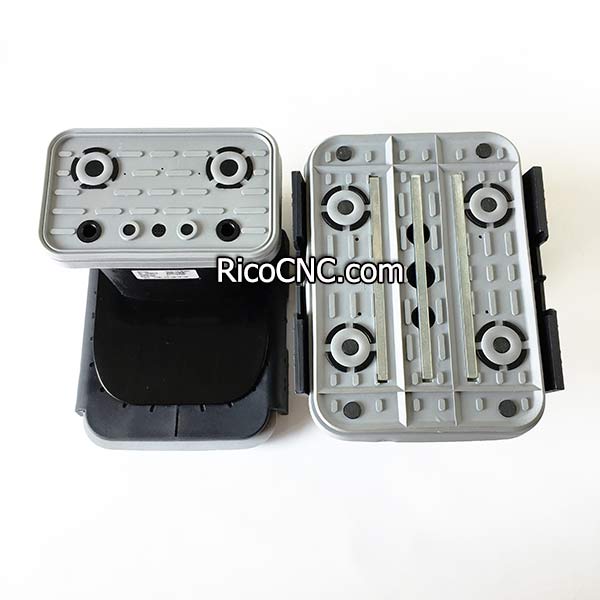 Also, the top rubber pads 4-011-11-0079, 4-011-11-0196 and bottom vacuum pads 4-011-11-0034 are available as replacements.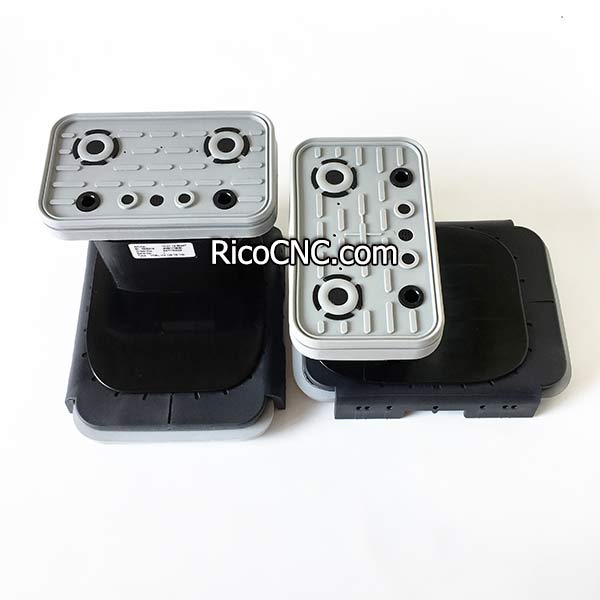 The Weeke Homag CNC vacuum pods also widely used with Masterwood, Busellato, Reichenbacher, IMA CNC rail machines, etc.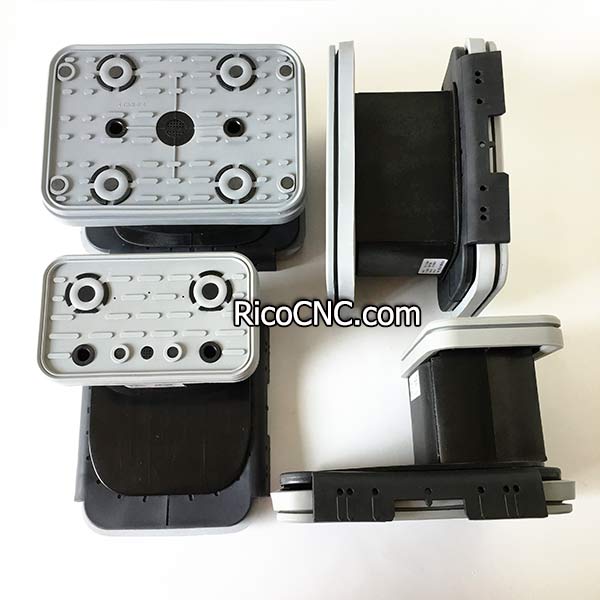 A range of replacement cups and rubber pads for Homag Weeke woodworking machines for sale here, welcome to contact us.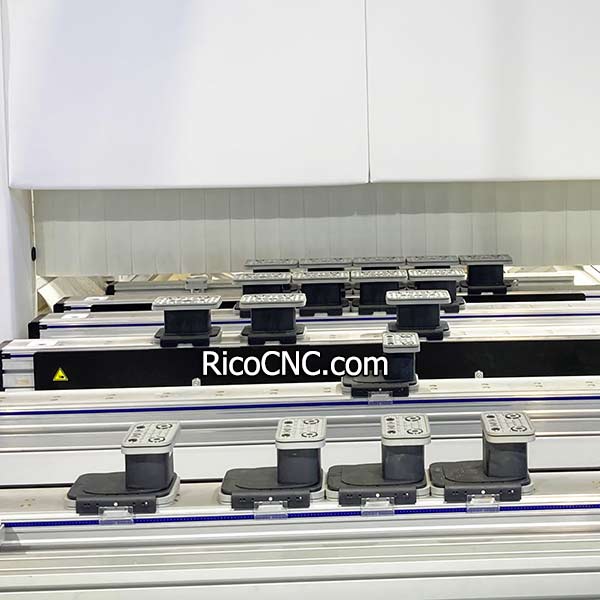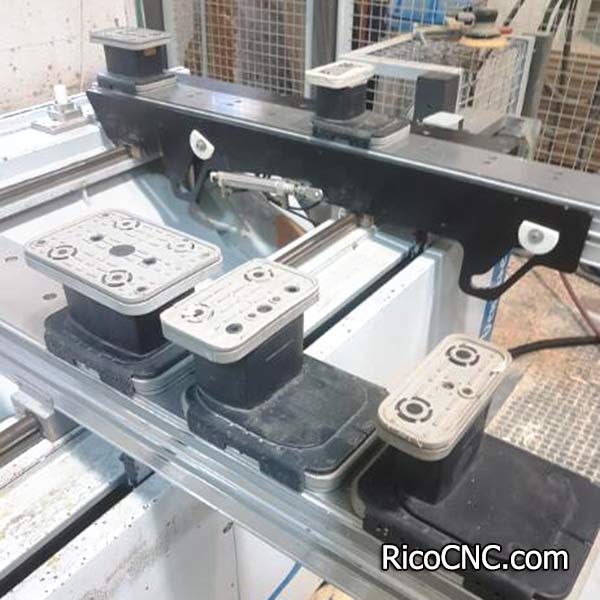 Contact Us