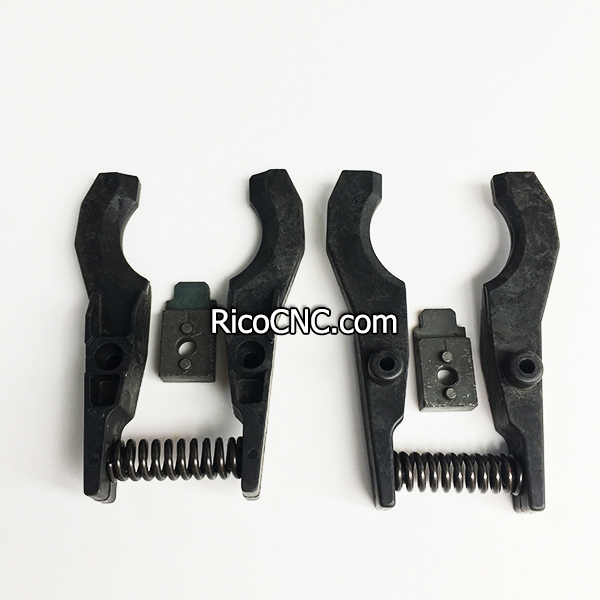 CNC Tool Holder Automatic Tool Changer fork for DALIAN VDL1000 CNC Machining Center

These black BT40 grippers are CNC automatic tool changer clips. They are used for clamping BT40 tool holders. These tool holder clips are widely used in umbrella-type tool magazine for DALIAN VDL1000 auto tool changer CNC machining center.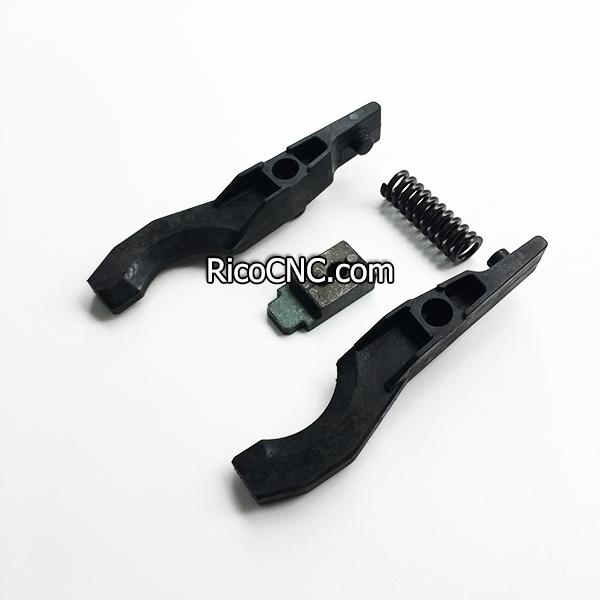 RicoCNC can offer a range of CNC tool holder clips, including BT30 BT40 BT50 tool holder forks, IS20 ISO30 plastic tool holders, CAT40 CAT50 tool grippers, HSK E25 E32 E40 E50 A63 series tool changer fingers.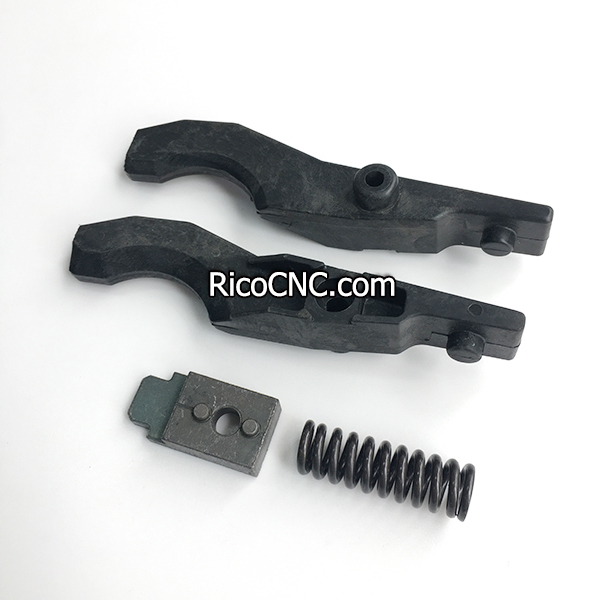 RicoCNC offers an extensive range of accessories for CNC machines, a variety of CNC spare parts, and tools for milling wood, metal, and plastic. We are following a simple guideline for CNC accessories: Only high-quality parts and tools create outstanding milling results and increase your productivity. High quality is very important for us and our clients. So Rico CNC only provides high-quality CNC accessories.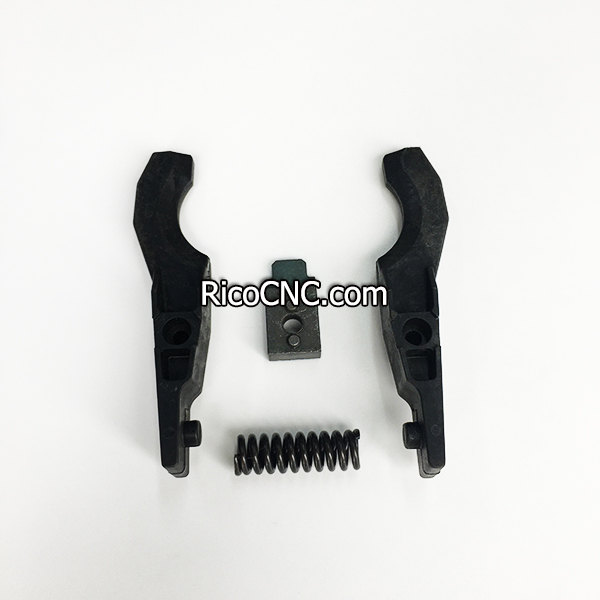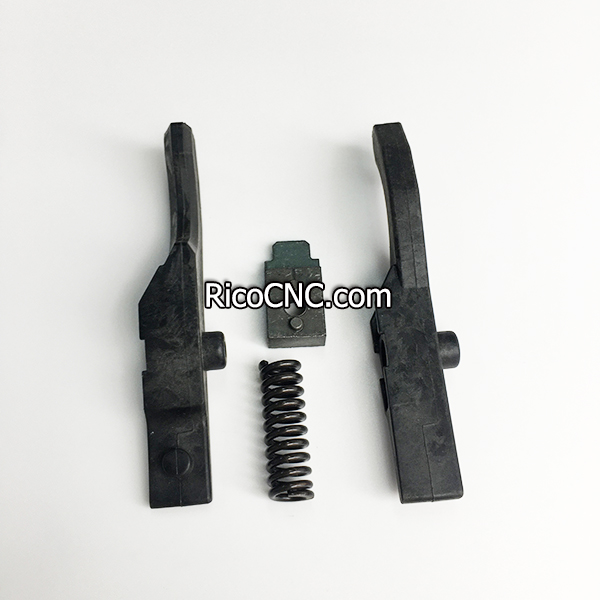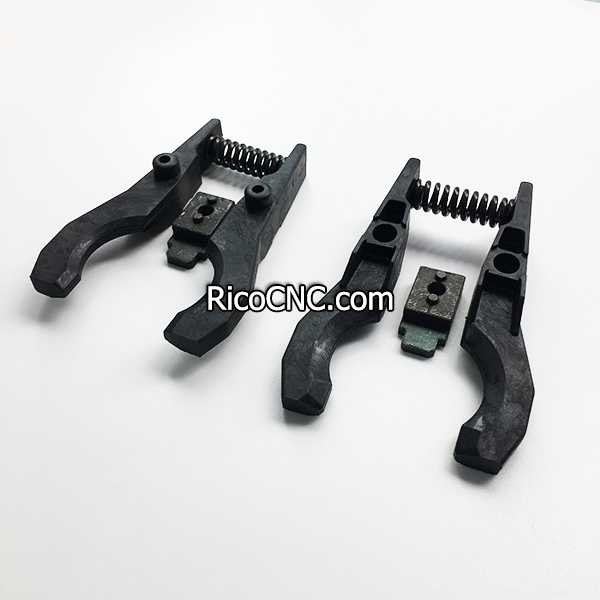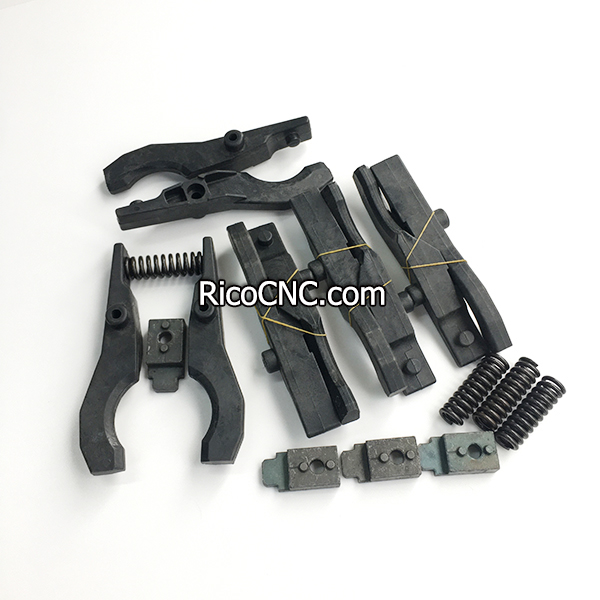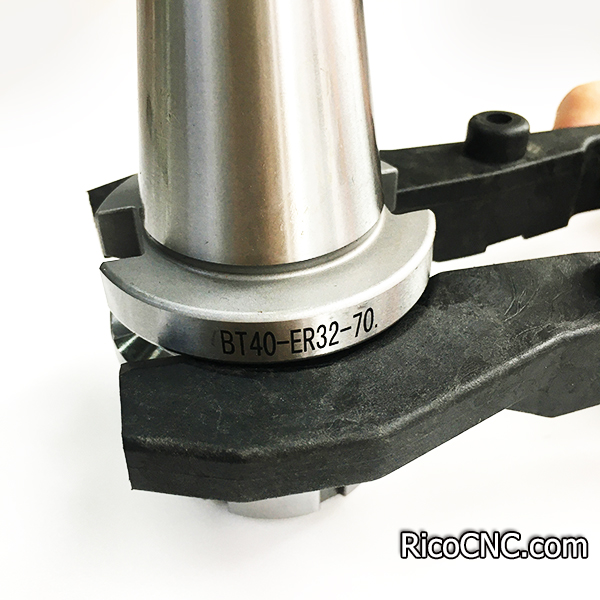 Contact Us