VCBL-K1-PRO 125x75x100mm Q vacuum blocks 10.01.12.04070 for Weeke 1-circuit Console

This is vacuum blocks VCBL-K1-PRO 125x75x100 Q, compatible with console machines with a vacuum pod base area of 160 x 115mm and a suction block height of 100mm. This vacuum pod is a replacement for Homag 2056260430 or Schmalz 10.01.12.03383.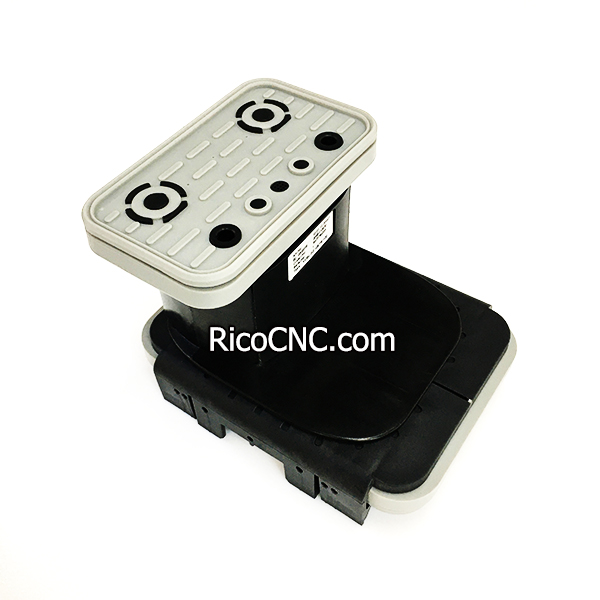 This suction pod is 100mm height one circuit consoles vacuum block, same use as Schmalz part No. 10.01.12.04070, widely used with woodworking CNC machining centers with pod and rail table. The VCBL-K1 PRO pods can be used on rails 1-circuit VCBL-K1 beam tables.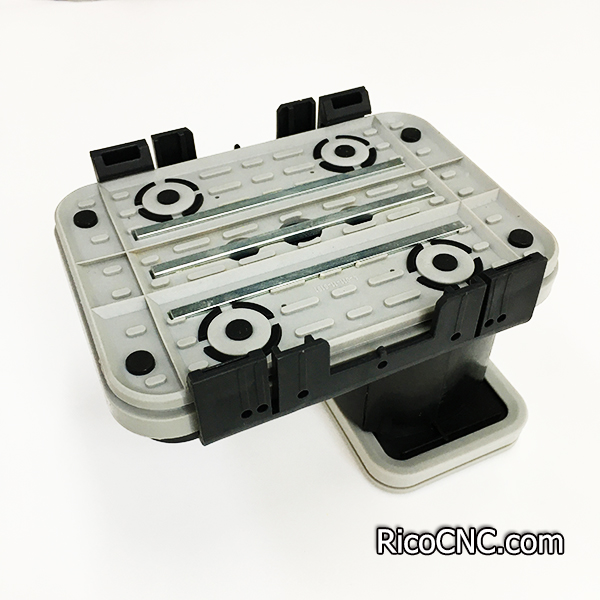 10.01.12.03383 CNC vacuum cup is suitable for one circuit system on the Homag Weeke machines.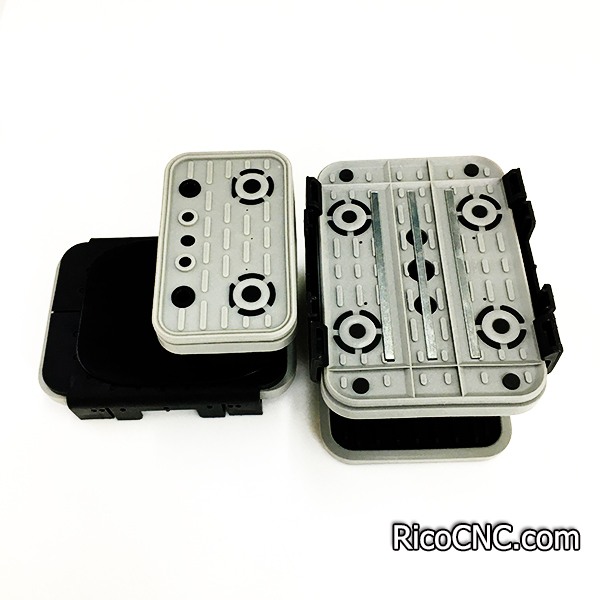 2-056-26-0430 VCBL-K1 CNC suction cups dimension:
Dimensions (L x W): 125 x 75mm
Height: 100 mm
Top suction plates: 125 x 75mm
Bottom vacuum plates: 160 x 115mm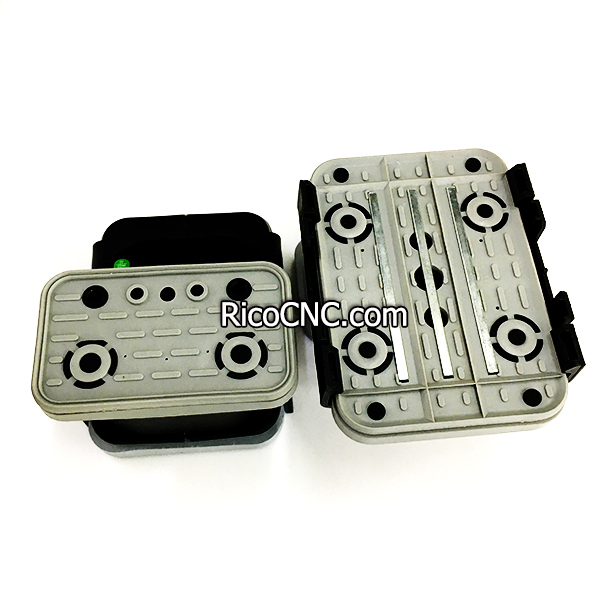 The 10011204070 CNC vacuum suction pod is a complete suction cup. The bottom rubber 4-011-11-0340 and top rubbers 4-011-11-0079 can be replaced. We suggest you keep some extra spare replaceable rubber covers in stock.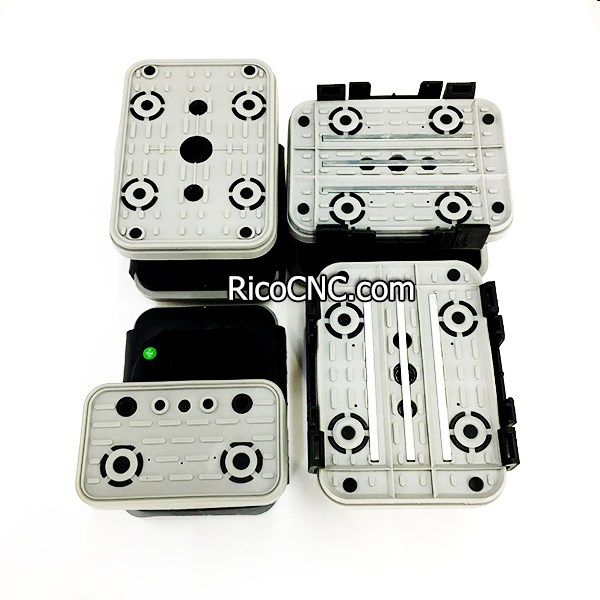 RicoCNC can offer a wide range of CNC vacuum pods. Please provide the model and size of the suction cups you need, let us choose the correct pods for you.


Contact Us