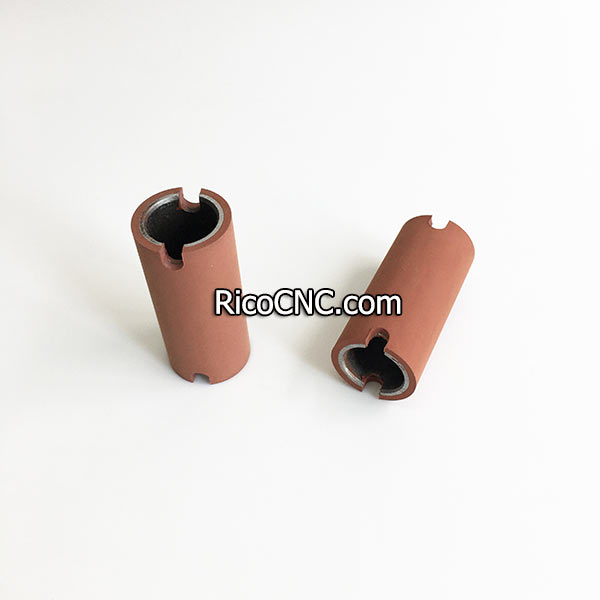 3-607-18-0120 / 3607180120 Rubber Edge Feed Roller for Brandt Edge Banding Machines

This rubberized edge feed roller is drum feeder for Brandt edge banding. Homag Brandt 3-607-18-0120 / 3607180120, 24х17х52mm infeed rubber roller for feeding "thin" (0.4mm-1mm) edging material made of melamine, PVC, ABS.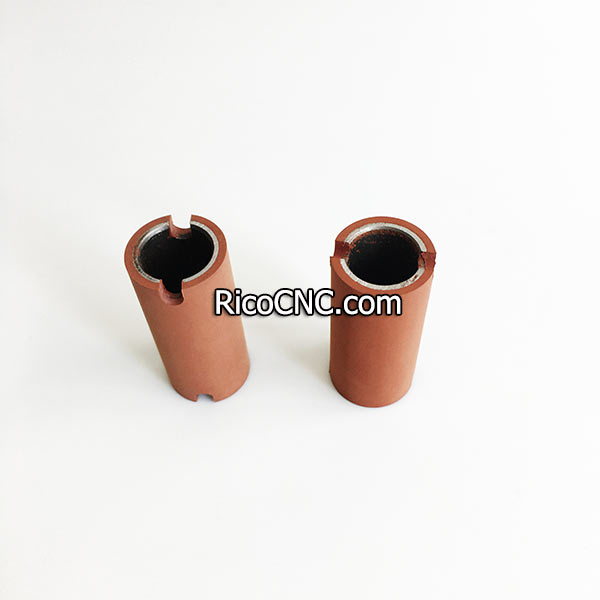 This rubber roller is used on the edge feed unit. Designed for Brandt edge banding machines of the KD, KDN, KDF series, BRANDT Optimat KDF 660 etc.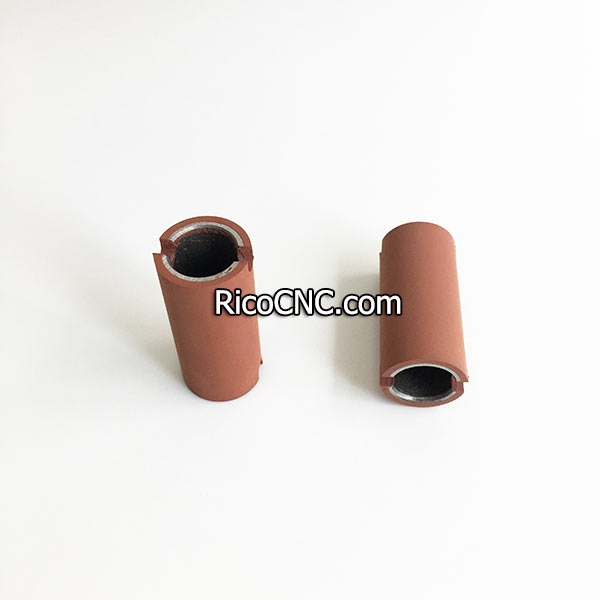 Brandt rubberized edge feed roller sizes: outer diameter 24mm, inner diameter 17mm, height 52mm.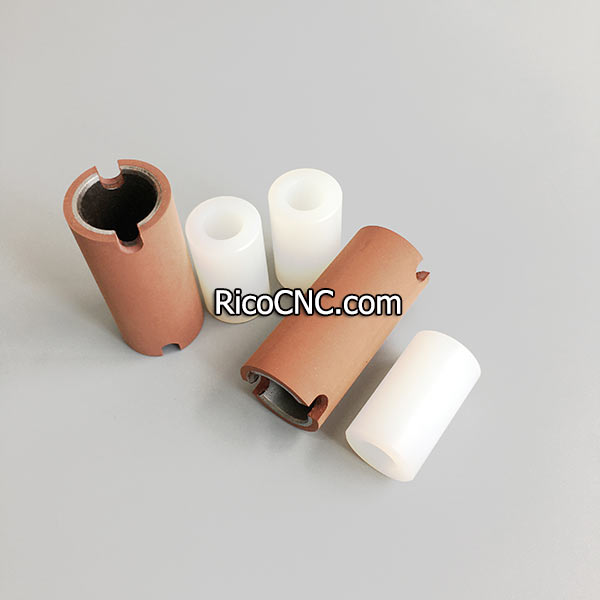 Other sizes rubber edging roller are available here:
ø 15 x ø 8 x 36 mm
ø 26 × ø 16 × 60 mm
ø 32 x ø 18 x 40 mm
ø 18 x ø 12 x 40 mm
ø 32 x ø 20 x 52 mm
ø 20 x ø 8 x 36 mm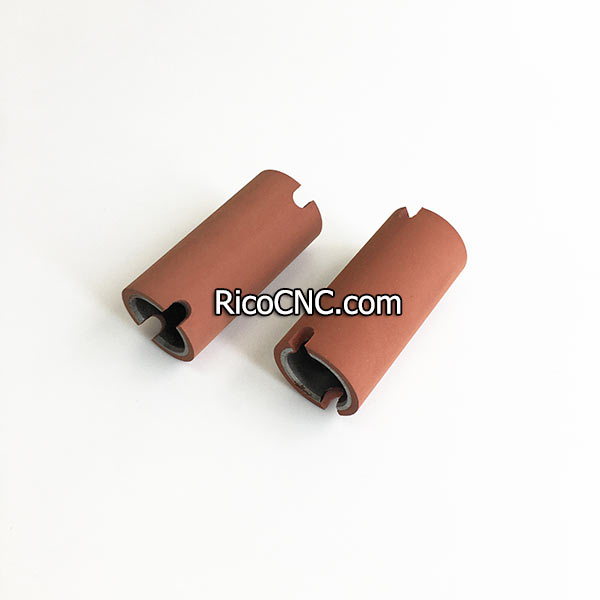 A range of spare parts for HOMAG machines, accessories for edge banding machines are supplied at RicoCNC, if any needs, welcome your inquiry.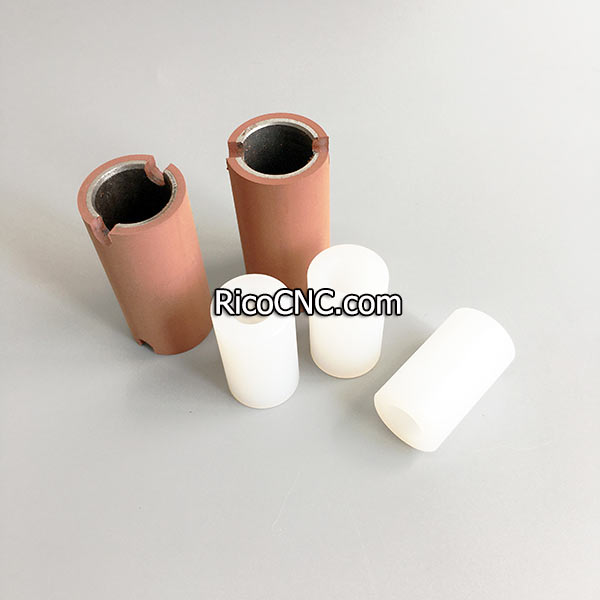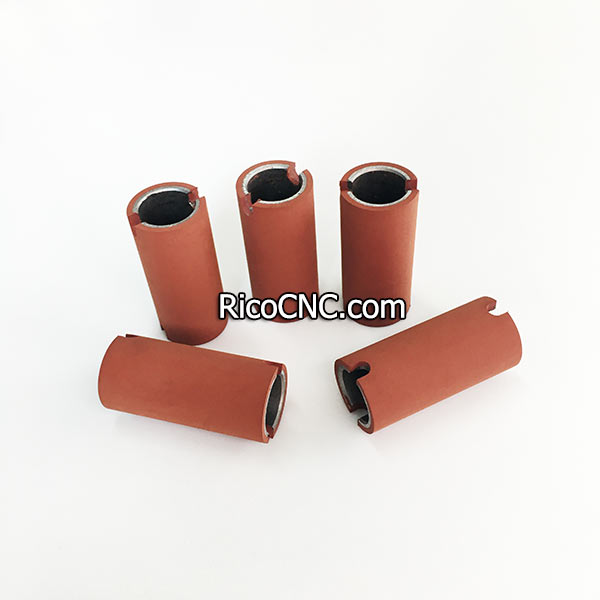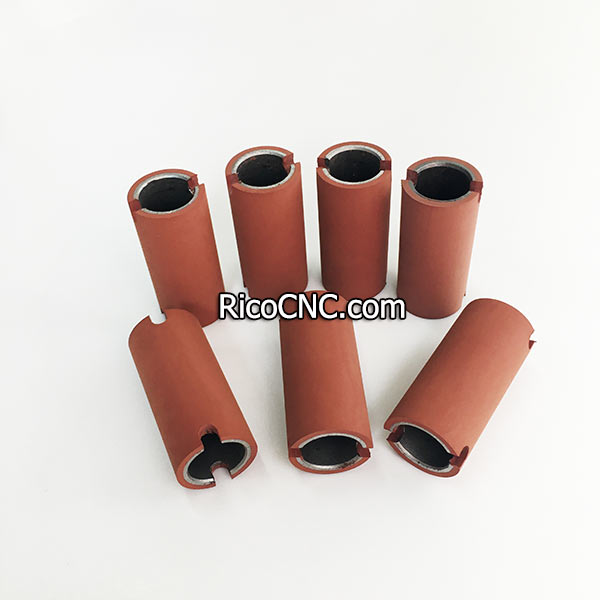 Contact Us