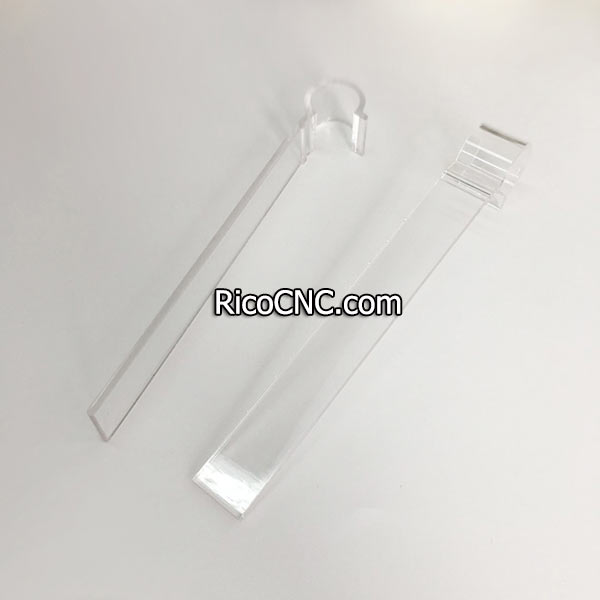 2-032-65-4050 2-035-65-4060 Beam Saw 270mm Flag Dust Strips Clear Front for Homag Holzma
This beamsaw flag dust strip 34-340-19630 (2-032-65-4050, 2-035-65-4060) will keep your panel saw operating safely and effectively. It is the safety curtain flap for horizontal beam panel saw safety protection and dust proof. It is widely used in Homag Holzma 23'S 33'S 510'S 530'S 550'S 570 beam saw.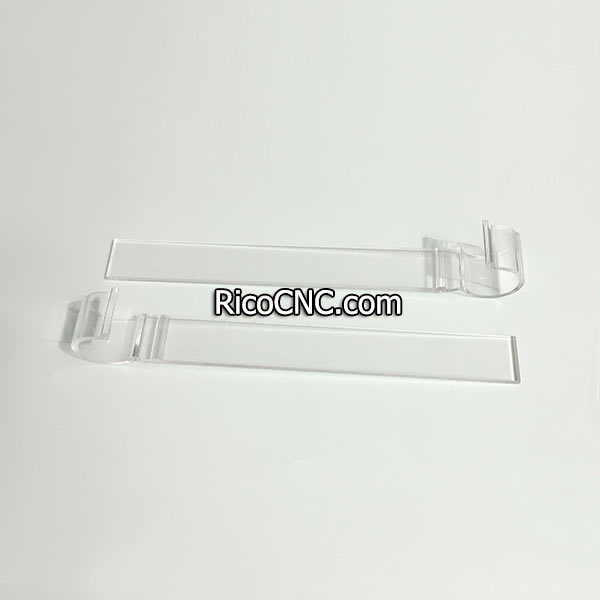 Holzma -Homag dust flag sizes:
SKU: 34-340-19630 (2-032-65-4050, 2-035-65-4060)

Length: 270mm
Width: 30mm
Thickness: 4.2-4.6mm
Inner diameter: 32mm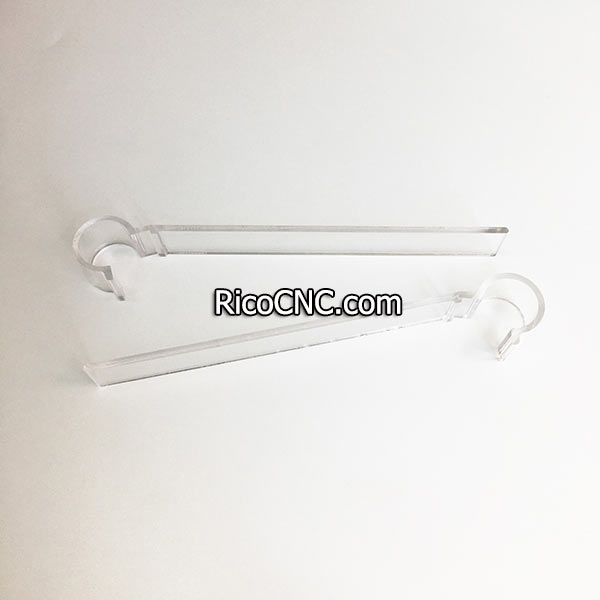 We also have the 230mm length plastic dust proof strip 3-401-01-6230, 2-035-65-4020 for supply.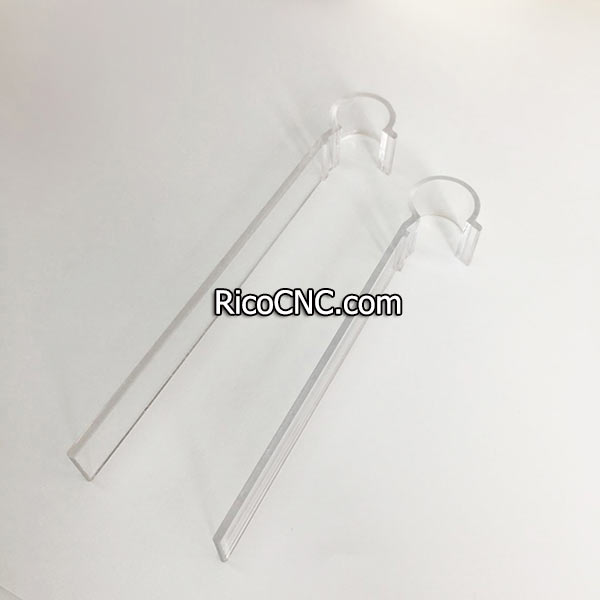 RicoCNC supplies a range of curtain safety flaps for horizontal pressure beam saw such as Biesse, Selco, Giben, HOLZHER, Casadei, Anthon, Schelling, SCM, Gabbiani, Mayer, Panhans, Hendrick, Homag, Holzma, etc.

If any needs of woodworking machine spare parts, welcome to contact us.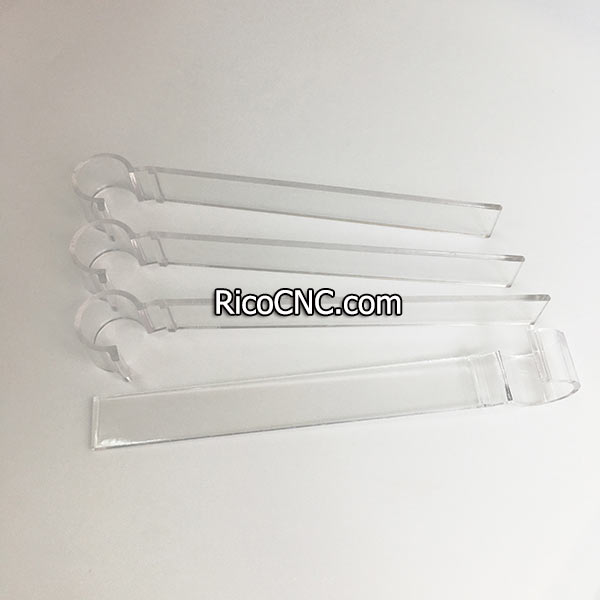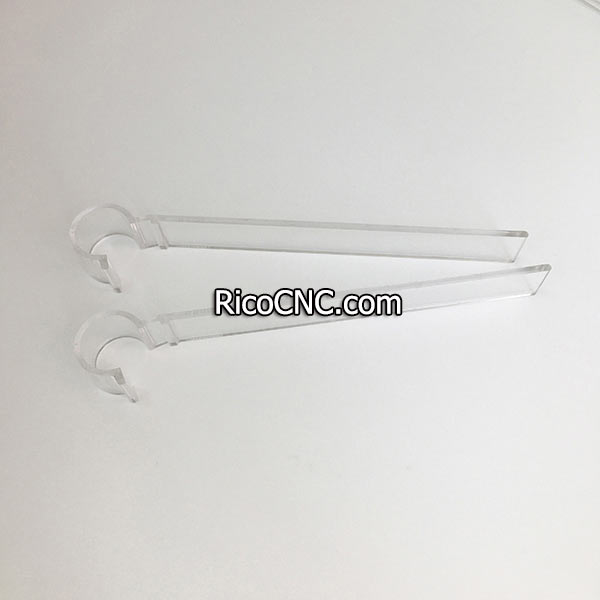 Contact Us