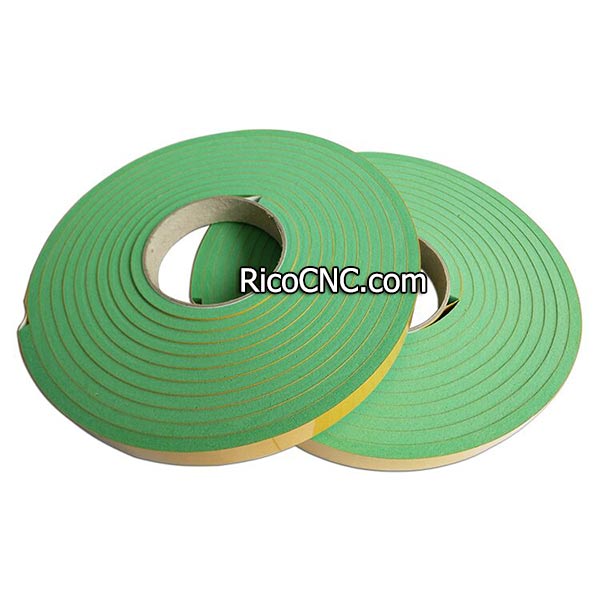 4699950759 Pressure Beam Foam Strip Green Tape for Homag Holzma Beam Saw Machine

This green tape is Homag part 4699950759 pressure beam strip. The foam strip is widely used for Homag dividing saw Holzma HPP180 and HPP380.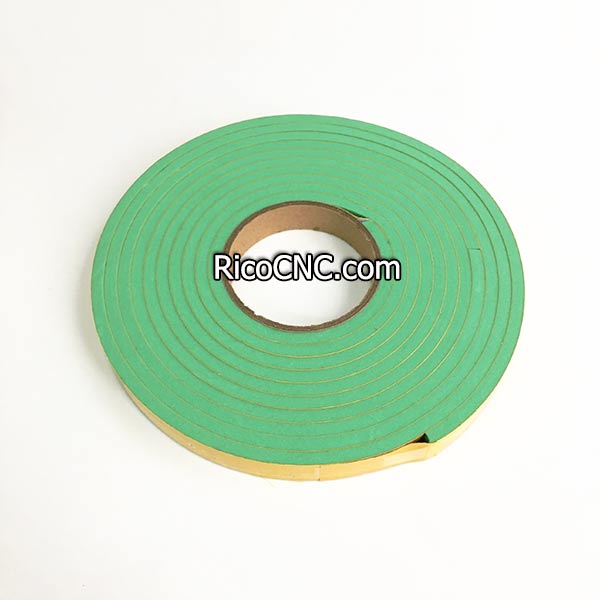 4-699-95-0759 Sponge Sealing Strip Size:
Width: 20mm
Thickness: 6mm
5 meters/spool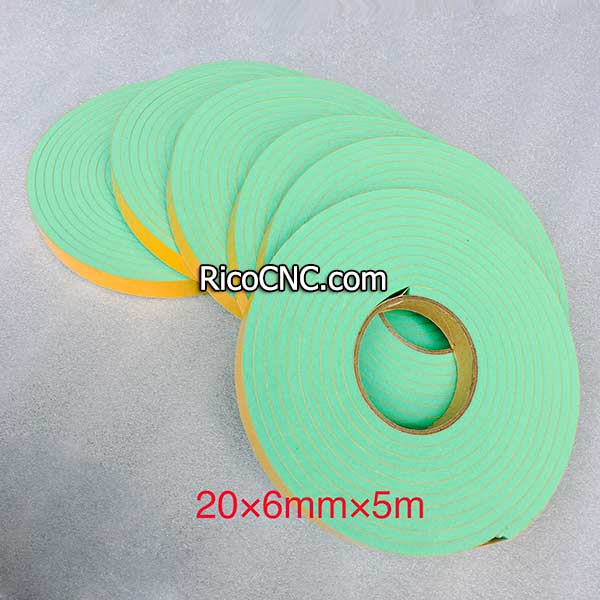 Except the flat section pur-schaum 20 x 6 gruen, we can also offer other spare parts for Homag panel saw machine, such as 2-052-66-2600 air table valve and Holzma beamsaw curtain safety flap.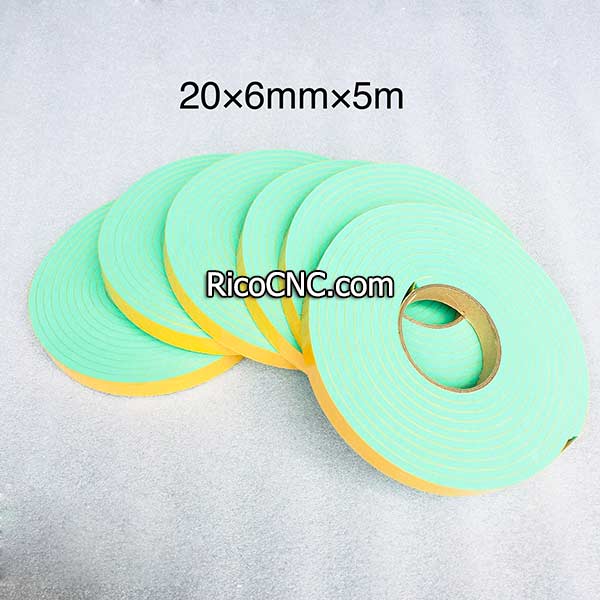 RicoCNC can provide a range of replacement parts for CNC wood beam saw machines such as Biesse, Selco, Giben, HOLZHER, Casadei, Anthon, Schelling, SCM, Gabbiani, Mayer, Panhans, Hendrick, Homag, Holzma, etc. We are a professional woodworking machine parts supplier. Any needs, please feel free to contact us!