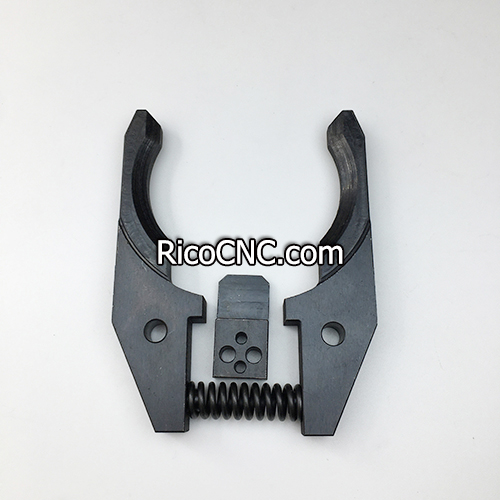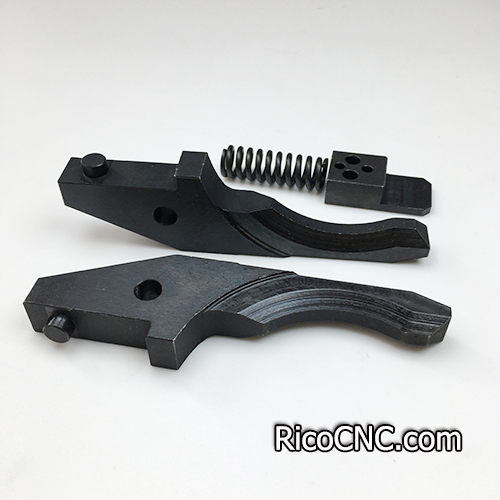 BT50 Steel Tool Holder Fork Metal Clips for CNC Mill ATC Tool Changer

This part is a BT50 metal tool holder clip. It is used to clamp BT50 tool holders.This BT50 steel fork is widely used in ATC CNC milling machine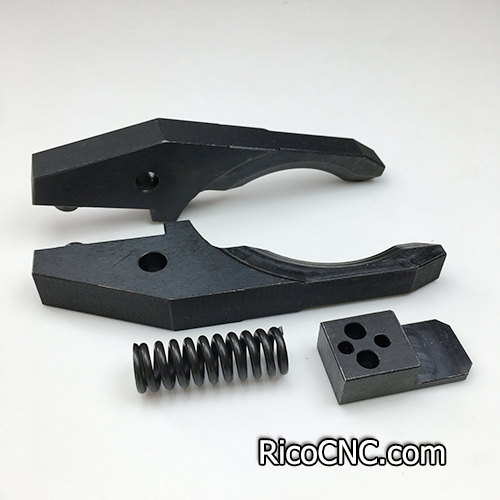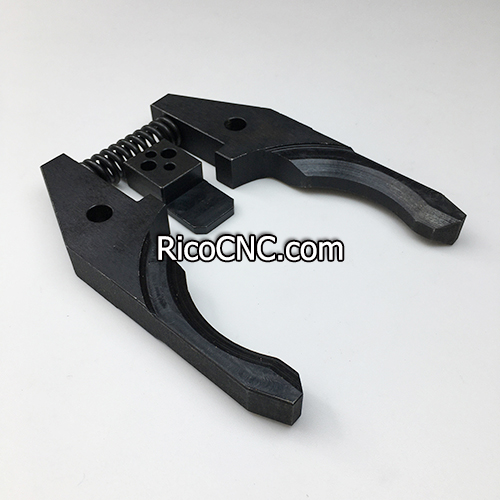 RicoCNC provides a wide range of ISO10, ISO15, ISO20, ISO25, ISO30, HSK25E, HSK32E, HSK40E, HSK63F, BT30, BT40, BT50, CAT40, CAT50 CNC tool holder forks for CNC machines. Also can supply customized tool holder clips according to your requirements.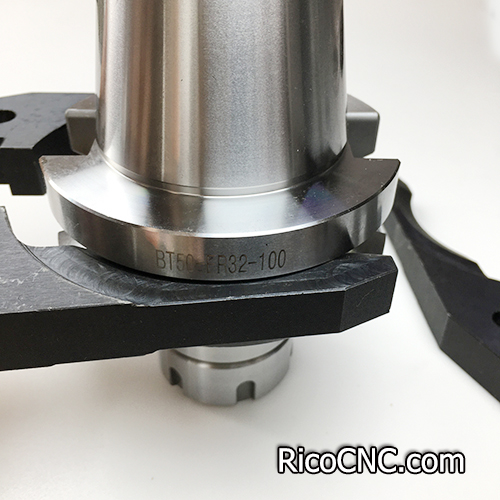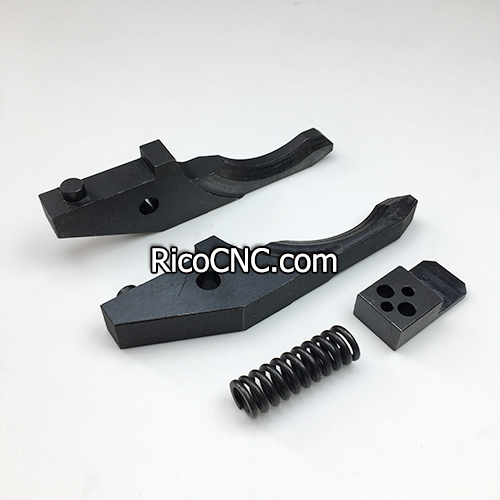 If you would like to replace your broken or worn CNC tool holder grippers, please don't hesitate to contact us.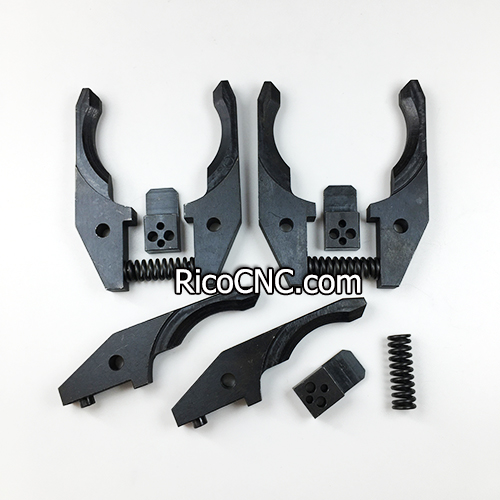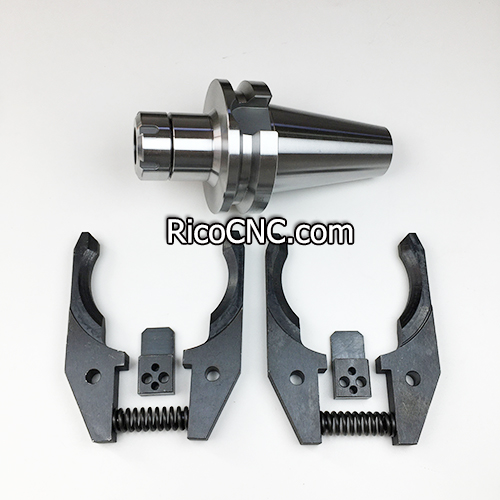 Contact Us