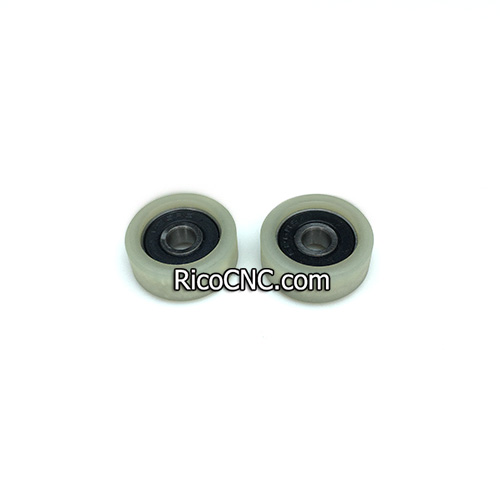 3-807-18-1801 HOMAG Support Roller 3807181801 D=25 B=10 626-2RS for Weeke BHX 050/055
This grey roller is a support transport roller with OD-25mm ID-6mm Width-10mm. It is for Weeke Vertical CNC Processing Centers BHX 050/055. Homag part number is 3-807-18-1801 or 3807181801.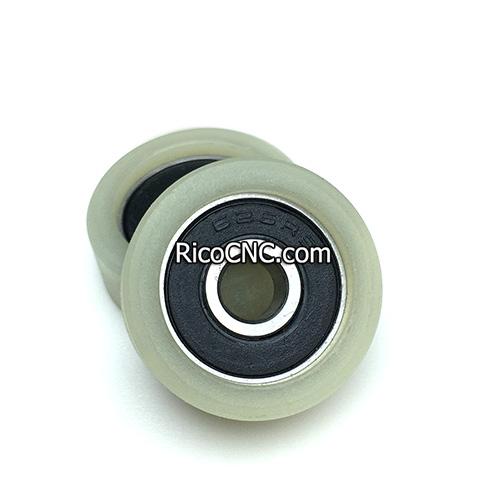 Homag support roller 3-807-18-1801 Features:
Homag part number: 3-807-18-1801 or 3807181801
Model: 25x6x10mm
Size: 25mm outer diameter, 6mm bore diameter, 10mm thickness
Bearing model: 626-2RS
Color: Grey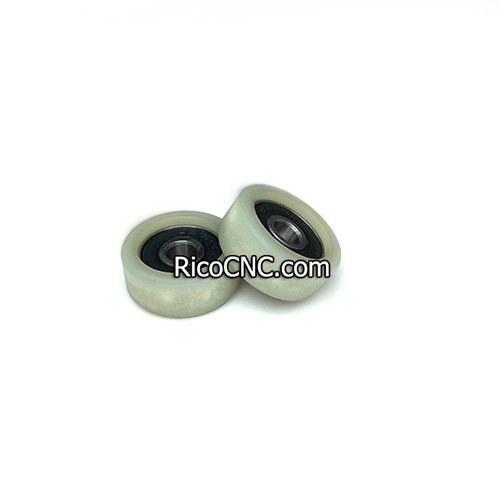 RicoCNC also can supply a range of edgebander trimming rollers, sizes as below:
31*8*10
31*8*8 2-011-05-4560/ 2011054560
37*8*10
40*10*12
37*10*10
37*10*12
35*10*12
30*8*8
30x8x10
34x8x15
38x8x10
40x8x10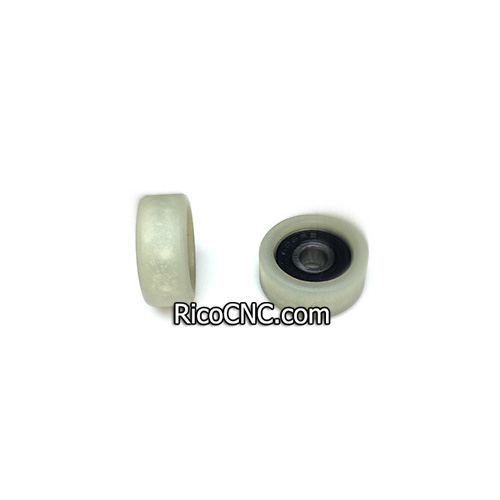 RicoCNC can supply various of spare parts for Homag/HOLZMA, Biesse, Busellato, DMS, CR Onsrud, Komo Machinery, IMA, Brandt, Intermac, Laguna Tools, Morbidelli, Northwood, Weeke, SCM, Multicam, Techno, Masterwood, Felder, Holz-her, Greda Sirio, Thermwood, CNT Motion, Flexicam, etc.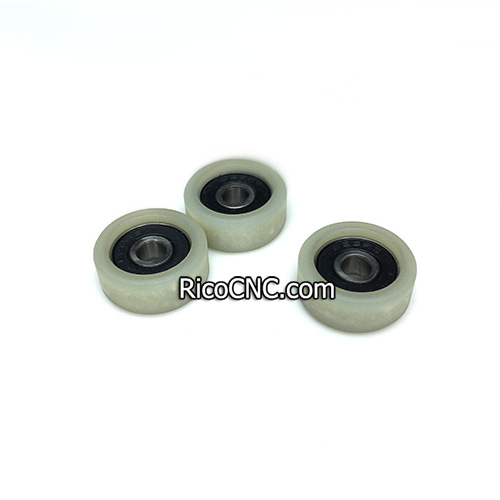 Please contact us for more information.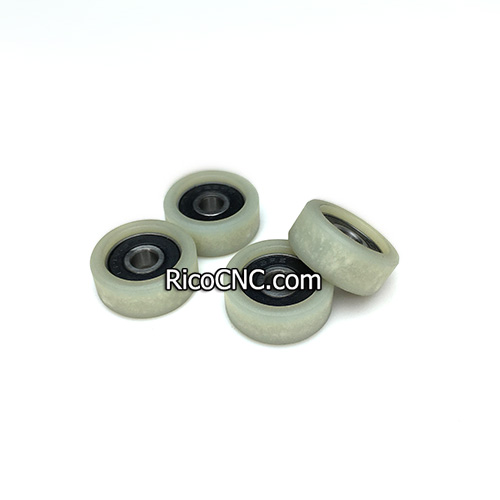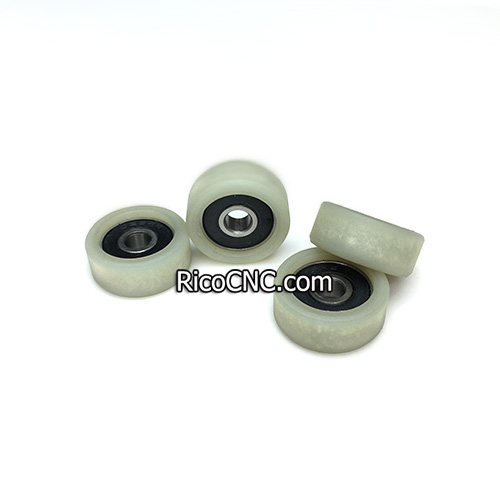 Contact Us