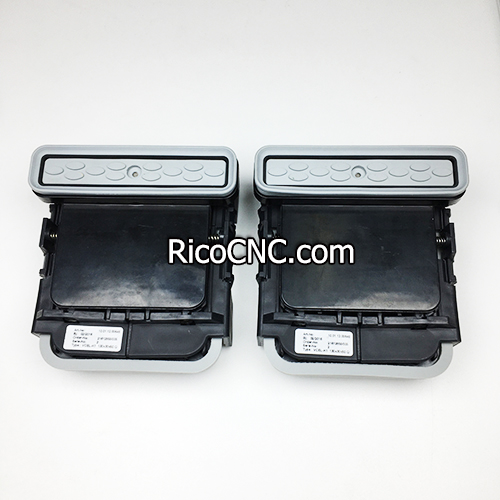 VCBL-K1 130x30x50 Q Vacuum Block for Schmalz 1-circuit Console for CNC PTP Machines

This suction pod is 50mm height VCBL-K1 130x30x50 Q single circuit consoles vacuum block, same use as Schmalz part No. 10.01.12.00379, widely used with woodworking CNC machining centers with pod and rail table.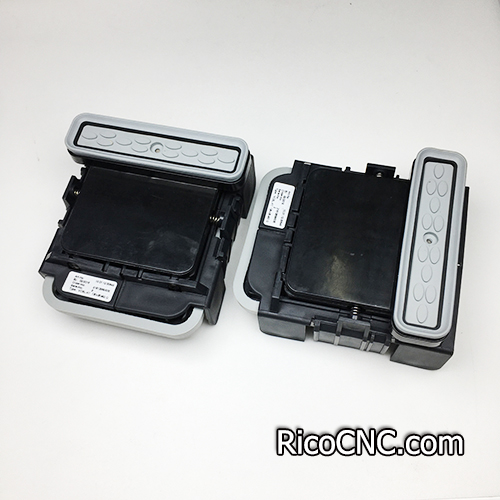 This dimension of the vacuum pod is 130*30*50. It is used for clamping the narrow boards on the CNC table to machining.

These VCBL-K1 130x30x50 Q 10.01.12.00379 vacuum pods are widely used in Holz-Her machining centers. HolzHer OEM part number is 2760258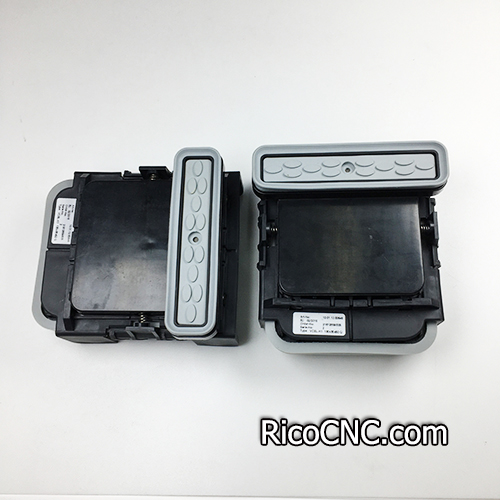 The suction cups are also suitable for HOMAG, BIESSE, FORMAT4, FELDER, and IMA woodworking CNC machines.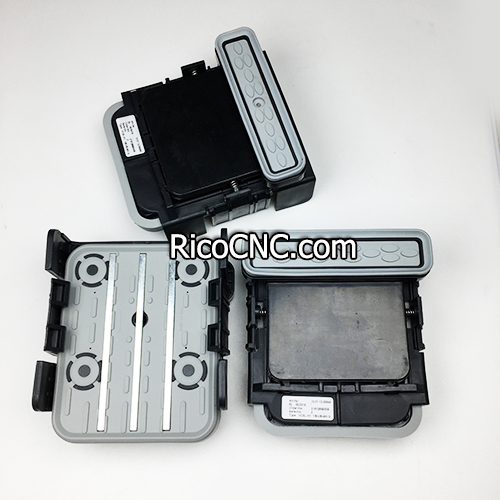 The dimension of 10.01.12.00379 suction cups:
Dimensions (L x W): 130 x 30mm
Height: 50 mm
Upper vacuum plate: 130 x 30mm
Bottom rubber pad: 140 x 115mm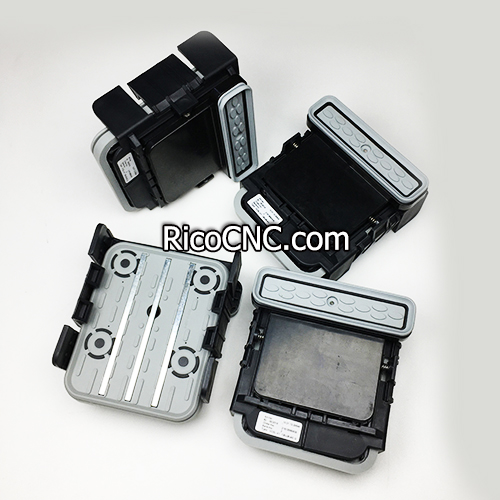 The 10.01.12.00379 is a complete suction cup. The upper friction plate 10.01.12.00805, sealing frame 10.01.12.00804, and bottom suction plate 10.01.12.00228 can be replaced. We suggest you keep some extra spare replaceable rubber pads in stock.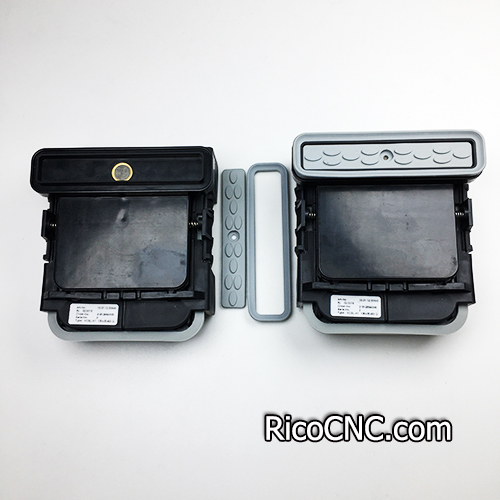 RicoCNC can offer a wide range of CNC vacuum pods and replacement gaskets. Please provide the model and size of the suction pods you need, and let us choose the correct pods for you. Welcome to your inquiry!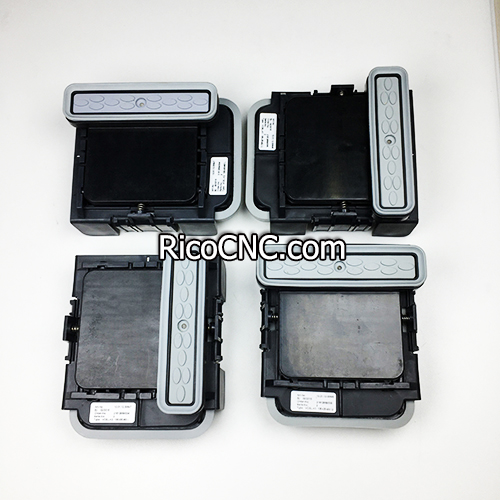 100mm height vacuum pods VCBL-K2 130x30x100 Q and 10.01.12.00646 also have for supply here.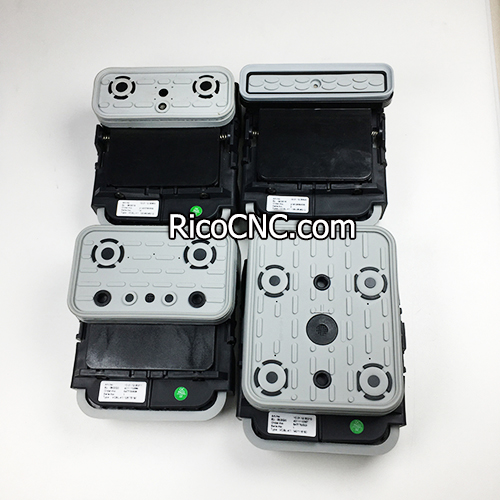 Contact Us