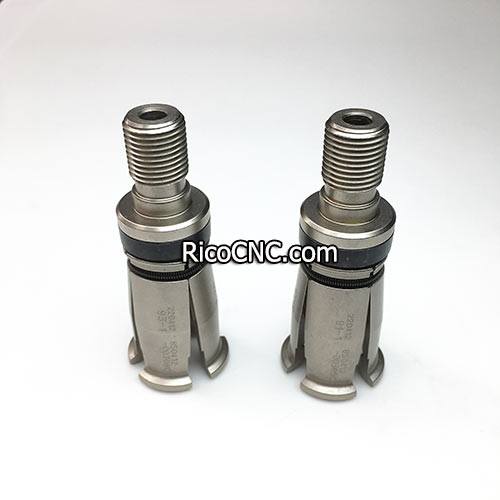 Collet Assembly Doosan DIN 40 Taper 850412-00308C for Claw CMV HC MYNX NM VC Series Machine tools

Collet Assembly DIN 40 Taper:
Manufacturer Part Number: 850412-00308C
Doosan Daewoo machine tool claw 850412-00308C DIN40 is widely used for Doosan machine: CMV HC MYNX NM VC Series, etc.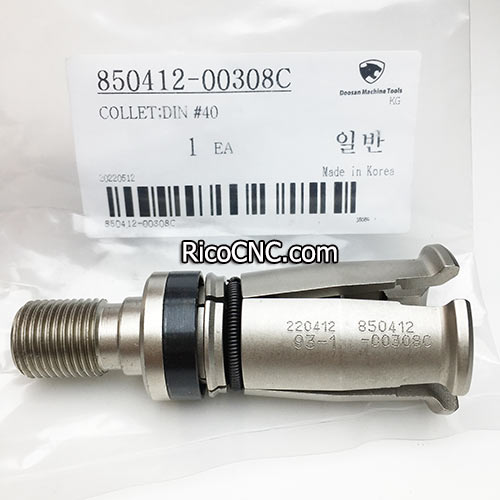 Doosan 850412-00678A BT40 tool gripper, 850412-00052 DIN40 CAT40 Gripper also can be supplied here.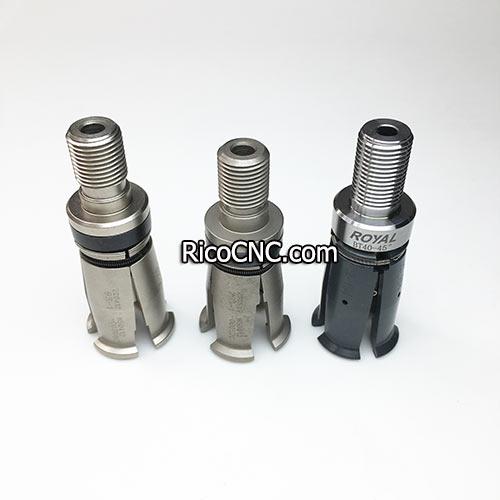 BT30, BT40, BT50 CNC tool grippers are available here, welcome your inquiry.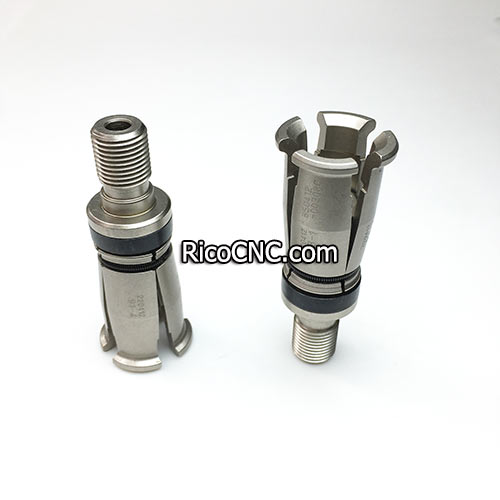 RicoCNC also can supply wide range of CNC spare parts, CNC cutter bits, and woodworking machine parts.

Welcome to contact us if any inquires!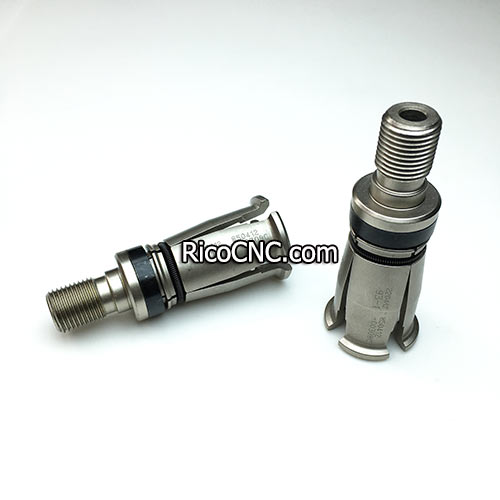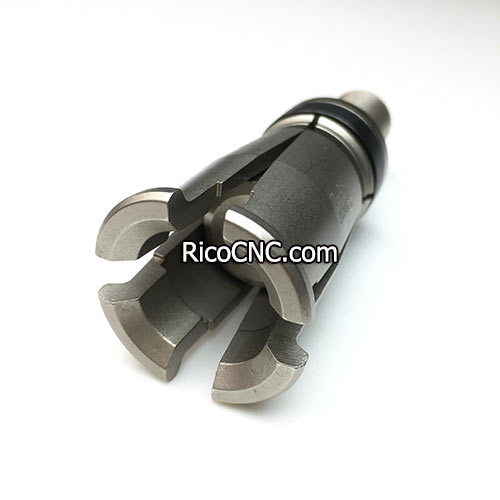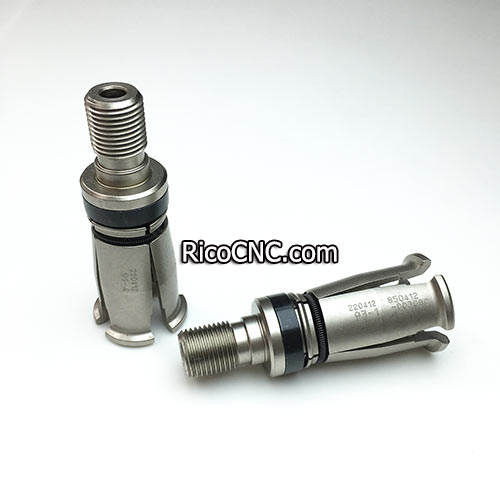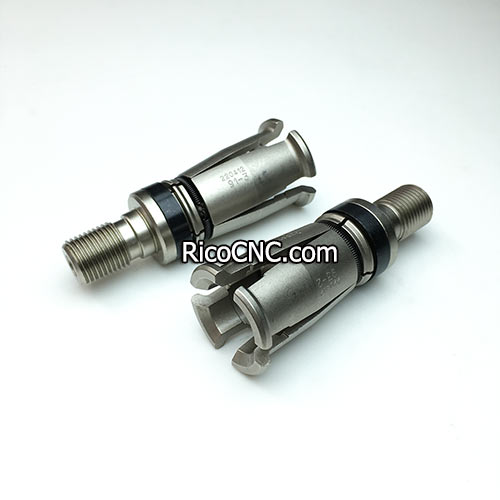 Contact Us