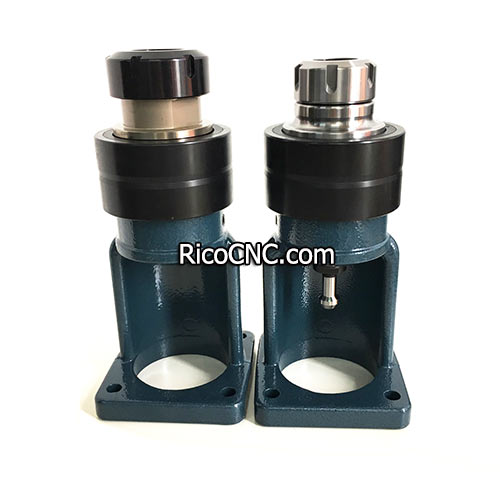 BT40 HSK63 Auto-locking Roller Bearing Design Tool Holder Tightening Fixture

This tool holder tightening fixture is specifically designed for the HSK-63F, HSK-63E HSK-63A toolholders and for ISO40, BT40 tool holders. Roller-bearing design for non-keyway tool holder tightening and loosening. Heavy duty steel fixture for tool change out of your tool holders.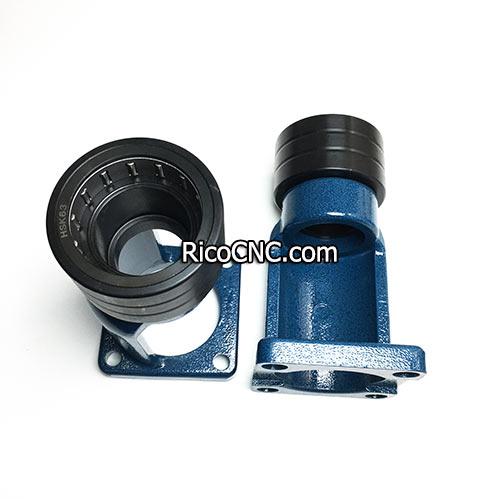 BT40/HSK63 tool holder locking seat properties and application:
• Designed for mounting toolholders with HSK63 shank size.
• Roller-bearing design for non-keyway toolholder tightening and loosening.
• Mounting only in vertical position.
• Holes in the base are on M10 screws to mount on example workbench for stable operation.
• Smooth running bearing fits perfectly into the collar.
• With this base, you can easily unscrew and spin the tool in a holder with an HSK shank.
• Clamping bearing lubricated and ready to work.
• Easy access to toolholder shank.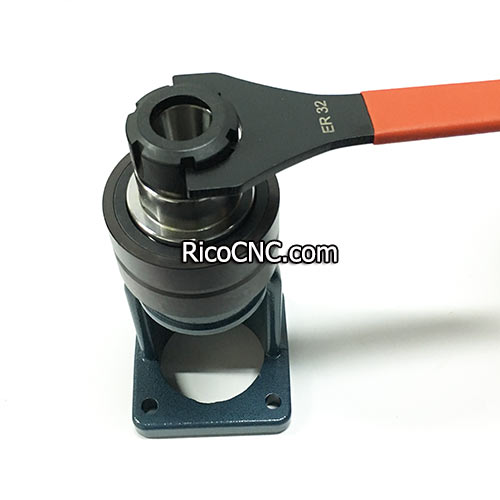 RicoCNC also can supply tool holder tightening fixtures for HSK32, HSK50, HSK63, ISO30, BT30, BT40 tool holders.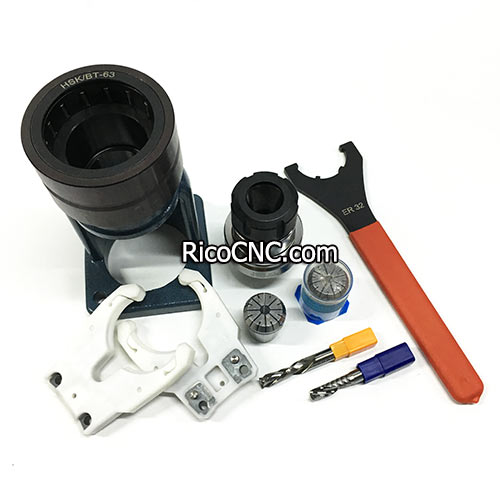 Welcome to contact us if any inquires for CNC and woodworking machine parts!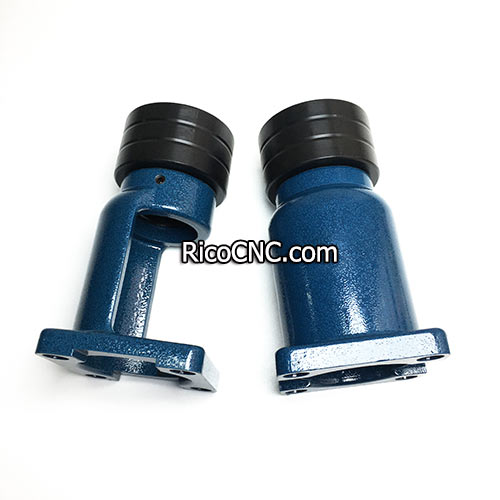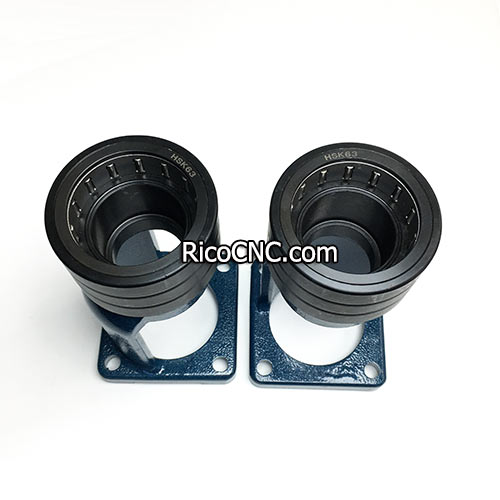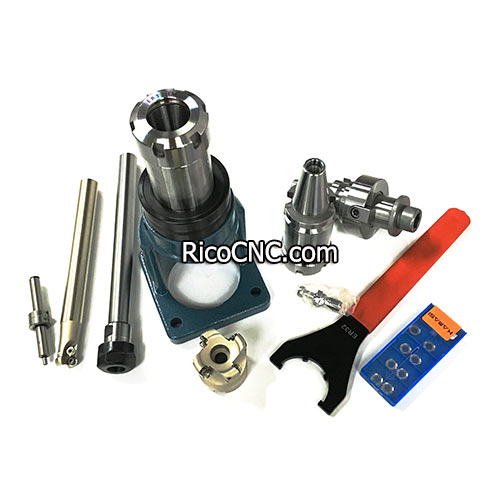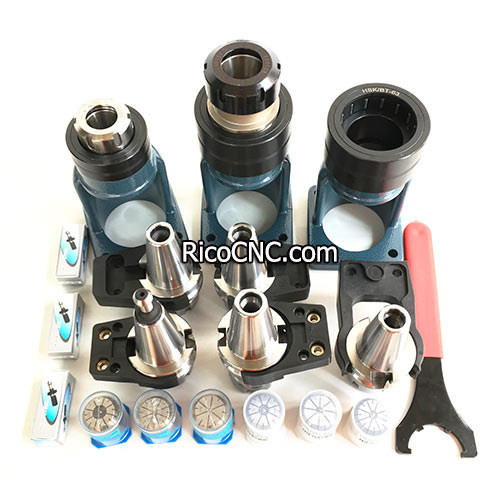 Contact Us