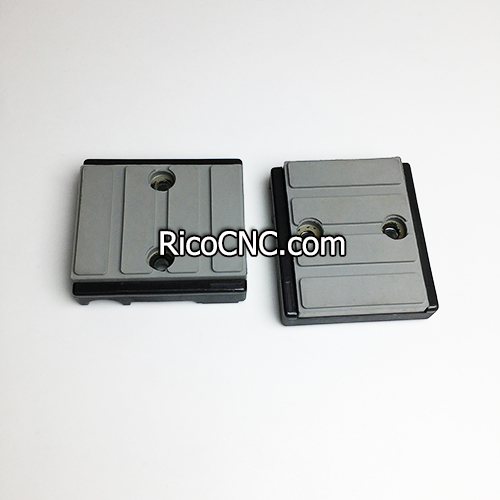 80x72x18mm Grey Track Chain Pad for Nanxing and Fravol Edge Banding Machine

These rubber track pads are for conveyor chain, widely use on woodworking edge banders for workpiece feeding. These grey feed conveyor pads are widely used on Fravol and Nanxing automatic edge banding machines. Since 1957, Fravol has been designing and manufacturing automatic edge banding machines for woodworking. Nixing is a popular brand in China, who focuses on manufacturing woodworking machines.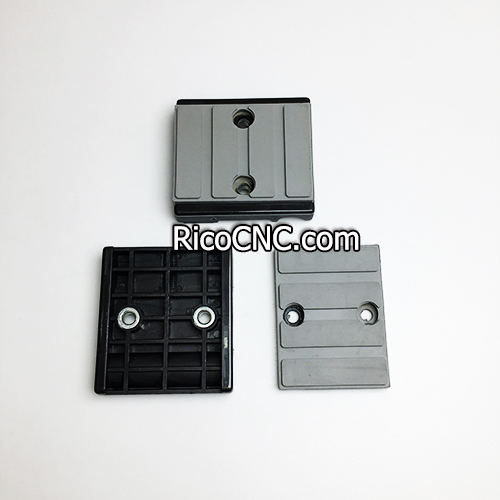 Track pads for Fravol edgebander:
Pad Size: 80X72X18mm
Material: PA + Rubber
Characteristics: High-temperature resistance, wear-resistant, long working time,etc.
Usage: Used on automatic edge banding machines, such as Fravol, Nanxing, Zhongyi, Xiaofeng, etc.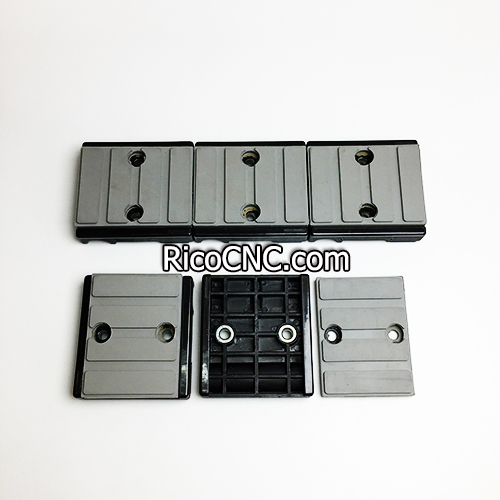 RicoCNC is able to provide you with quality edgebander replacement parts, CNC router parts and CNC panel saw parts, etc.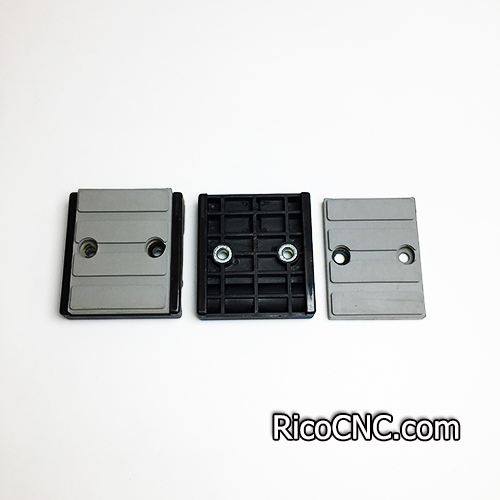 Here is your reliable source for woodworking machine parts for the following brands, such as Biesse, Homag, IMA, SCM, Stefani, IDM, Brandt, Bimatic, Griggio, Cehisa, Holzher, Fravol, OTT, Harnnett, etc.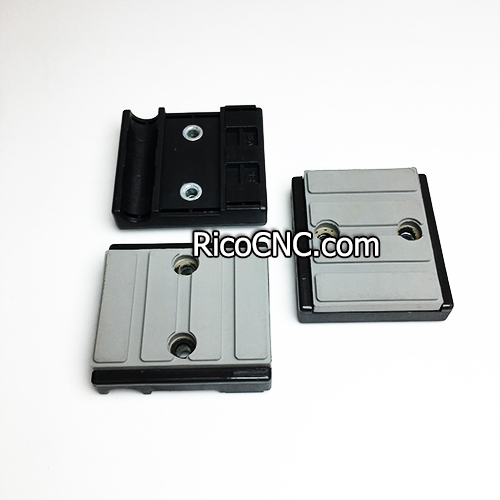 Any needs for machine spare parts, please contact us.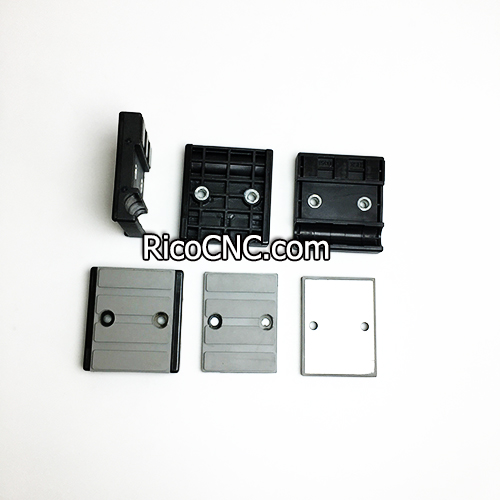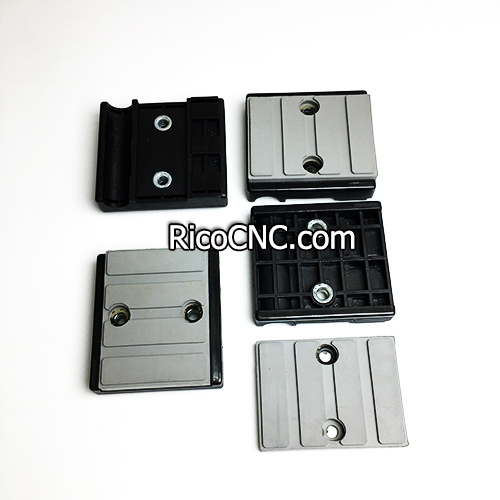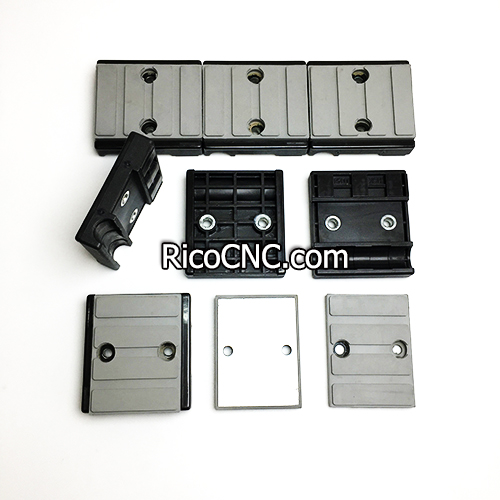 Contact Us