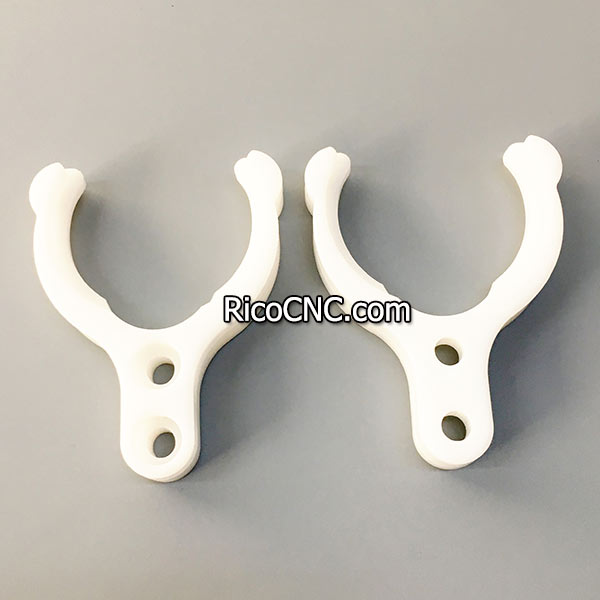 3811016830 Chuck HSK63F Forks for Weeke Vantage Vantech Optimat Venture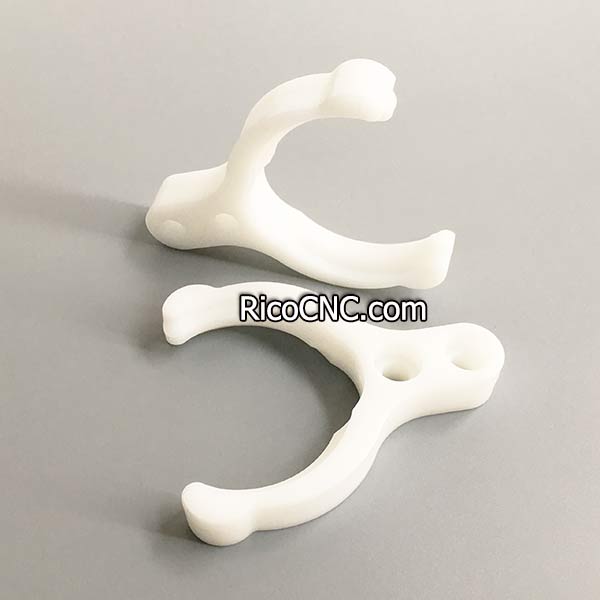 This 3811016830 replacement tool holder forks for Weeke CNC processing centers, such as WEEKE venture, Weeke Vantech, VANTECH 510, Vantech 480, Weeke Optimat BHC-550, WEEKE BHC 250, WEEKE VANTAGE 24L, VANTAGE 28L, WEEKE VANTAGE 31S, etc.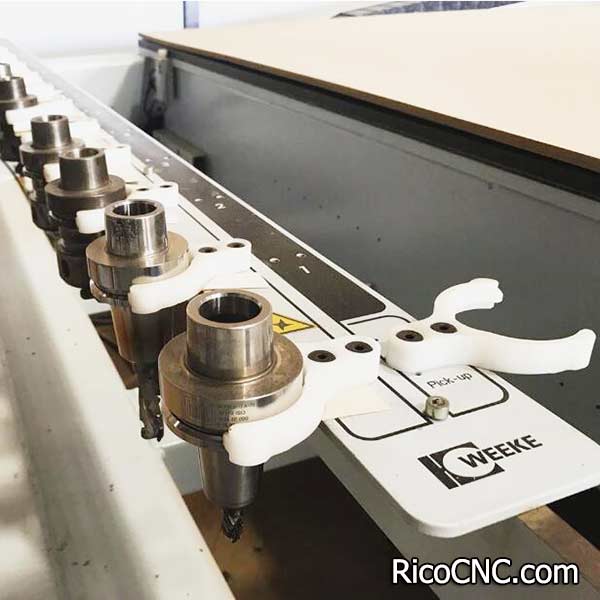 It is a tool store bracket for HSK63F tool holder clamping.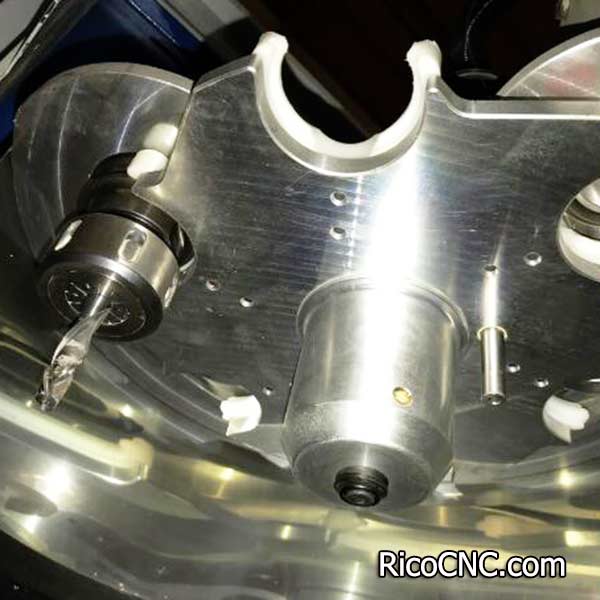 Homag is the most famous and biggest company in the woodworking industry, Weeke is a subsidiary brand in CNC-machining centre.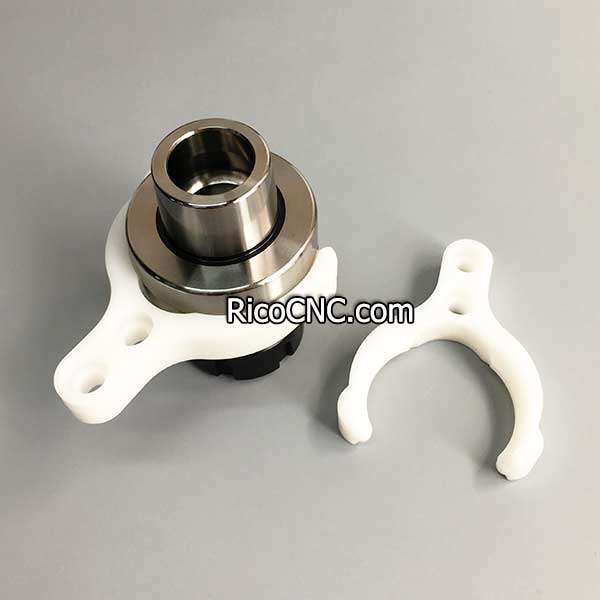 RicoCNC is a reliable supplier for spare parts for HOMAG machines, if any needs of machine replacements, welcome to contact us.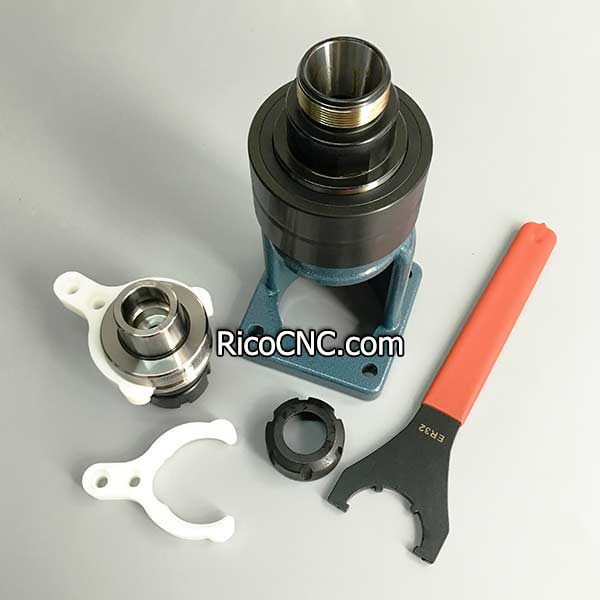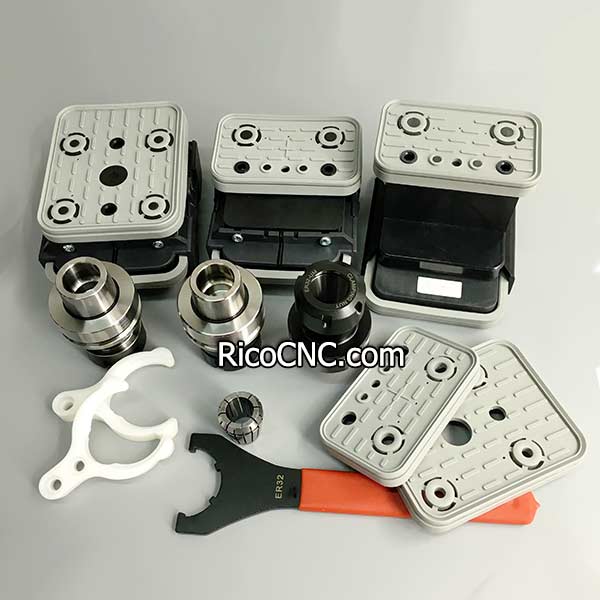 Contact Us