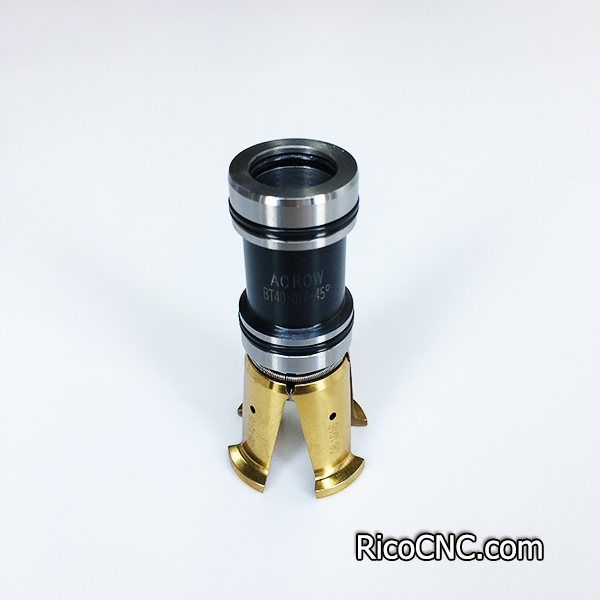 BT40-45 Degree Internal Thread Pull Stud Gripper for BT 40 Automatic Tool Changer Spindle

This gripper is Taiwan original ACROW BT40-45° internal thread (inner screw) pull claw. Model Acrow BT40-OTT-45°, No. 9105-03. There are 4pcs petal clamp pull claw. Widely used for BT40 CNC milling machine ATC spindles. It is common accessories for CNC machining center spindle,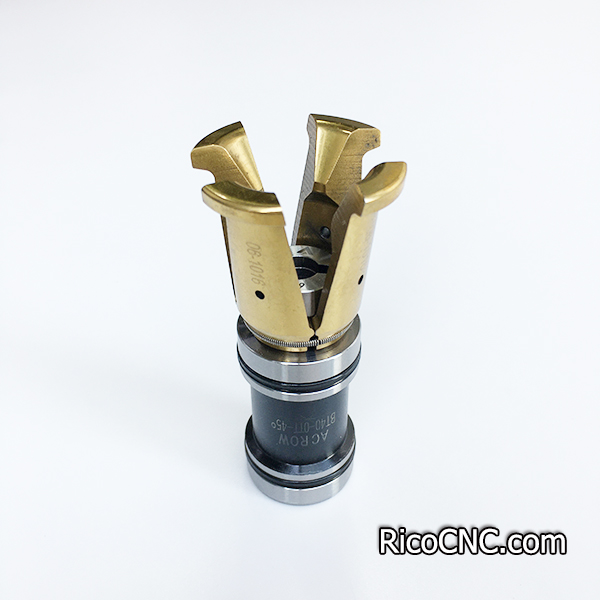 ACROW BT30-45° (9105-43), BT50-45° (9105-23) internal thread gripper also are available here.
We can also offer ACROW BT40-45° external thread pull grippers.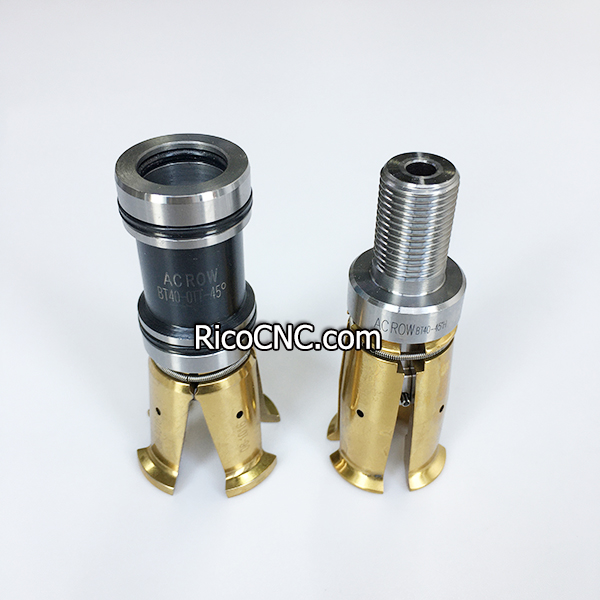 ROYAL and Chumpower CNC tool accessories BT30 BT40 BT50 pull stud gripper for BT Series Spindle are also available here, for VOLIS, POSA,THETA, ROYAL, KENTURN, SPINTECH, TD spindles, etc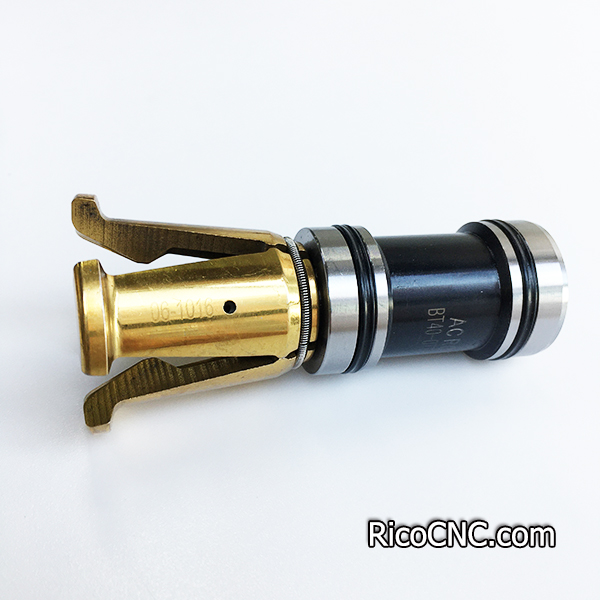 If you are looking for automatic tool changer spindle accessory or other CNC accessories for machining centers, welcome to contact us.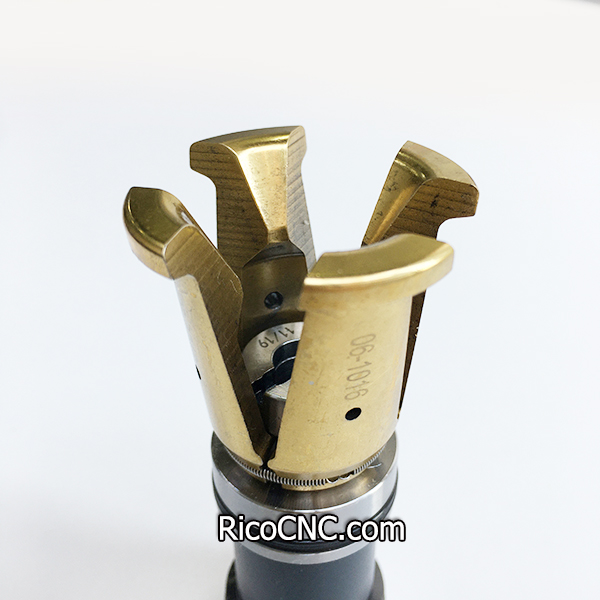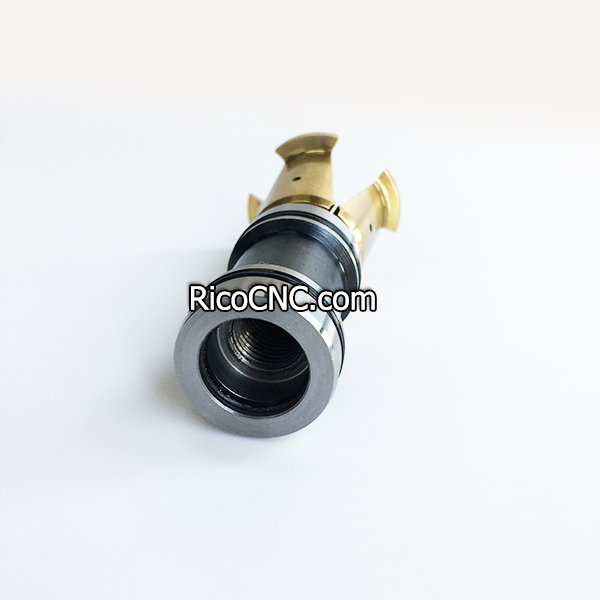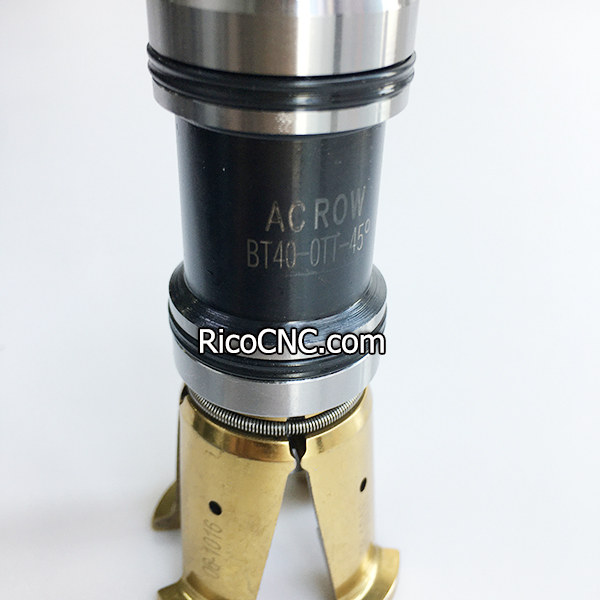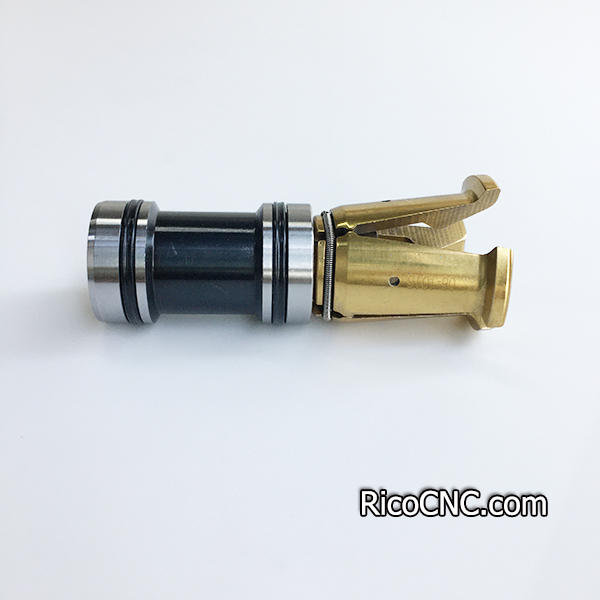 Contact Us