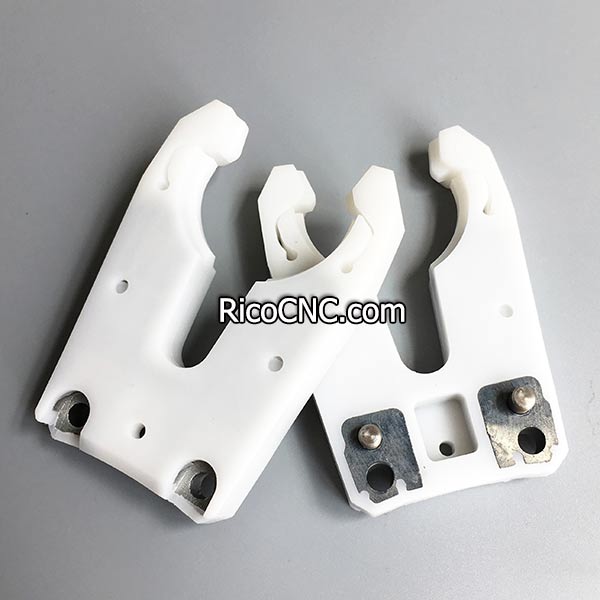 1705A0124 Tool Holder Fork for Biesse ISO30 CNC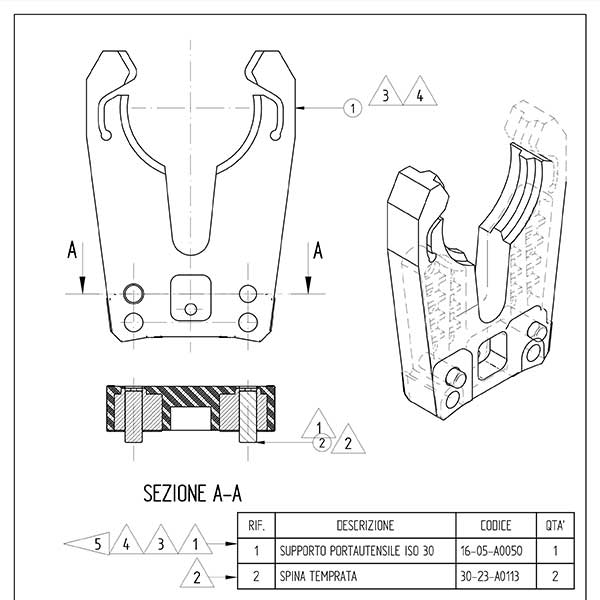 This Biesse CNC spare part is a collet unit assembly for tool with iso30 coupling (1705A0124), for wood working machine center.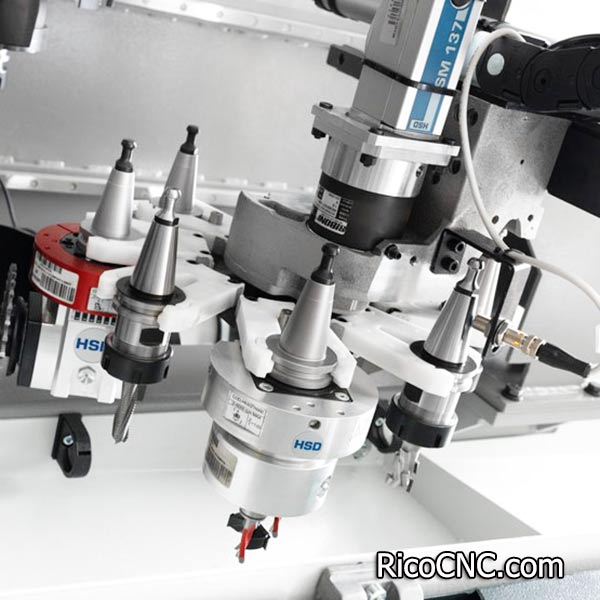 It is a basic CNC replacement parts for Biesse NC processing center such as ROVER K SMART, ROVER A 12/15, ROVER A SMART, ROVER A 14/16, ROVER M5, ROVER B, ROVER C, EXCEL and ROVER A EDGE.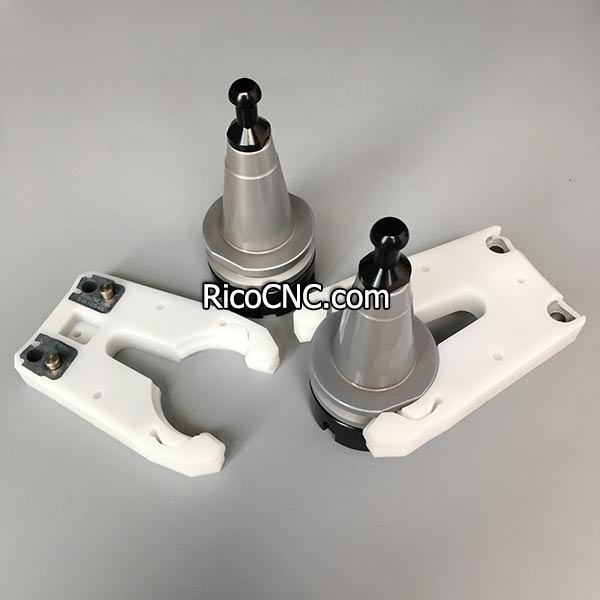 A range of CNC spare parts for Biesse CNC routers for sale here, welcome your inquiry.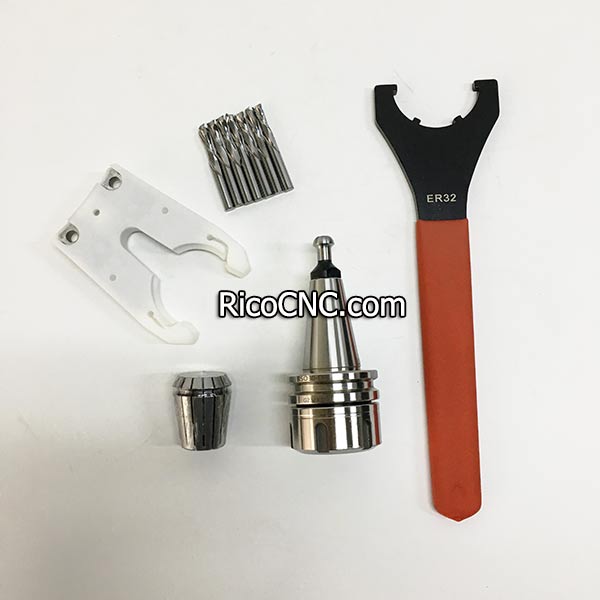 Contact Us