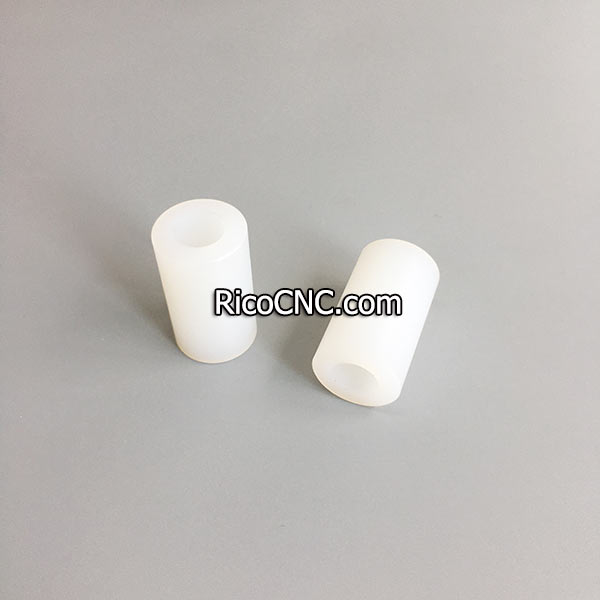 Biesse E1422E0036 Pusher Roller for Artech Akron

This pusher roller is part of Biesse edgebander machine, part No. E1422E0036. It is plastic roller for pushing edging material on Biesse Artech, Akron edge bander machines.
Size: D19xd10xH33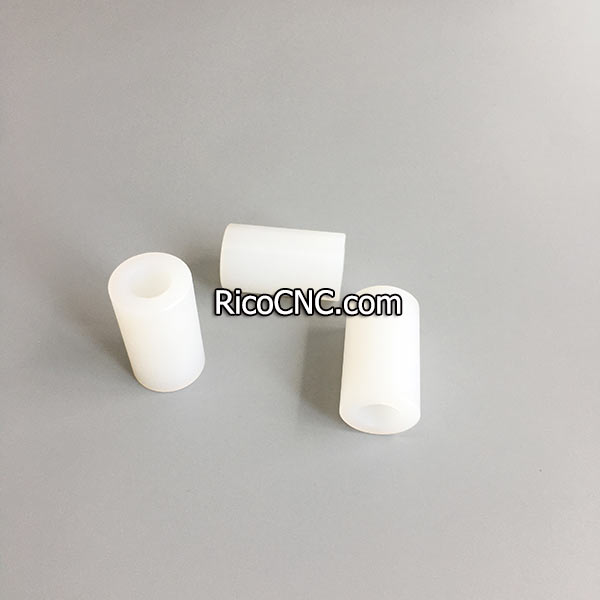 D19xd10xH46 size roller also have for supply here.

RicoCNC supplies a range of parts for Biesse machine, also Homag, SCM, IMA, Bimatic, Holz-Her, OTT, and other woodworking machines, CNC machines.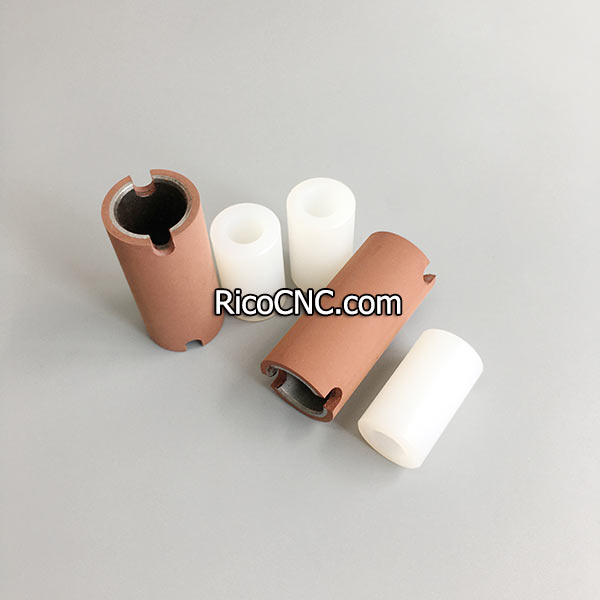 If any needs for CNC & Woodworking machine spare parts, welcome your inquiry.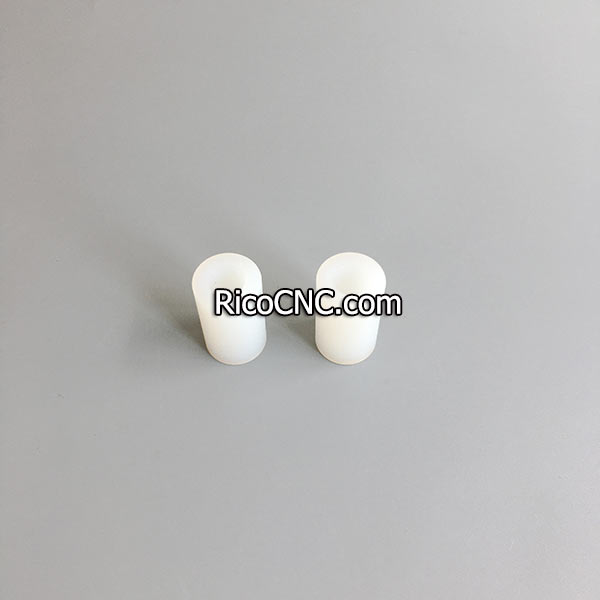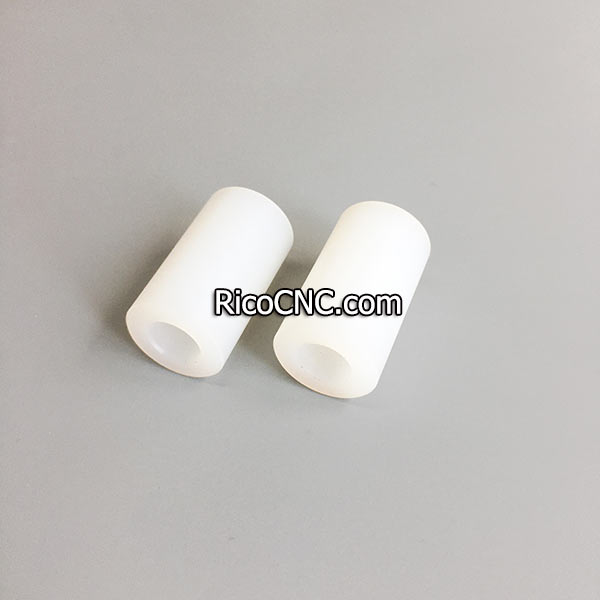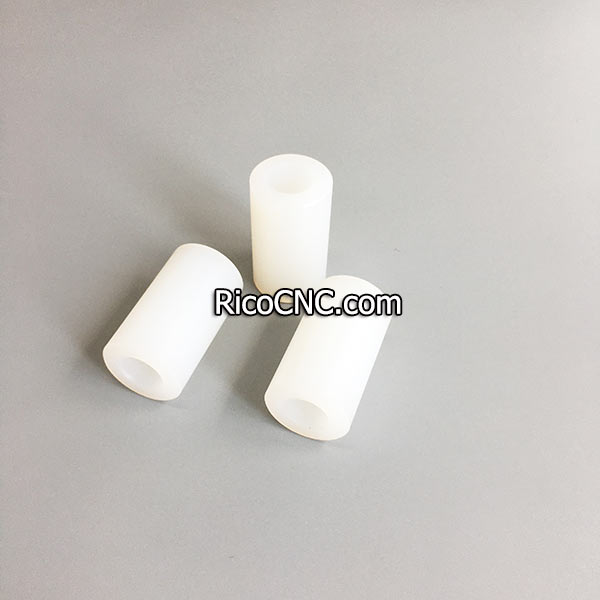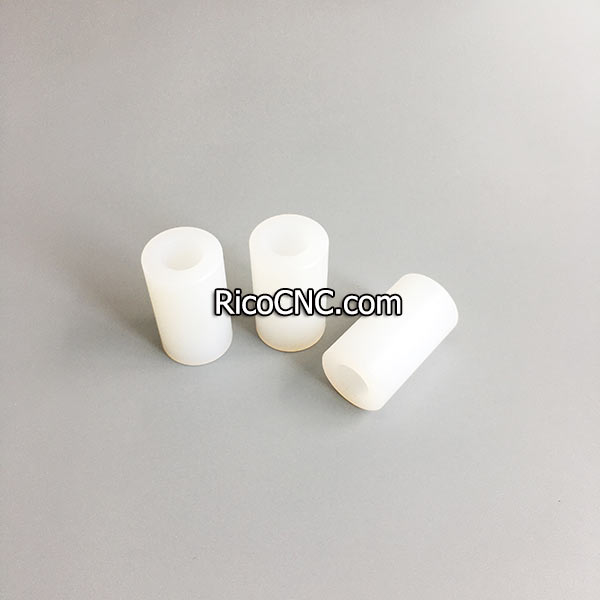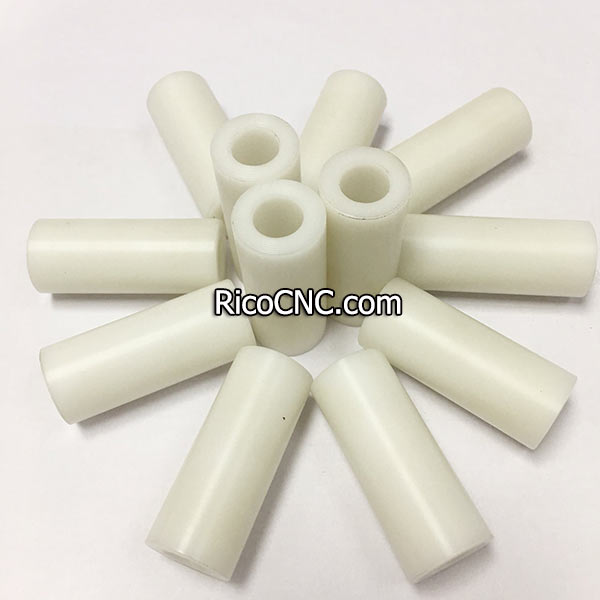 Contact Us