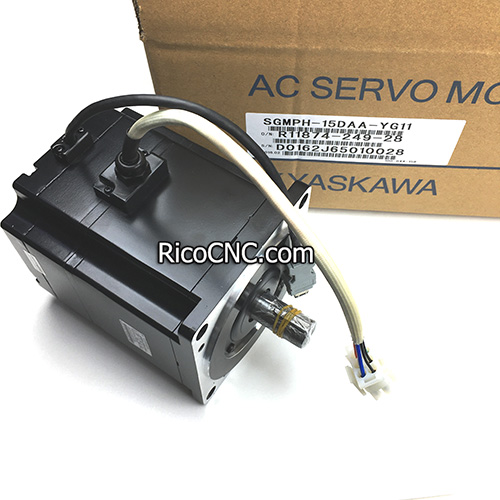 Sigma-II Yaskawa SGMPH-15DAA-YG11 AC Servo Motor
SGMGH-05DCA6F-0Y Information
Model number: SGMPH15DAAYG11
Brand: YASKAWA
Category: MOTOR
Description: SERVOMOTOR 4.5A 400V 4.77NM
Height: 160 mm
Length: 190 mm
Weight: 8,10 kg
Width: 120 mm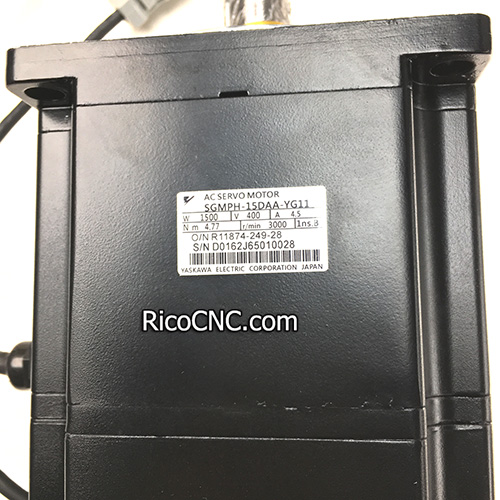 The SGMPH servomotor series is a legacy product and no longer promoted in the Americas. It had an internal permanent magnet (IPM) design which reduced rotor inertia. This servo motor was well suited for highly dynamic, high power applications such as hydraulic system replacement. There were 5 sizes from 22 kW to 55 kW providing up to 6,120 lb-in (700 Nm) of peak torque. 400 volt windings were available with rated speeds of 1,500 rpm and maximum speeds of 2,000 rpm. A 131,072 ppr incremental serial encoder was standard. Options included a 131,072 ppr absolute encoder, shaft seal, and holding brake.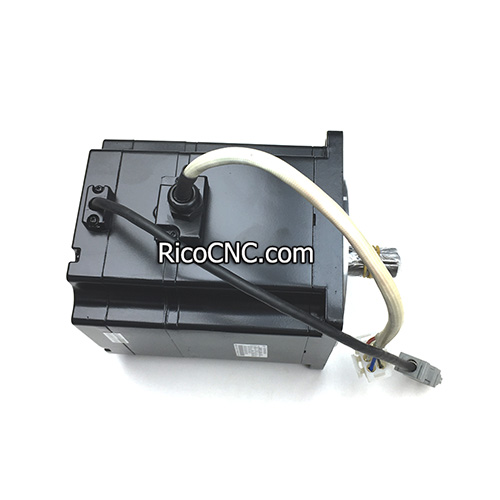 Applications for SGMPH-15DAA-YG11 servo motors:
• Industrial robot joints
• Humanoid robot joints
• Equipment control in food processing machines
• Equipment control in packaging machines
• Belt drives in conveyor systems
• Automatic doors in trains
• X-Y tables used in LCD and semiconductor inspection machines
• Presses/roll feeders
• Rotating stages for machine tools or inspection systems
• Control of presses
• Control of bonding machines
• Control of plastic molding machines
• Control of amusement machines
• Radio control and other hobby applications
• Coating or vapor deposition machines
• Spin cleaning machines for LCDs and semiconductors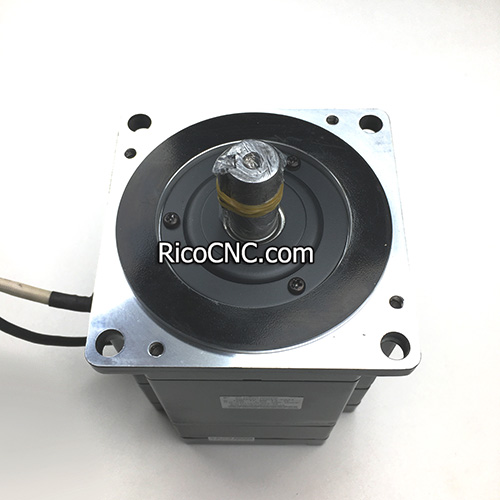 RicoCNC can supply Both servo drive and servo motors with many brands such as Mitsubishi, ToAuto, Delta, Panasonic, Fuji, etc.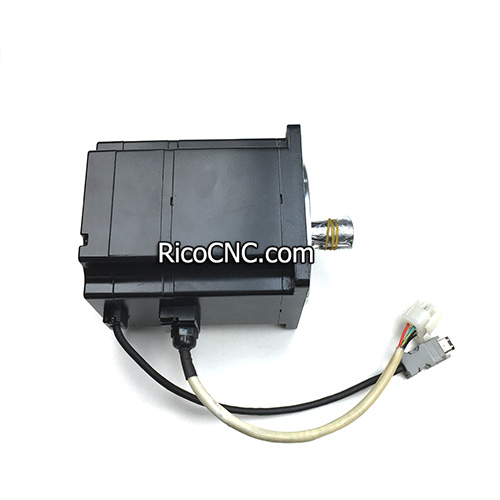 Please contact us if you have any inquires!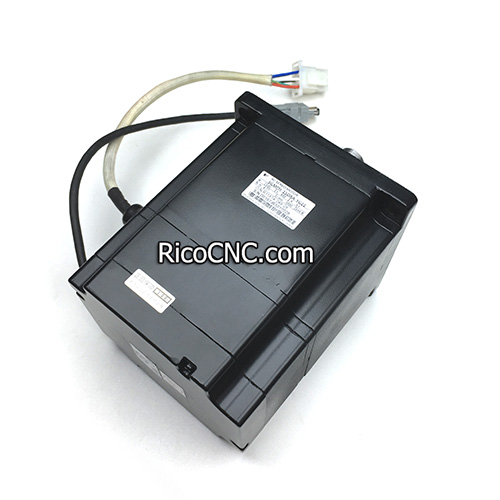 Contact Us