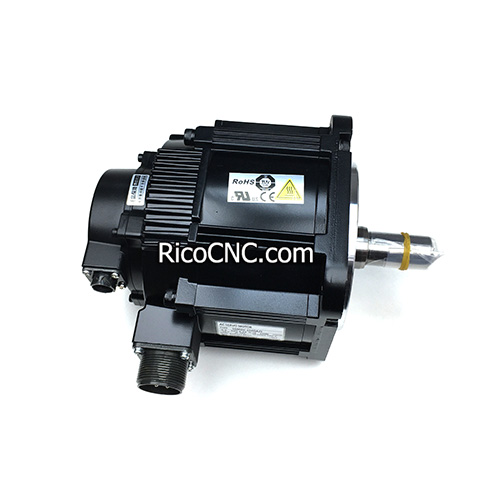 Yaskawa Rotary Servo Motor SGMGV-13ADA21 Medium Inertia Capacity
This is a YASKAWA servo motor, sigma 5 series, Model number is : SGMGV-13ADA21.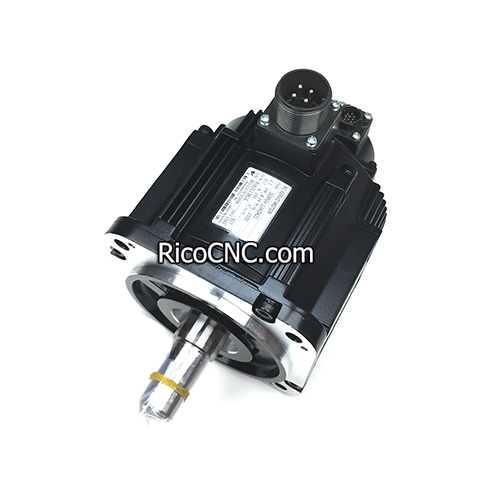 SGMGV-13ADA21 Specification:
Rated Output: 1.3kw
Power Supply Voltage: 200VAC
Serial Encoder: 20-bit incremental
Design Revision Order: Standard
Shaft End: Straight without key
Options: Without options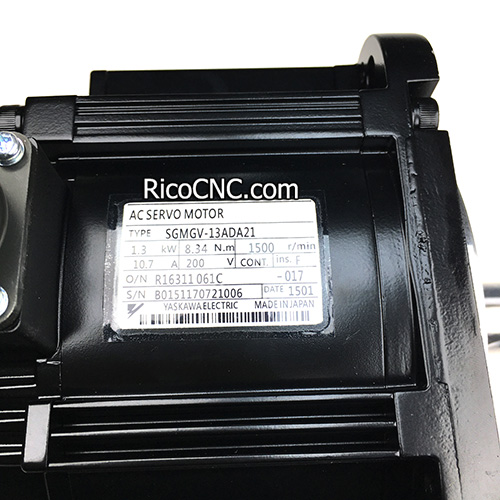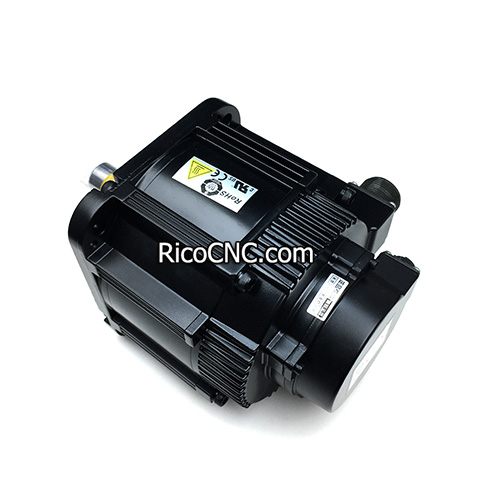 SGMGV-13ADA21 Features Highlights:
• Medium inertia
• Mounted high resolution serial encoder: 20-bit
• Maximum Speed: 3000 rpm
• Wide Selection: 30W to 15kW
• Holding Brake and Shaft Seal options available
• Protective Structure: IP67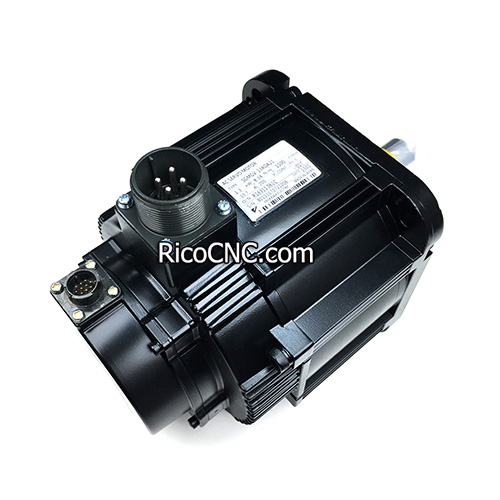 YASKAWA SGMGV-13ADA21 Application Examples:
• Machine tools
• Transfer machines
• Material handling machines
• Food processing equipment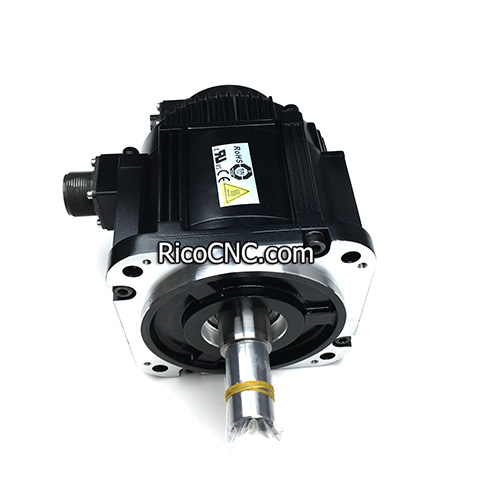 RicoCNC also supplies Fuji servo motor, Mitsubishi servo motor, Panasonic servomotor, Delta servo motor, Schneider servo motor, shihlin servo motors and drivers, etc. A big range of high quality original CNC spare parts and top quality CNC tools are available here.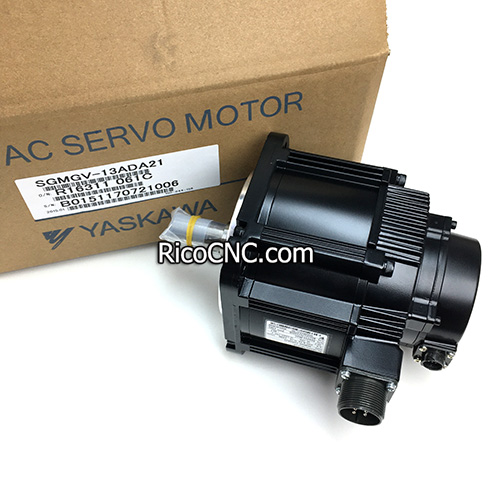 Contact Us