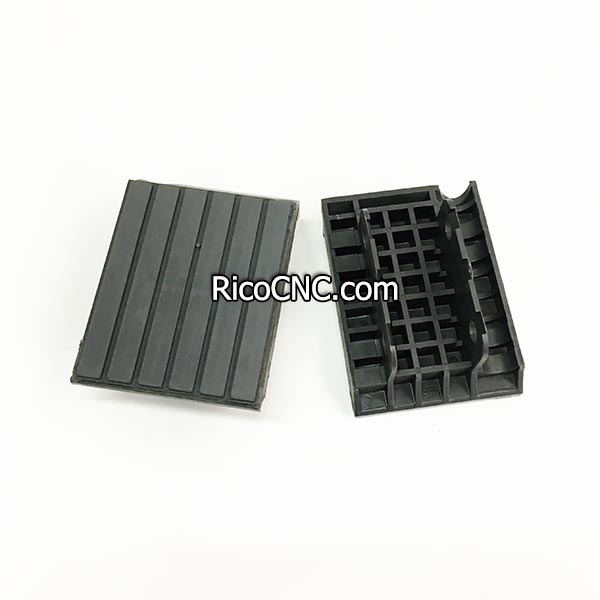 N1605N0049 108x80mm Converyor Track Chain Pad for Biesse Stream Edgebander

This N1605N0049 (N1605N0005) track pad is the big size converyor chain pad widely used with BIESSE STREAM edgebanders. The size is 108x80mm, some one also called is 110x80mm.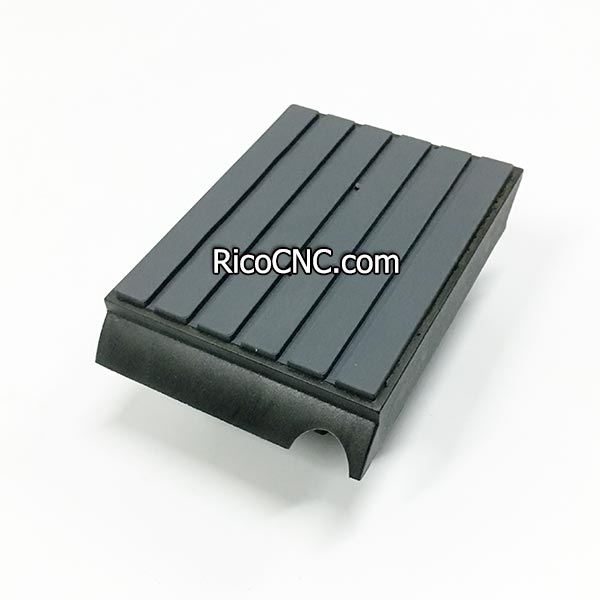 N1605N0049 Track Pad Features:
Size: B1 80 * 99mm, L = 108mm, H = 46mm, 4 holes Dia.10mm
Chain Pad Material: PA + Rubber
Characteristics: High temperature resistance, wear-resistant, long working time etc.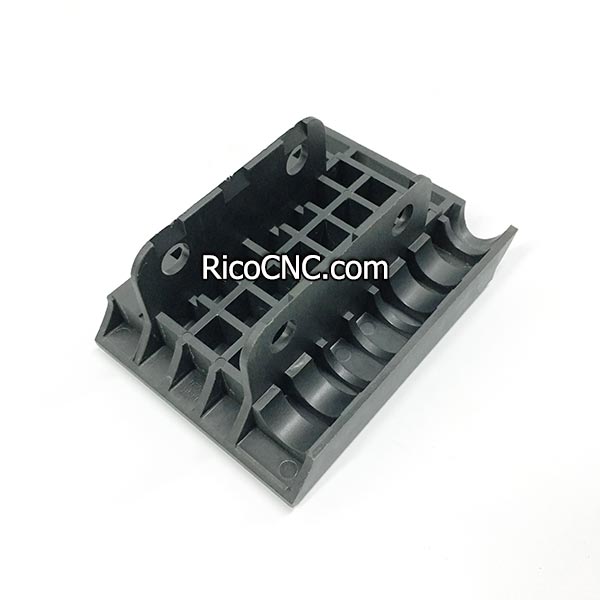 Pressure rollers for Biesse edgebander also are available here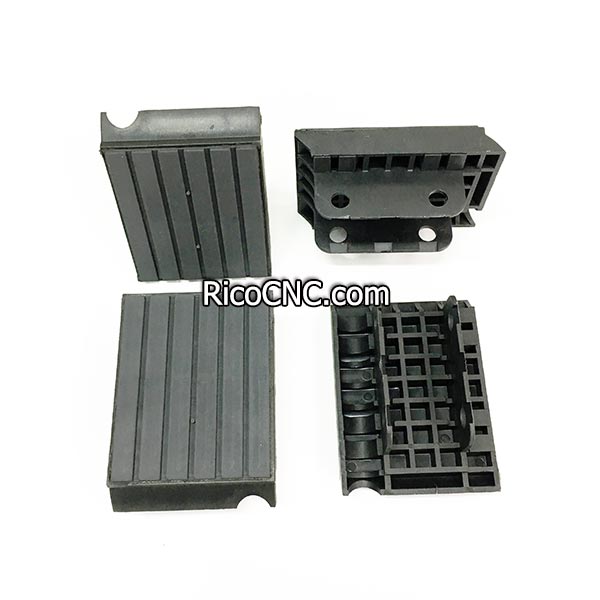 RicoCNC supplies a range of accessories for Biesse machines. Also it is a reliable one-stop shop for CNC and woodworking machine spare parts.
If any needs, welcome your inquiry.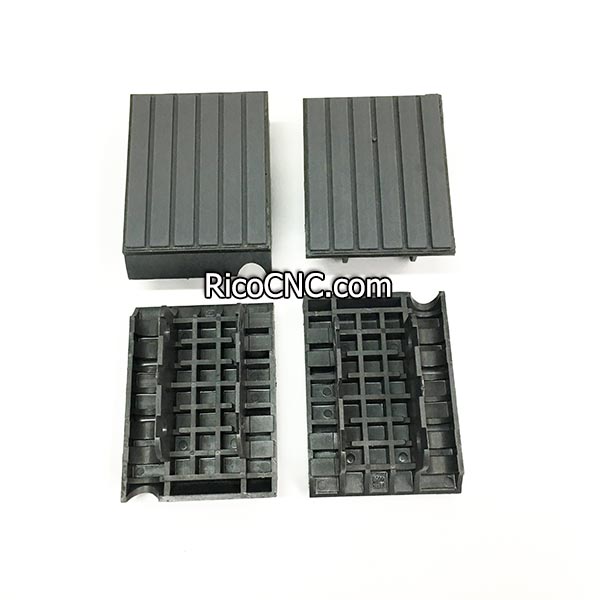 Contact Us