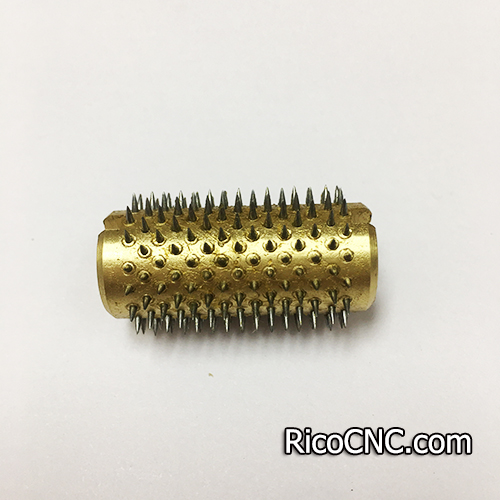 E1122E0004 Needle Roller for Biesse Edgebander

This part is Biesse needle roller. Biesse part number is E1122E0004. It can be used on Biesse Akron 1400.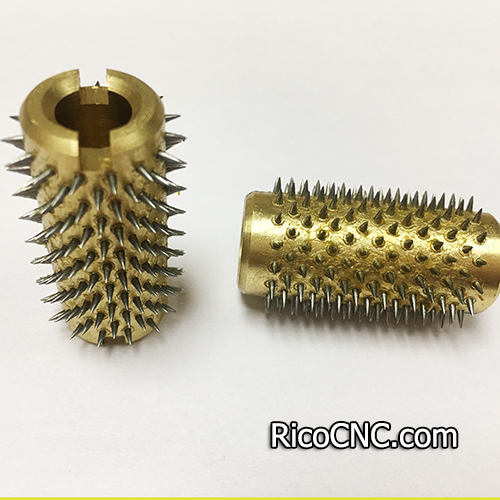 RicoCNC can offer a wide range of Biesse machine parts, including Biesse edgebander parts, Biesse CNC machine parts, Biesse beam saw parts. If you are looking for Biesse machine accessories, welcome to contact us!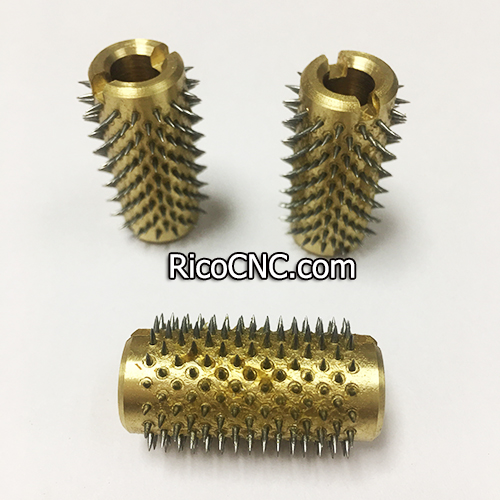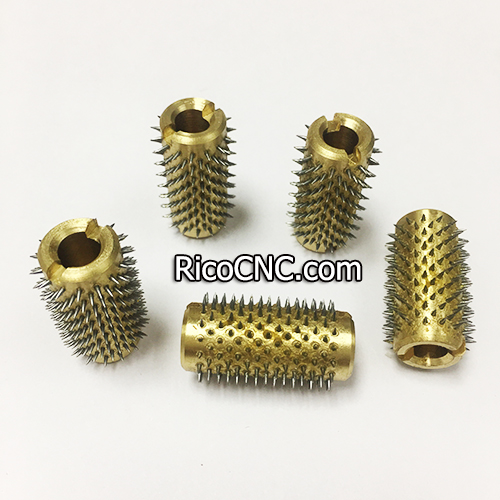 Contact Us