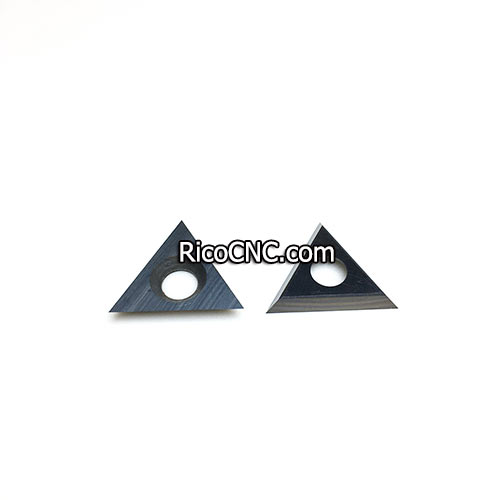 BIESSE E3401E0117 Triangle Glue Scrape Knife Wirutex C00626 Glue Scraper

This triangle glue scraper is 22.86x2.5 Z=3 for Biesse edgebander. Biesse Part No.: E3401E0117, Wirutex ID: C00626, Tigra No. T07MF-CR 045180 turnblade spurs widely used in Biesse AKRON AKRON 1100/1300/1400/1445 series edge banding machine for removing residual glue after edge bonding process.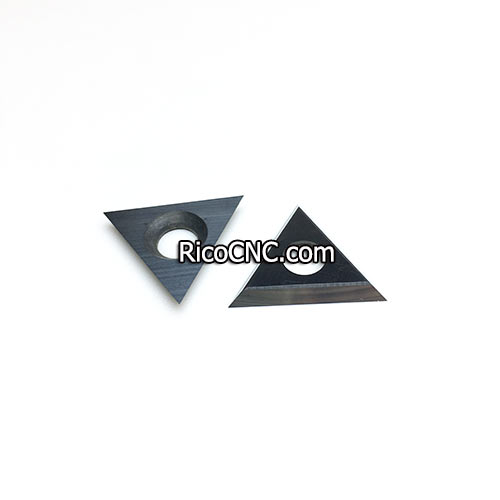 E3401E0117 Triangle Knife Features:
Side length: 22.86mm
Height: 19.8mm
Thickness: 2.5mm
Z: 3
Machining operations on supported and plastic edges
Triangular insert with 3 cutting edges in HW
Removal of glue residues from the edge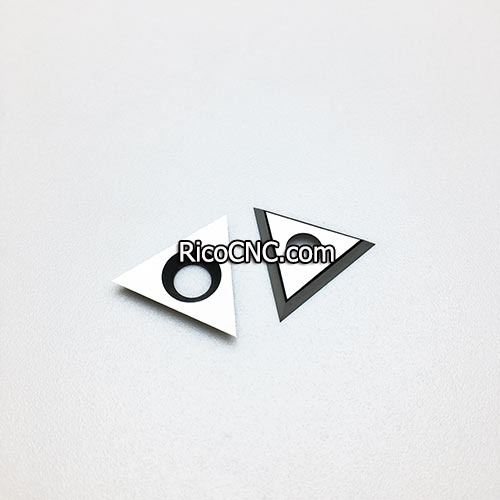 RicoCNC supplies a range of scrape carbide inserts and spare parts for edgebander machines such as Biesse, Homag Brandt, SCM, IMA, IDM, OTT, Fravol, etc.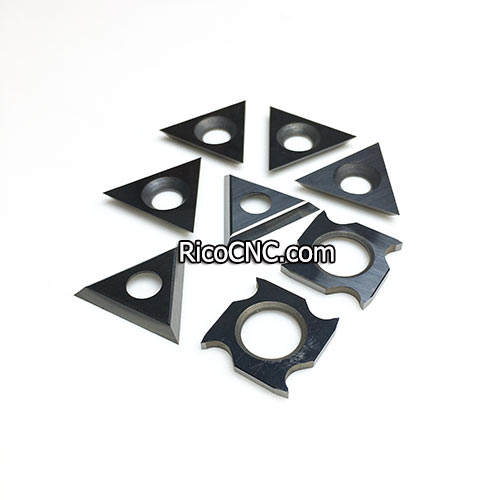 If any needs of woodworking machine parts and tools, welcome to contact us.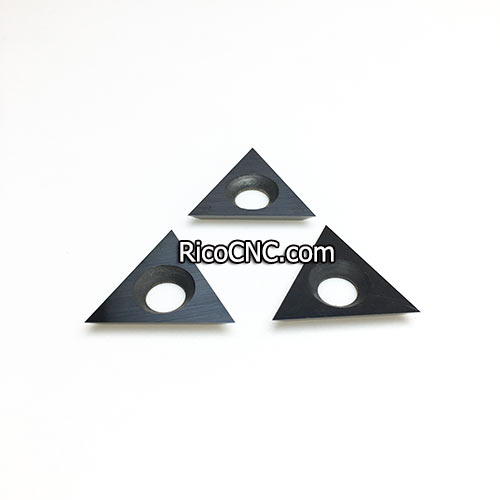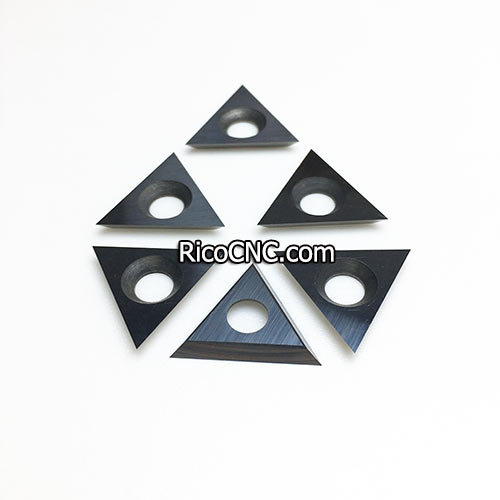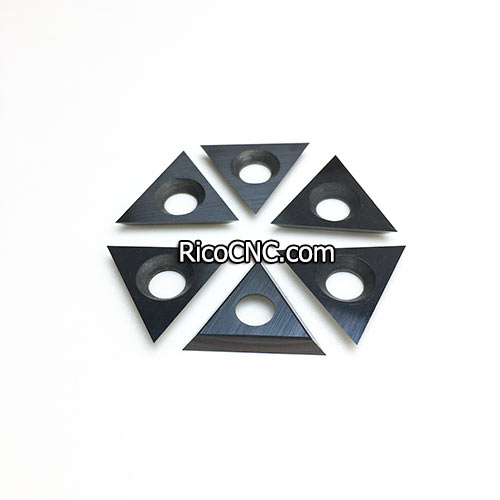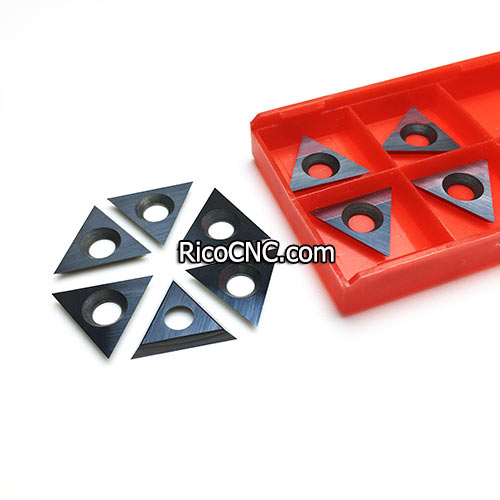 Contact Us