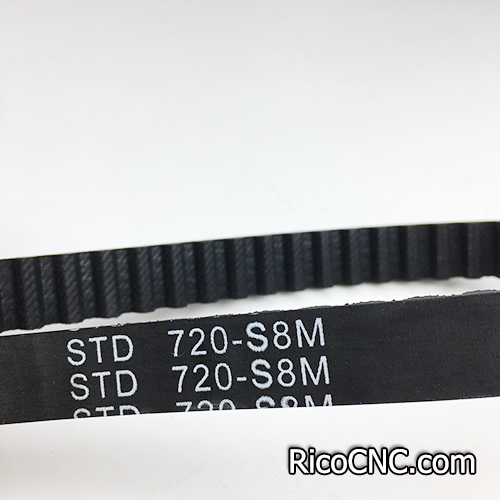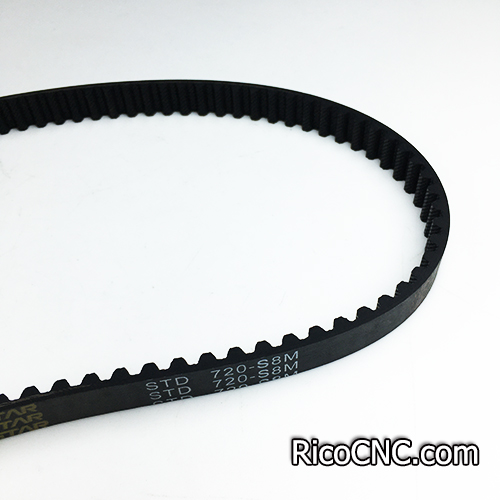 Homag 4007013249 4-007-01-3249 STD 720-S8M-12 Drive Belt

This STD 720-S8M is an S-Toothed rubber synchronous belt, suitable for High Torque Transmission.This teeth timing belt can be used on a Homag woodworking machine. Homag replacement belt part number is 4007013249 and 4-007-01-3249.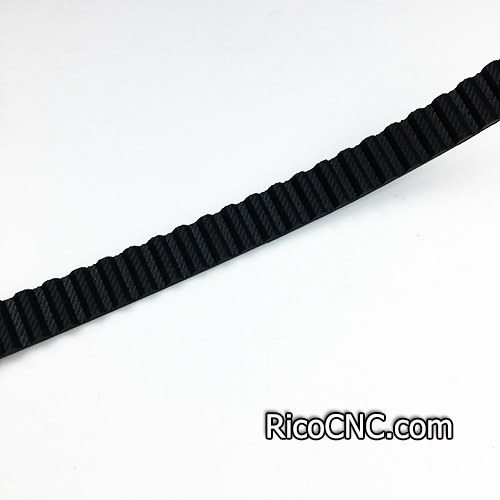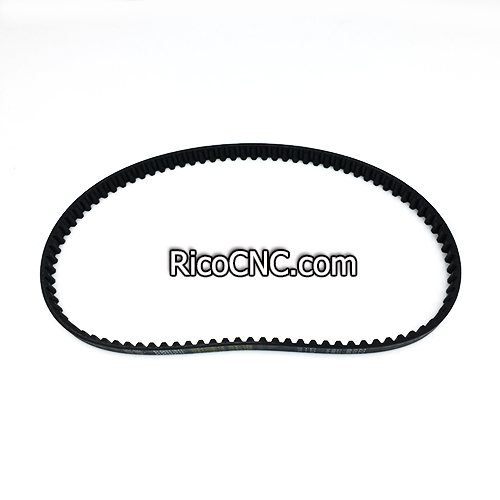 Specification of Homag 4007013249 drive belt:
Model Number: S8M,STPD8M,STS S8M, STD S8M-720
Type:
Standard component, STD S8M Closed-loop Timing Belt
Material:
Neoprene rubber with a fiber glass core
Belt Height: 5.3mm
Tooth Height: 3.05mm
pitch:
8mm
width: 9 10 12 15 18 20 25 30 35 38 40 45 50 mm, or customized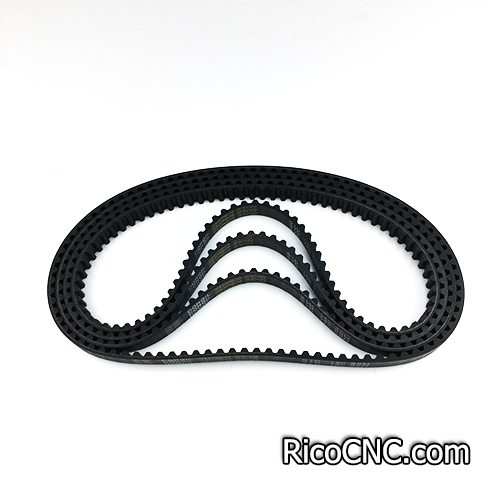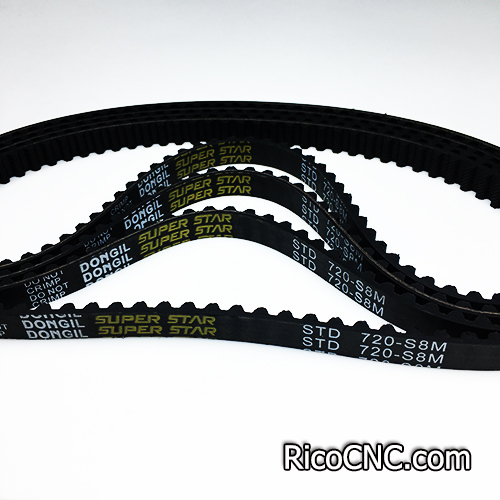 RicoCNC carries a wide range of spare parts for Homag woodworking machines worldwide in a fast and economical way.
If you didn't find the required parts on the website, please contact us.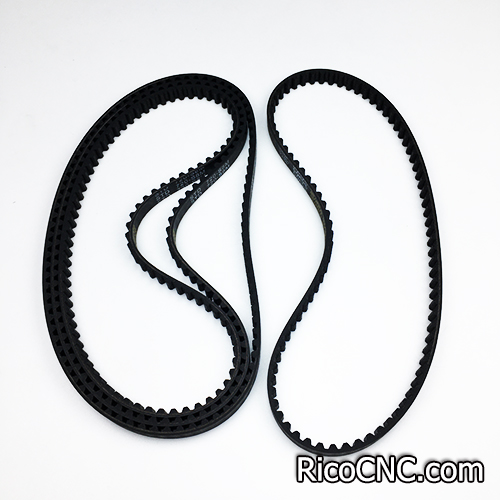 Contact Us