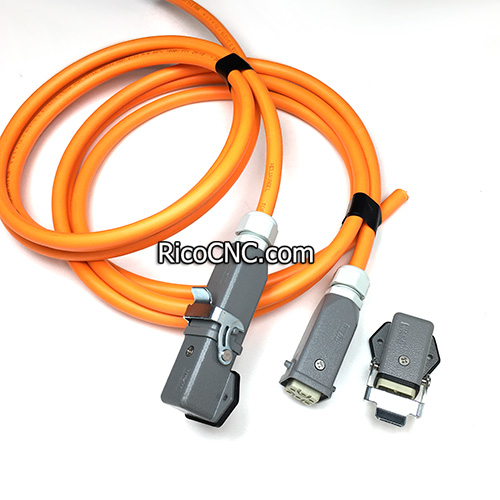 2-082-80-4090 Cable with 200HZ Motor Plug 2082804090 for Homag Ambition 1650
This electrical parts line is the cable parts of Homag wood working machine, Homag part number is 2-082-80-4090, 2082804090. It is widely used for Homag Ambition 1650 FC machine.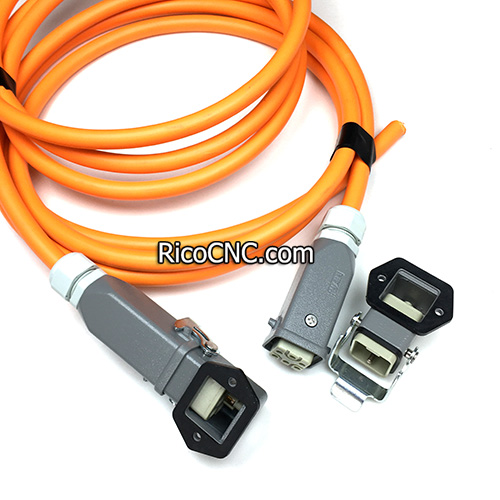 2082804090 is the cable with 200HZ motor plug and 5MTR.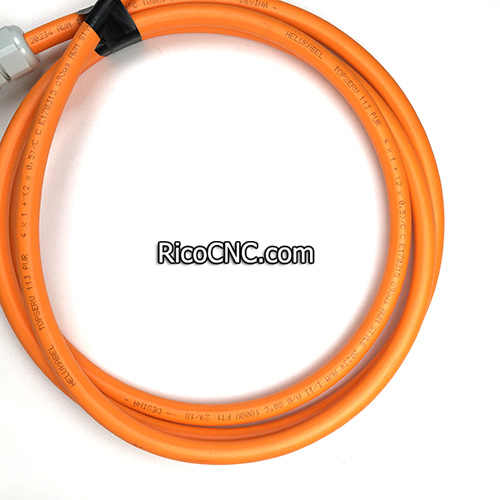 Rico can supply various of spare parts for Homag/HOLZMA, such as parts of Homag edge bander machine, beam saw table,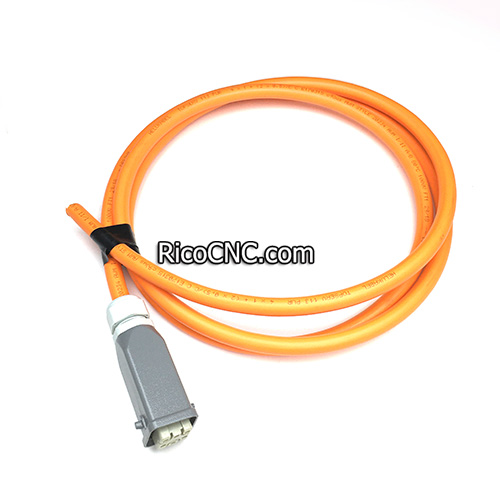 Also other brands can be supplied, like Biesse, Busellato, DMS, CR Onsrud, Komo Machinery, IMA, Brandt, Intermac, Laguna Tools, Morbidelli, Northwood, Weeke, SCM, Multicam, Techno, Masterwood, Felder, Holz-her, Greda Sirio, Thermwood, CNT Motion, Flexicam, etc.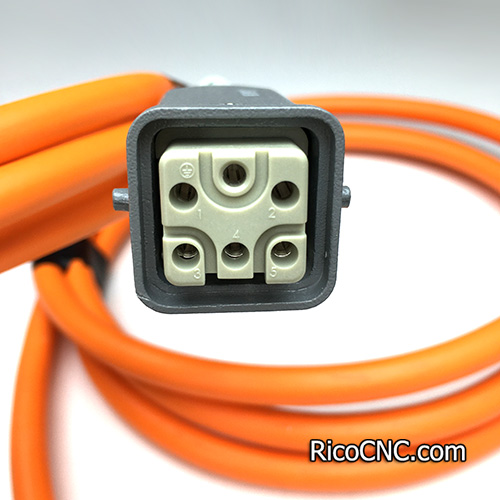 Please contact us for more information.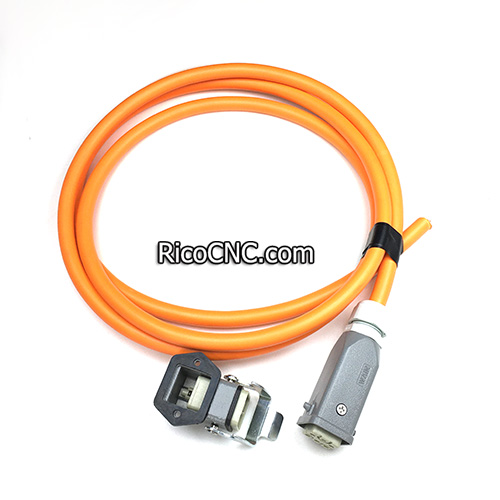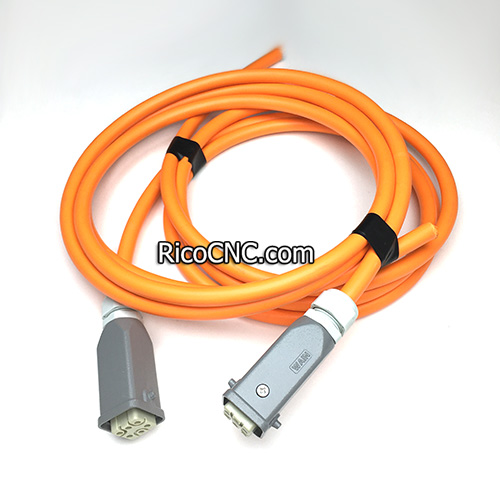 Contact Us