3-005-01-2540 Brass Scraper 3005012540 for Homag Brandt Edgebander

This part is a brass scraper for Homag Brandt edgebander, replacement Homag original part number 3005012540 or 3-005-01-2540.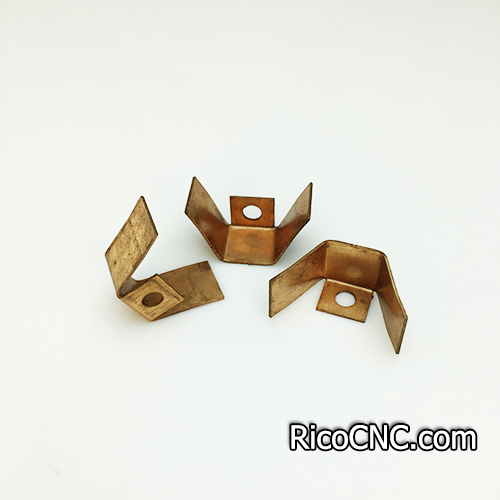 Any needs for Homag parts, welcome to contact us.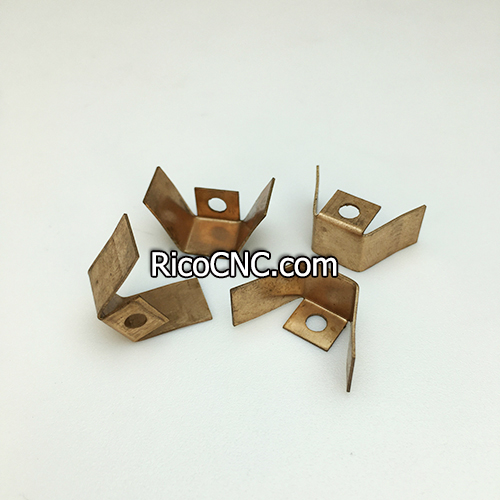 RicoCNC focuses on providing a wide range of woodworking machine parts and tools for famous brands machines such as Anderson, Biesse, Homag, Busellato, DMS, CR Onsrud, Komo Machinery, IMA, Brandt, Intermac, Laguna Tools, Morbidelli, Northwood, Weeke, SCM, Multicam, Techno, Masterwood, Felder, Holz-her, Greda Sirio, Thermwood, CNT Motion, Flexicam, etc.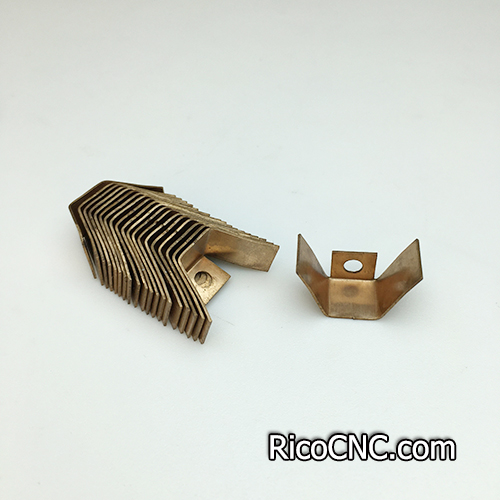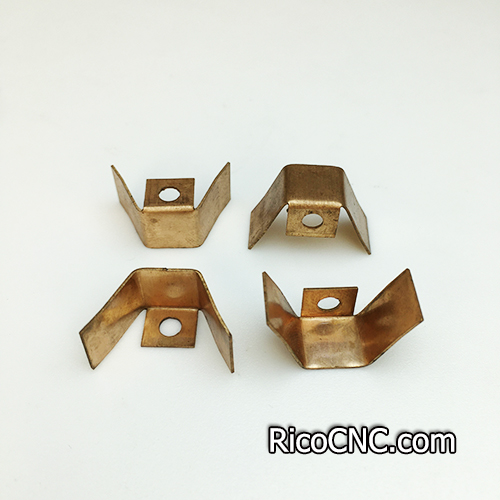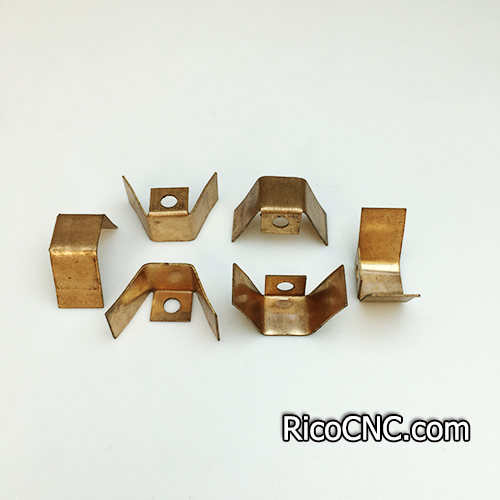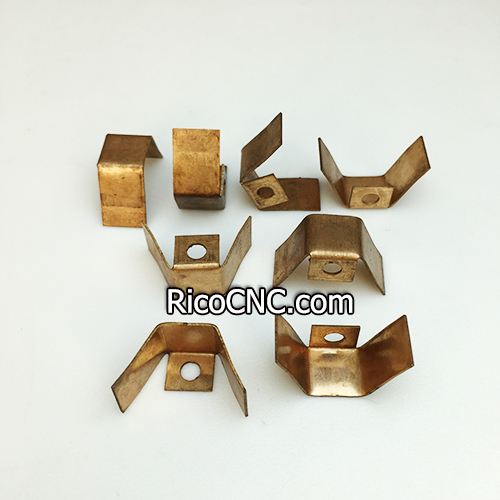 Contact Us