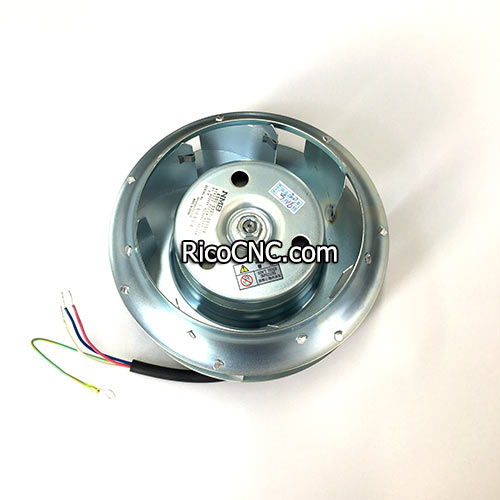 NMB A90L-0001-0515/R AC200~220V Spindle Motor Fan for Fanuc

This is a DC Axial Fans which made from Minebea Mitsumi, four-wire signal alarm CNC machine tool cooling fan, Fanuc part number is A90L-0001-0515/R, for CNC Spindle motor fan RT6323-0220W-B30F-S03.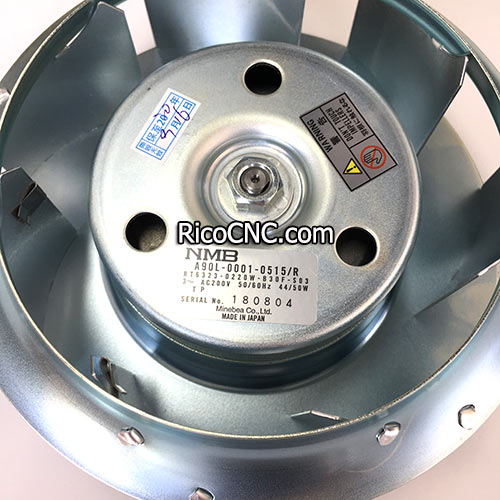 FANUC system spindle fan motor A90L-0001-0515/R for CNC machines
A90L-0001-0516/R
A90L-0001-0538/R
A90L-0001-0548/R
A90L-0001-0444/R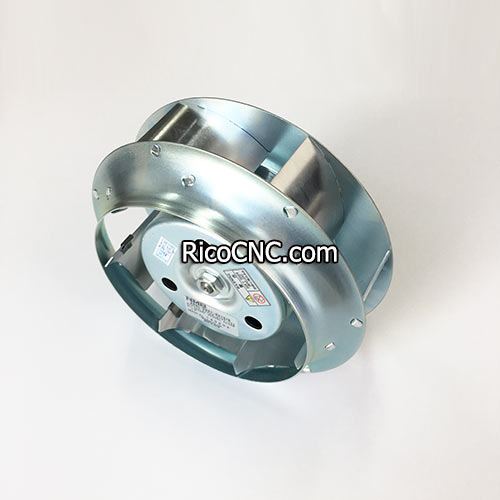 A90L-0001-0515 Specification:
Voltage: 200VAC
Usage/Application: CNC Machine
Model: A90L-0001-0515/R NMB Spindle Cooling Fan,
Power: 200VAC
Power Source: Electric
Material: Stainless Steel
Speed: 2800RPM
Current: 1.2Amp
Brand: NMB
Phase: Three Phase
Frequency: 50-60 Hz
Wattage: 50-100 W
Size: 14cm*10cm*8cm
Wind: 7.4 CFM
Noise: 25.5 DBA
Life: 50,000 hours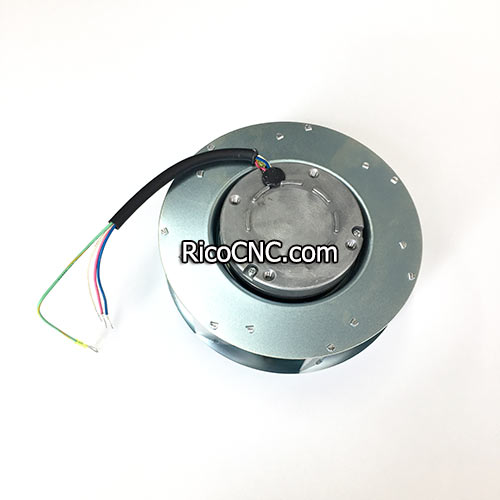 We suggest you to replace your FANS every year for a better periodic maintenance.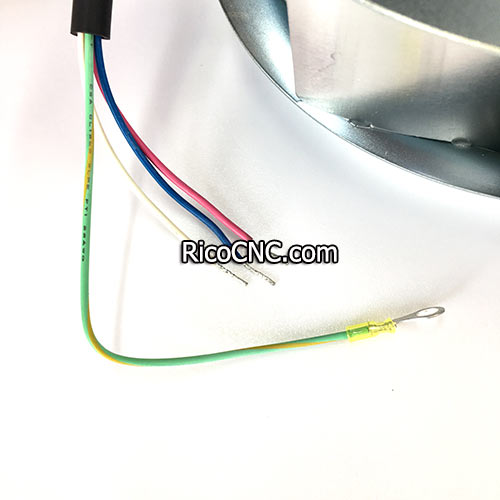 RicoCNC can supply many of orignial NMB MAT, Panaflo, Sanyo Denki fans, Please let us know the models you want, we will give our best price and service.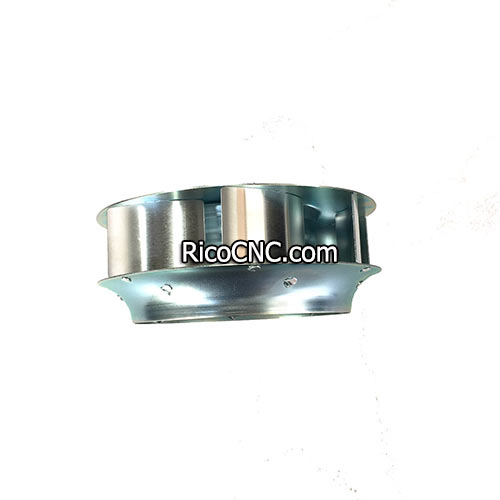 Welcome to contact us if any inquires for CNC spare parts!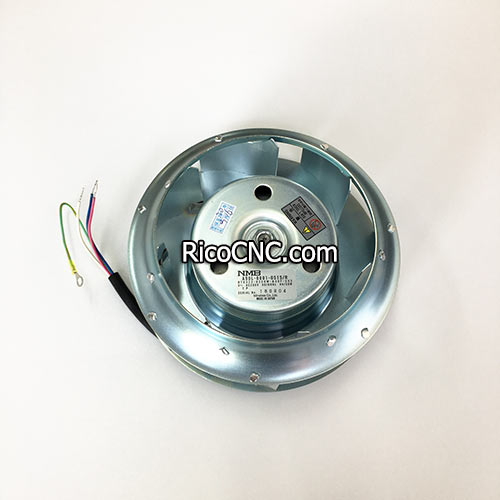 Contact Us