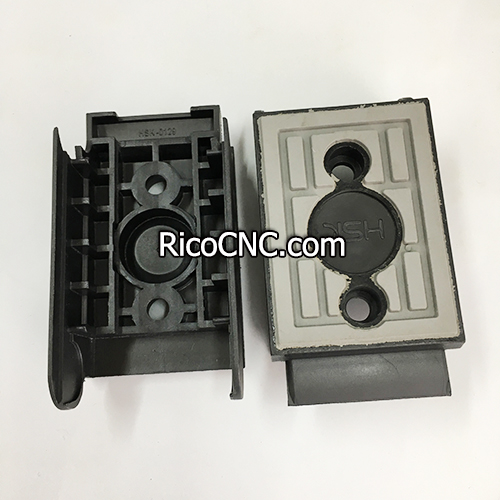 4-060-18-0081 Homag 129x72x48mm 4060180081 Double End Tenoner Track Chain Pad

This grey chain pad is a replacement part for Homag double end tenoner. Its OEM part number is 4-060-18-0081 or 4060180081. The dimension of this track pad is 129x72x48mm. This chain plate is without the middle hole.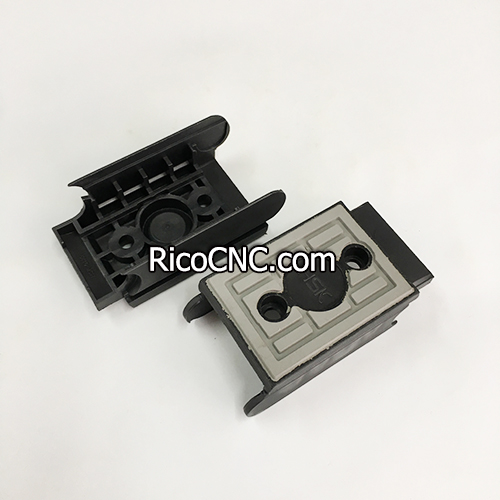 We also can offer the one with the middle hole.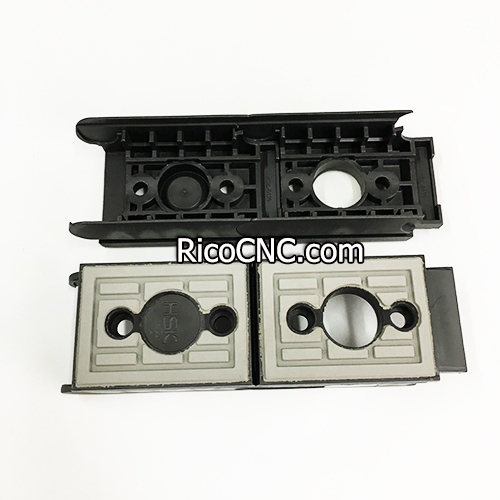 RicoCNC can offer a wide range of affordable woodworking machine replacement parts and tools. Here is a professional and reliable woodworking parts supplier!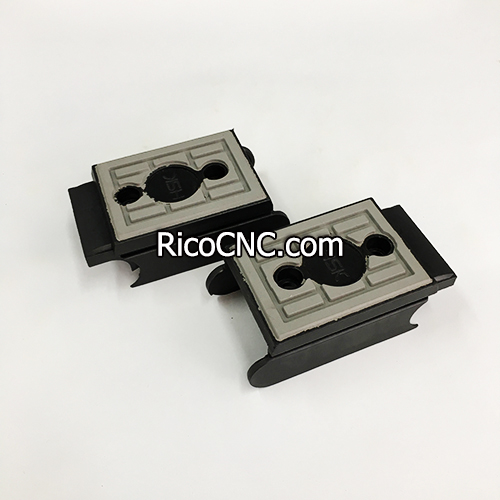 Keeping some woodworking machine accessories on your hand can prevent costly downtime and keep your production line up and running.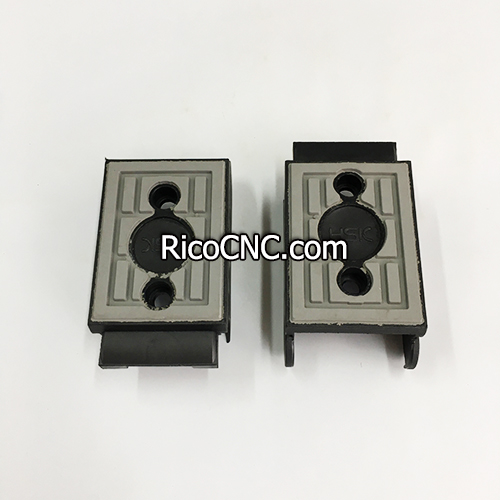 Any needs, please feel free to contact us!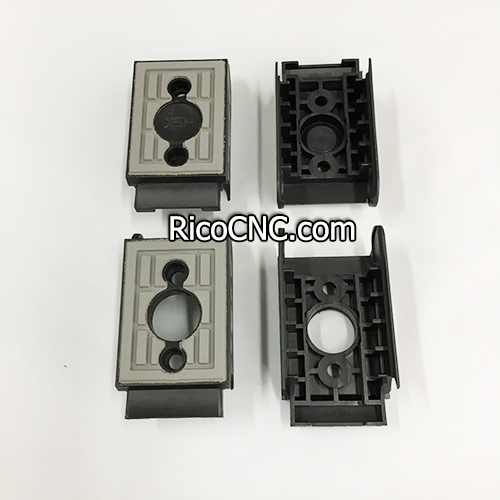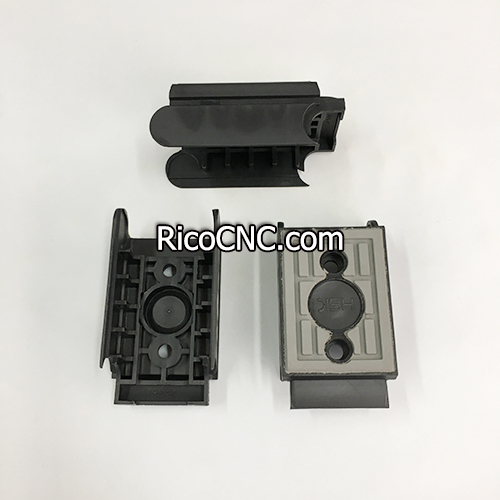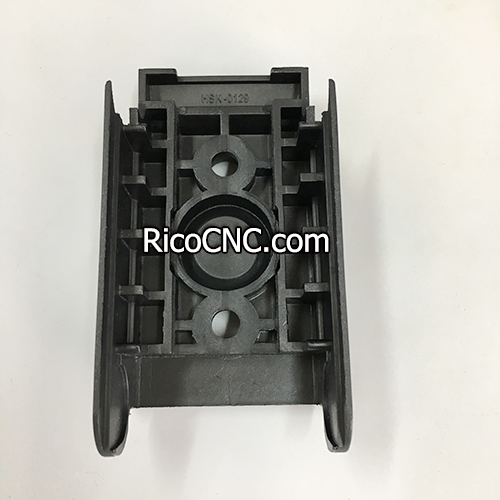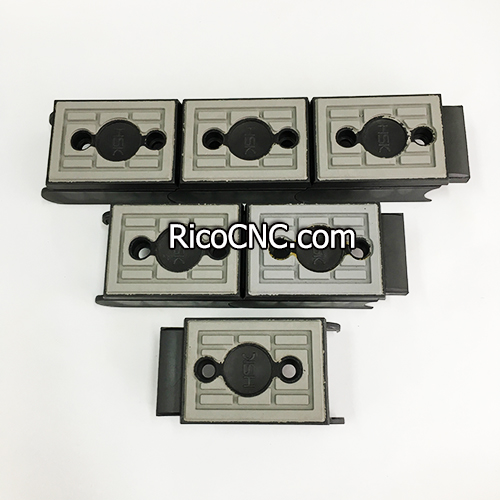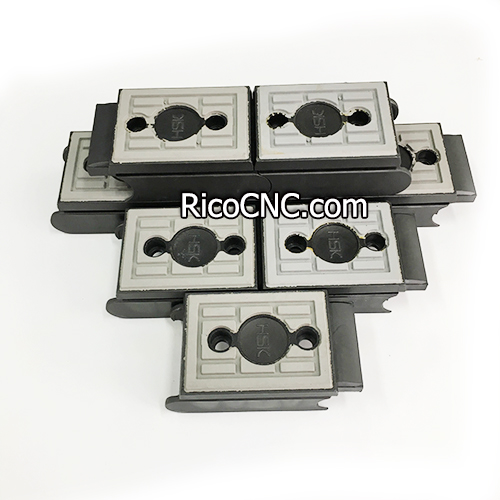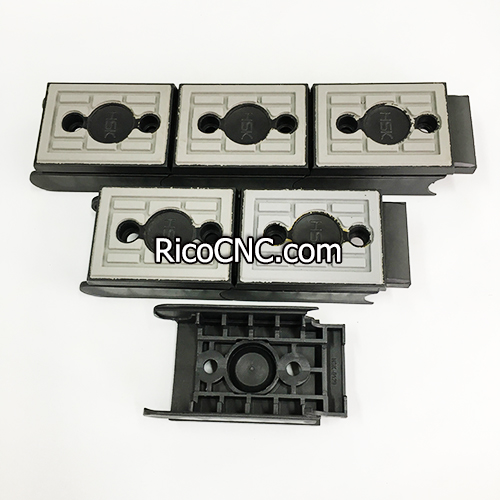 Contact Us