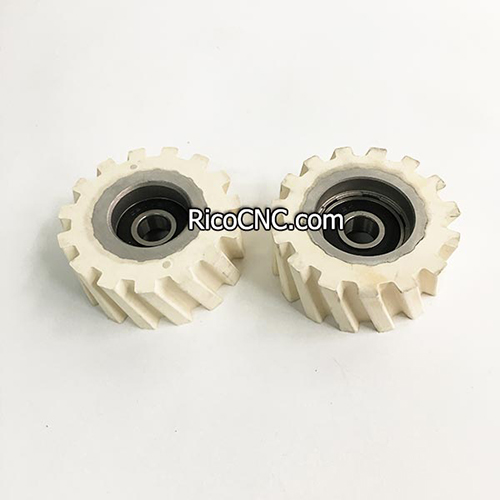 Rubber Pressure Roller Wheels for China Nanxing Automatic Edge Bander

This is a replacement part of the pressure roller for the auto wood edge bander. They are widely used in Nanxing and Fravol automatic edge banding machines.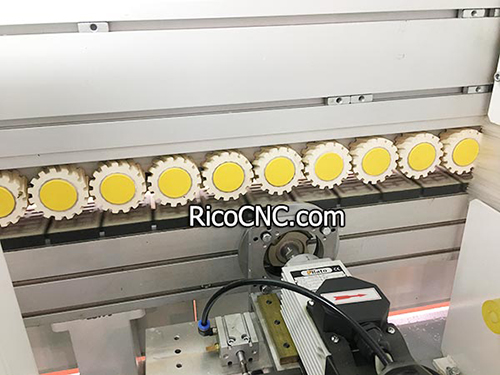 These rubber wheels are high-quality made in China.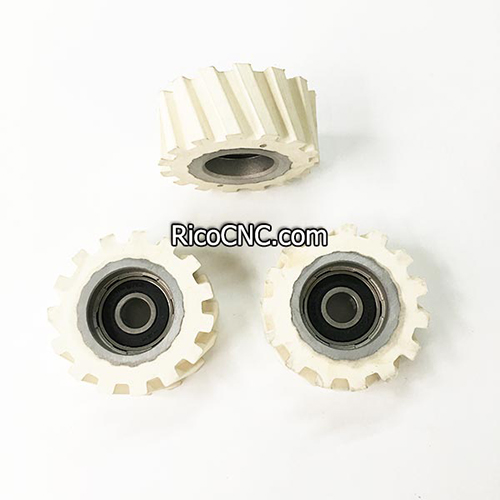 Rubber wheels for Nanxing edge banding machine:
Condition: New
Size: 65x12x14 and 65x12x28mm
Material: PA + Rubber
Application: Used on Nanxing, Fravol automatic edge bander.
Characteristics: High-temperature resistance, wear-resistant, long working time, etc.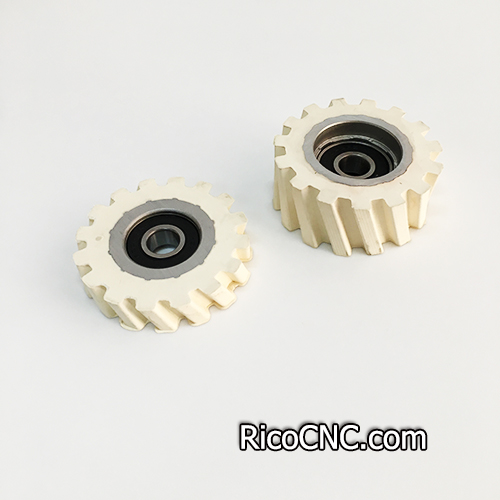 Φ65XΦ8x28mm and Φ65XΦ8x14mm edge bander pressure rollers are also available.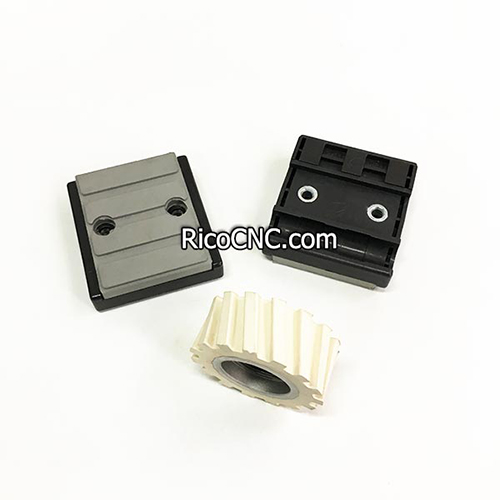 RicoCNC can offer different sizes of rubber pressure wheels for edge bander and other woodworking machine parts– Biesse, Homag, Brandt, SCM, Felder, IMA, Cehisa, OTT, KDT, etc and other second hand machines, used machines. If you would like to refurbish your old machine, welcome to contact us!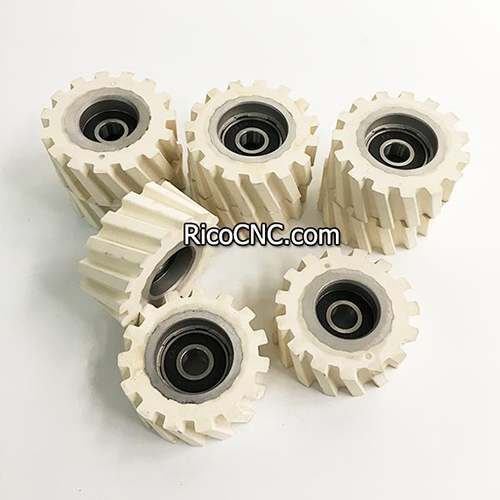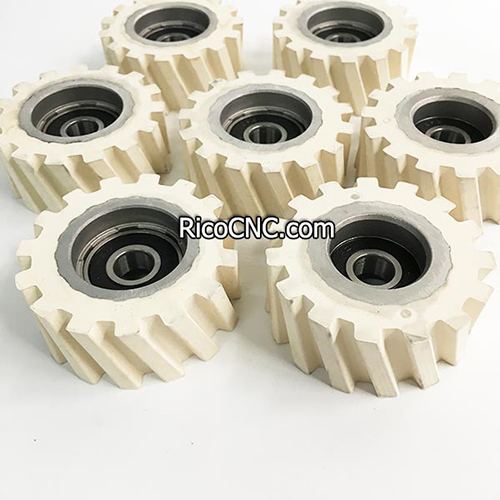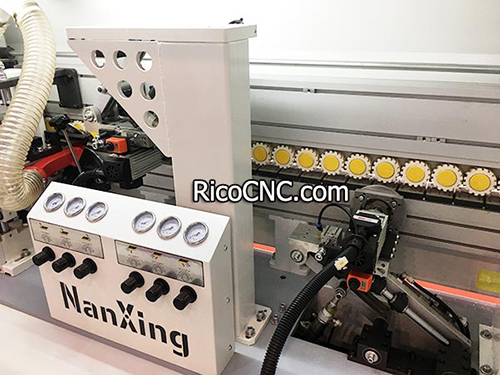 Contact Us