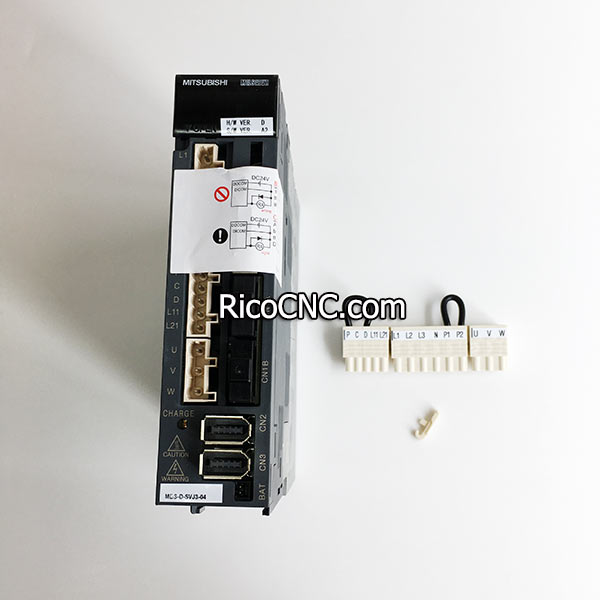 Mitsubishi MDS-D-SVJ3-04 Drives-AC Servo Driver Unit

This MITSUBISHI ELECTRIC MDS-D-SVJ3-04 servo control is all closed-loop control using the encoder's feedback. "Full closed-loop control" is the system that directly detects the machine position using a linear scale, whereas the general "semi-closed loop" is the one that detects the motor position.

MDS-D-SVJ3-04 Servo Drive specification:
Power: 0.4kw.
Input: 2.9A 3PH 200/200 - 230V 50/60Hz
0.2A 1PH 200/200 - 230V
Output: 5.8A 3PH 170V 0-240Hz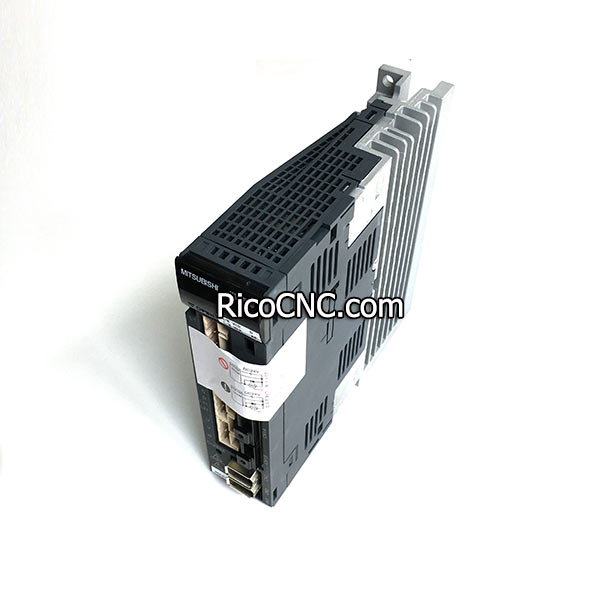 RicoCNC supplies many SERVOPACK amplifiers, Panasonic, Yaskawa, Mitsubishi or other brands also Brake motor and servo drive packages.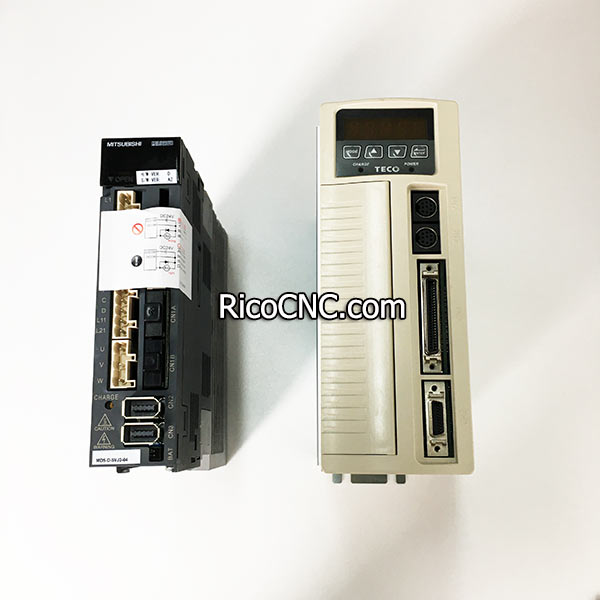 Contact RicoCNC if any inquiries for CNC replacements!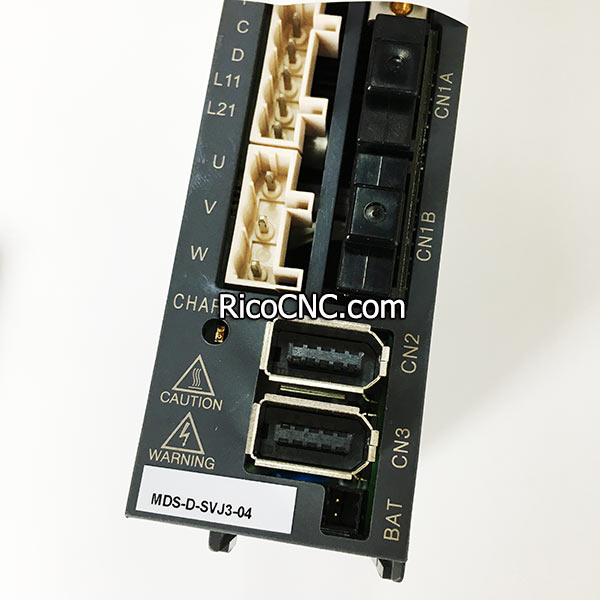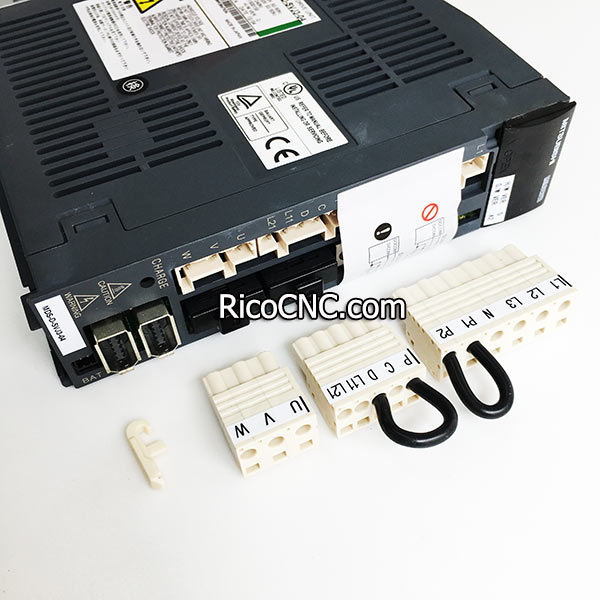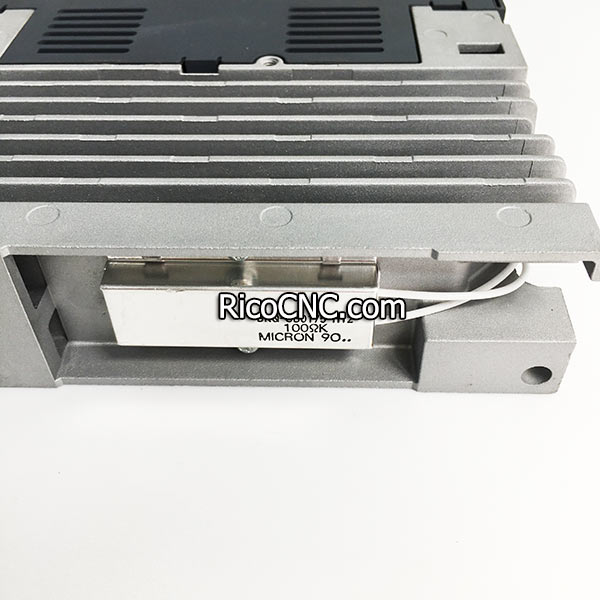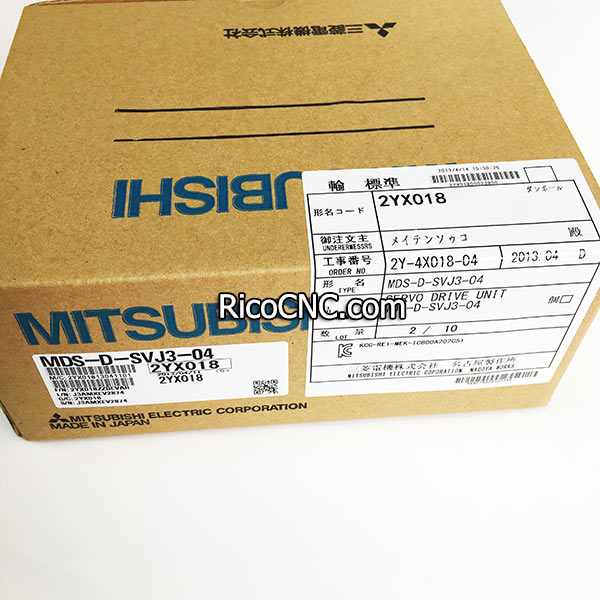 Contact Us