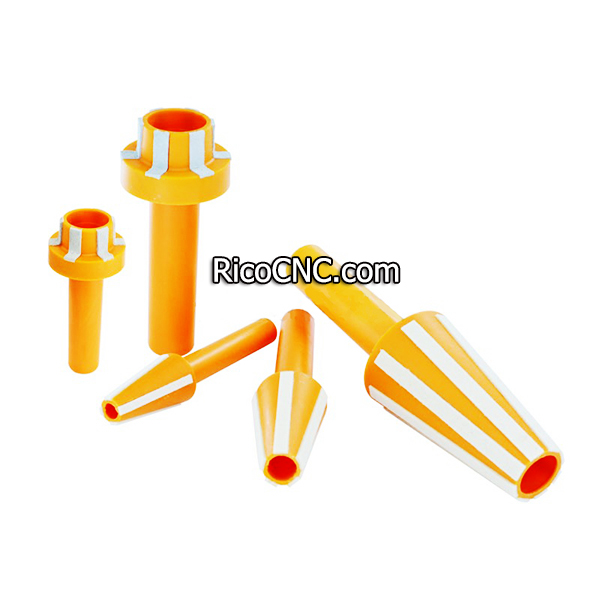 Spindle Wiper for HSK BT Taper CNC Cleaning Tools

This is specialized cleaning tool, called spindle cleaner. It is used to clean up lubricant and debris from inside the spindle to prevent slipping and poor face contact with the taper, to keep the spindle taper clean of debris for optimal tool holder contact.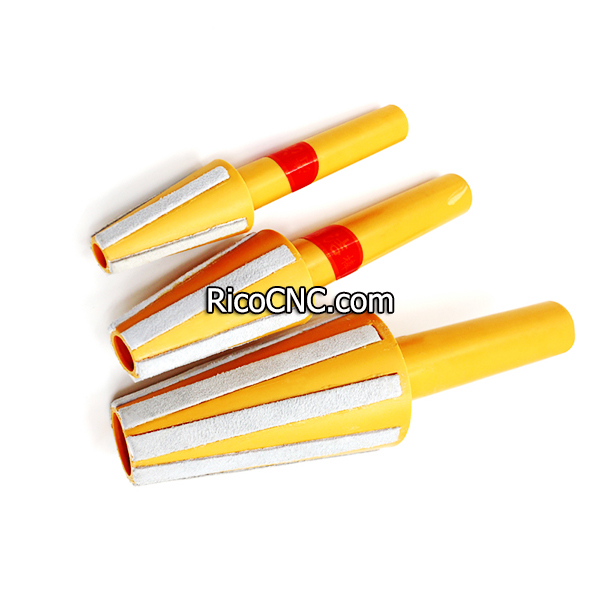 A clean spindle taper is essential for maintaining proper contact between the toolholder and the spindle taper. Any buildup of dust, chips, lubricant, or other contaminants in the spindle taper can cause premature wear, increase tool runout, shorten tool life, and reduce part accuracy.
These easy-to-use spindle taper cleaners are constructed of rigid plastic, with soft fiber pads that quickly remove debris and contaminants, without damaging the taper. Regular use can help maintain the overall precision of the machine, and prolong the life of your spindle, toolholders, and cutting tools.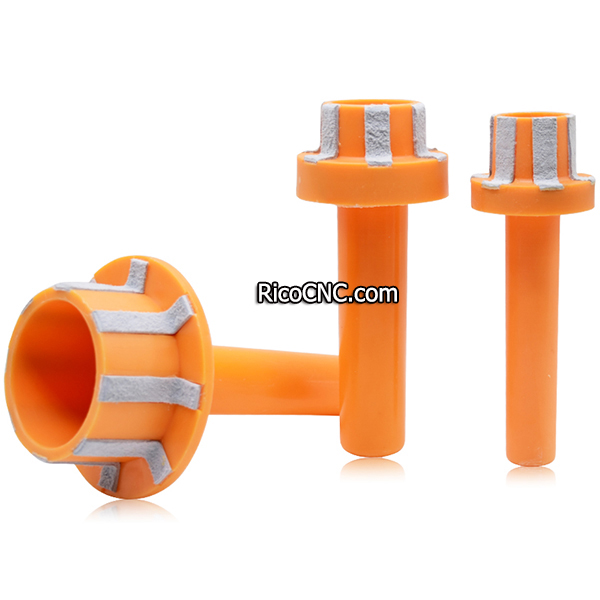 Wipers for spindle cones
Application: cleaning tool for CNC machine spindles
Material: Made with plastic and soft fiber pads for safe contact inside spindles.
Function: fast, thoroughly clean the main shaft, to protect the accuracy of the spindle.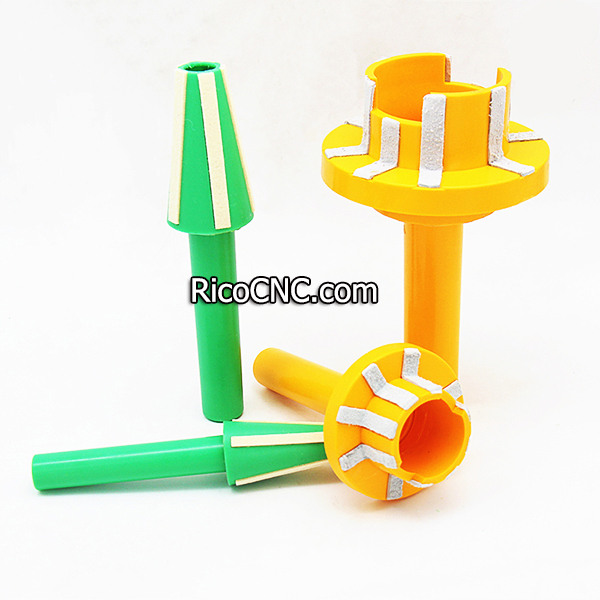 This spindle cleaner is available for different types of tool holders:
BT series: BT30 BT40 BT50
HSK Series: HSK63F HSK32 HSK40 HSK50 HSK63 HSK100 HSK25E HSK32E HSK40E HSK50E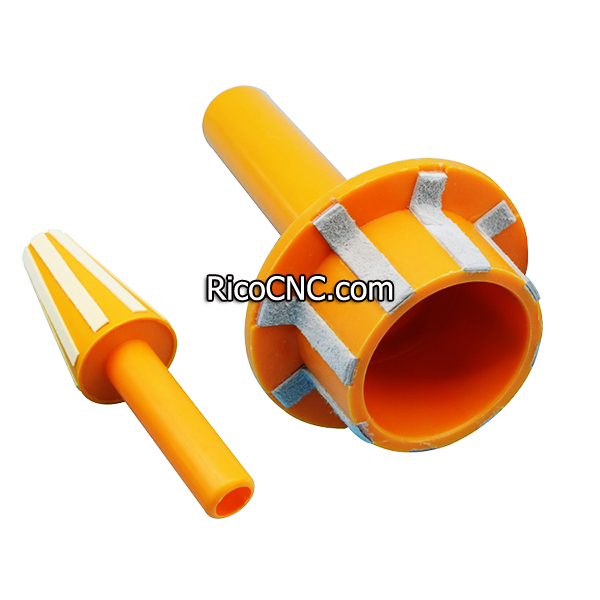 The spindle cleaning tools are important tools for your CNC router or machining centers. It can keep HSK & tapered spindles clean, which will help you maintain the precision and prolong the life of your machine tools, cutting tools, and tool holder.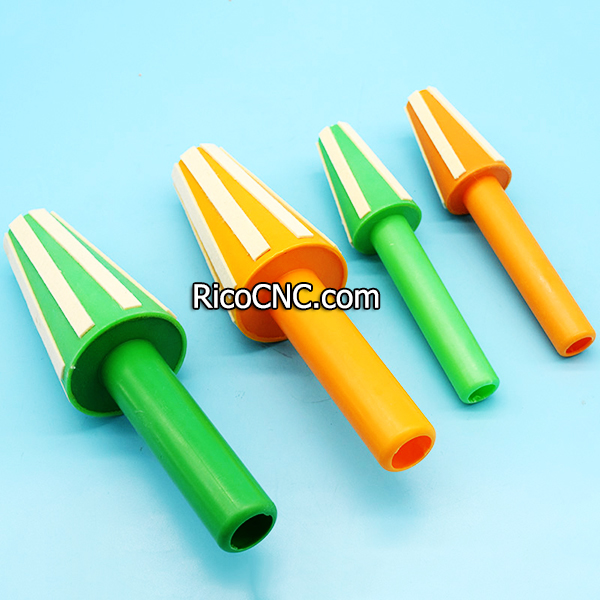 Proper care for your CNC spindle will extend the lifespan of CNC machine components, maintain a better cut finish, and prevent unsafe working conditions. Make your machine to be in good working order, making sure your router equipment stays at peak performance.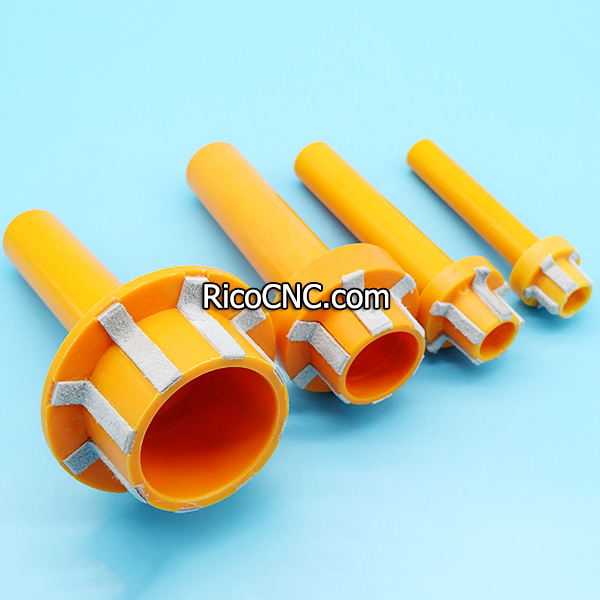 If you are searching for a cleaner for your CNC machine spindles, please contact us today.

RicoCNC can offer a comprehensive range of CNC machine spare parts. We are dedicated to providing high-quality parts for the CNC market.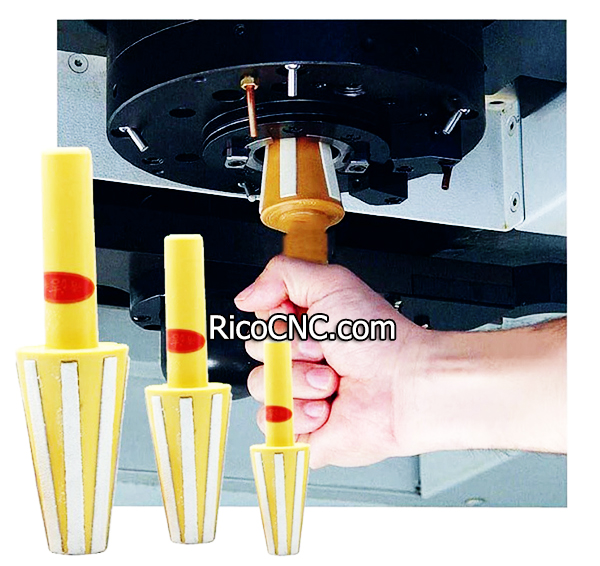 Contact Us