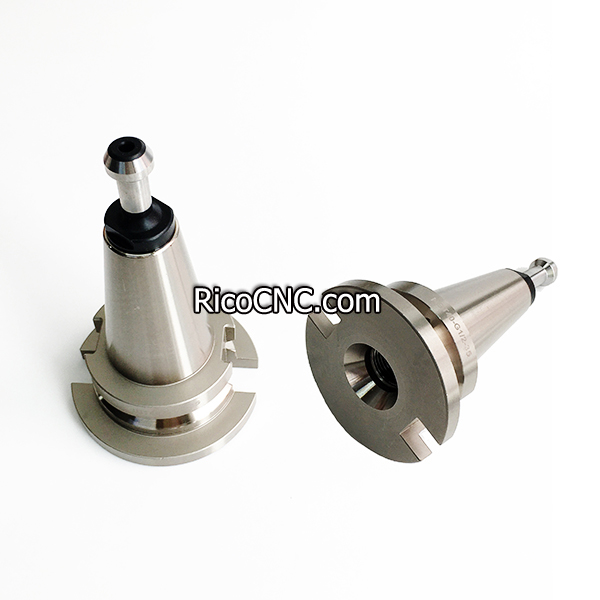 BT40 CNC Toolholder Cone 1/2 Gas 35mm Length Drill Point Tool Holder for CNC Machine

This CNC tool holder is a BT40 taper shank collet chuck, drill point tool holder to 1/2" Gas adapter. The model of this BT40 1/2" Gas tool holder cone is BT40 1/2G-35L. It is widely used with CNC machining centers for stone processing, such as Achilli, DENVER, Helios, Lovati, Park Industries, THIBAUT, VEM etc.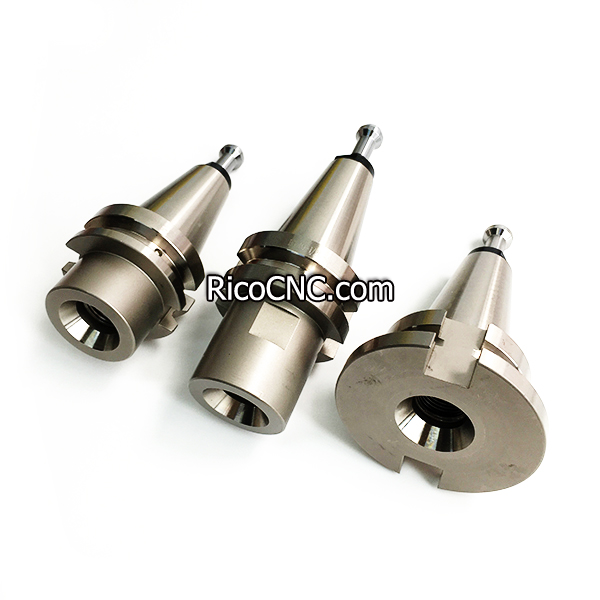 BT40 Gas 1/2 35L Taper Shank Tool Holder Specification:
1, Roundness < 0.8um
2, Concentricity < 0.003mm
3, Surface roughness Ra < 0.4
4, Cone precision < 0.002mm
5, Made from 40Cr hardened to 54 – 56HRC
6, Carburized depth >0.8mm
7, Balanced to G2.5 at 24,000 rpm
8. Fitting BT 40, adapter size: 1/2 gas connection
9, Include center coolant through pull stud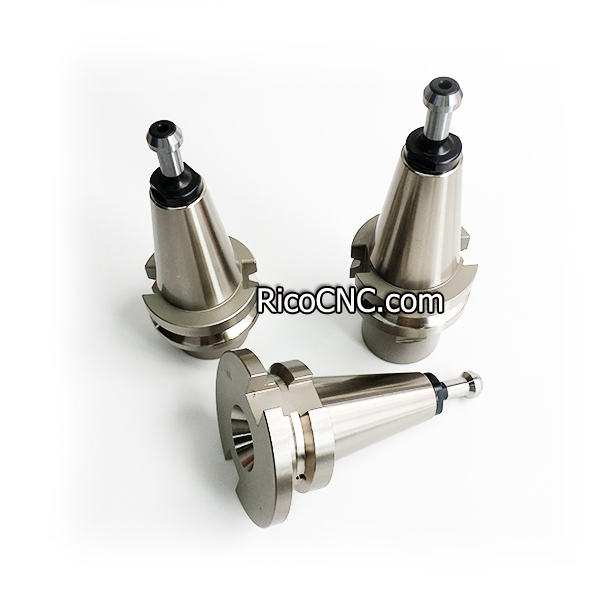 RicoCNC can offer a selection of CNC tool holders to suit different CNC machines in the Woodworking, Stone, Glass, Metal, and Plastics Industries, such as ISO, HSK, BT series.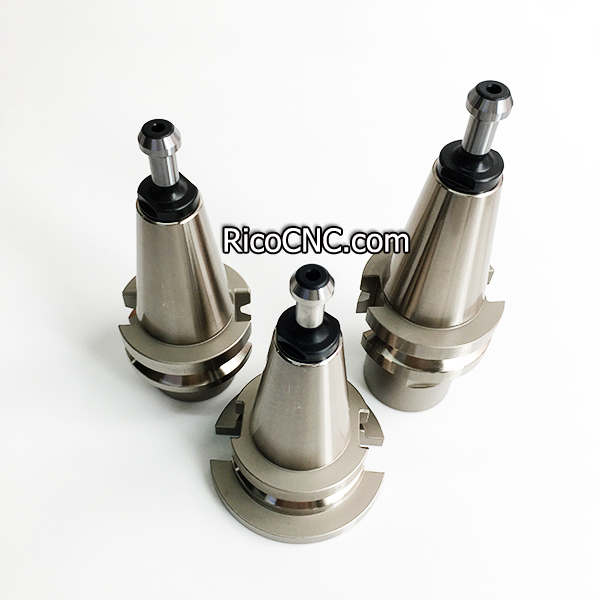 RicoCNC is committed to high-quality CNC spare parts and tools for the Global Marketplace. If you are searching for CNC parts, please don't hesitate to contact us.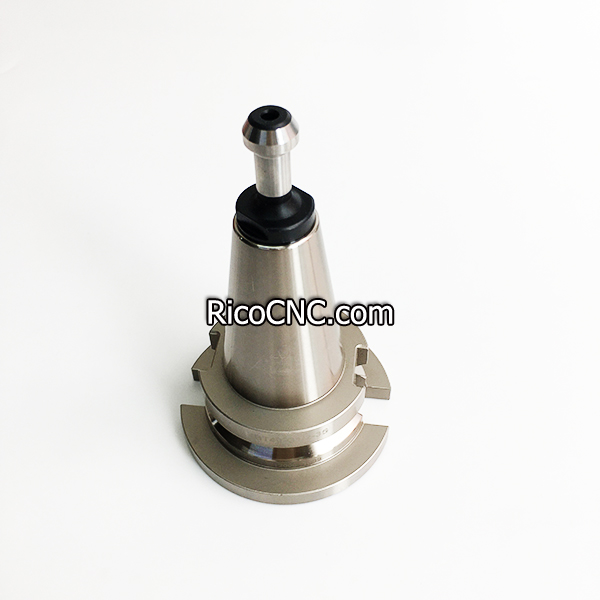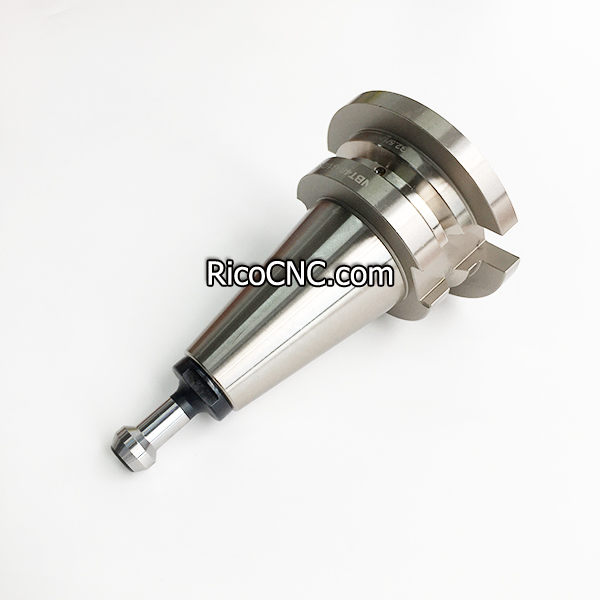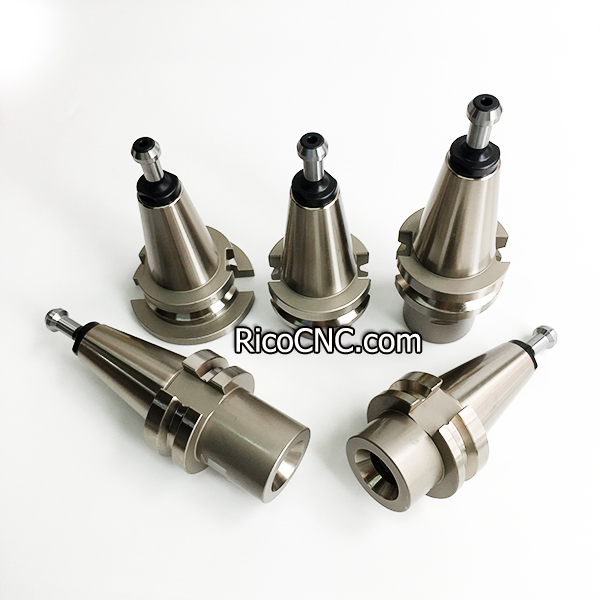 Contact Us