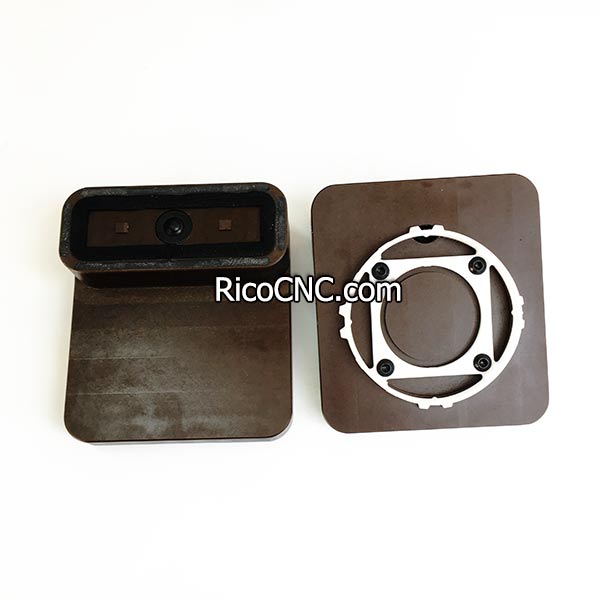 48mm Tall Biesse 132x54mm 6308A0160 Standard Vacuum Clamping Block for Pod CNC Router Machine

These brown blocks are 48mm tall Biesse 132x54x48mm suction cups, part number 6308A0160. It is a device for securely fixing the workpiece on the machine table. They are widely used for Biesse CNC Pod and rail table with bars, like ROVER A 16, ROVER B EDGE, ROVER GOLD, ROVER AS series.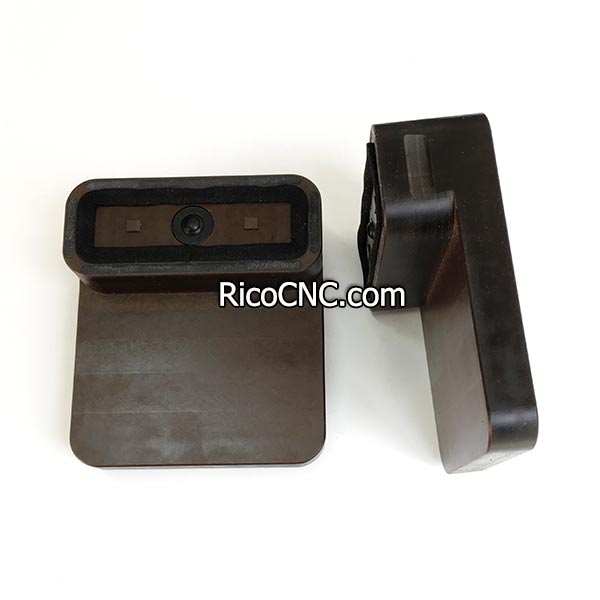 One full set of vacuum cups are equipped with valves on the top, locating rings at the bottom base and the rubber gasket seals all around. These three components can be replaced and the price is not expensive. We recommend you can keep these small components on hand in case when the cups are broken, you are easy to get them to replace, which will greatly save your time and cost.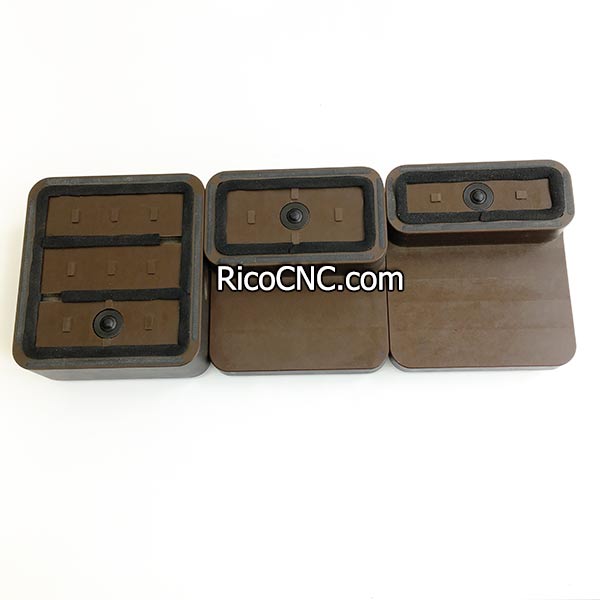 The available heights of shaped suction cup assembly are 29mm, 48mm and 74mm. Purchases By wholesale or retail are welcome.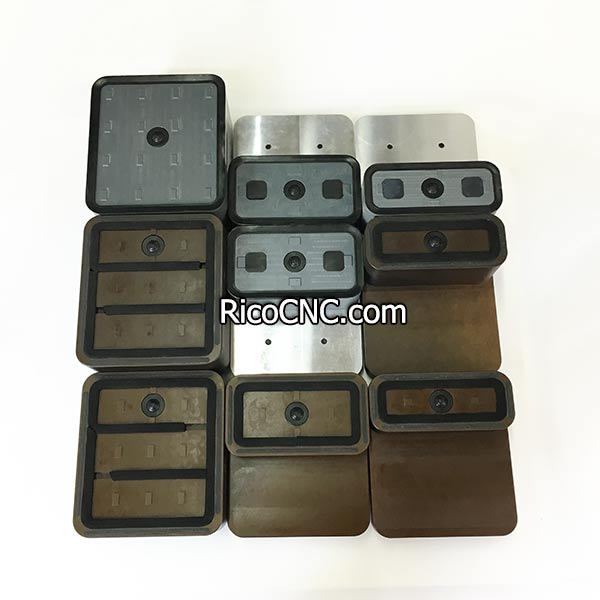 RicoCNC can offer a range of spare parts and components for woodworking equipment, such as CNC suction cups, CNC tool holders and forks, CNC router bits, CNC wood lathe knives, edge bander spare parts, for Biesse, Homag, Weeke, and other brands in CNC industries.
For more information, don't hesitate to contact me.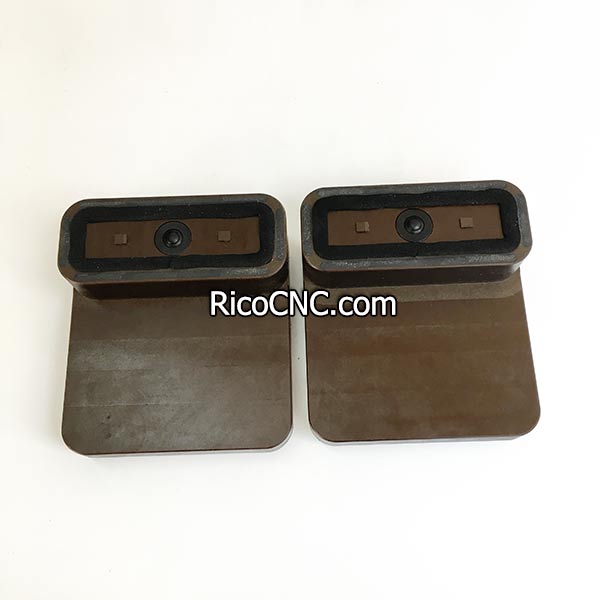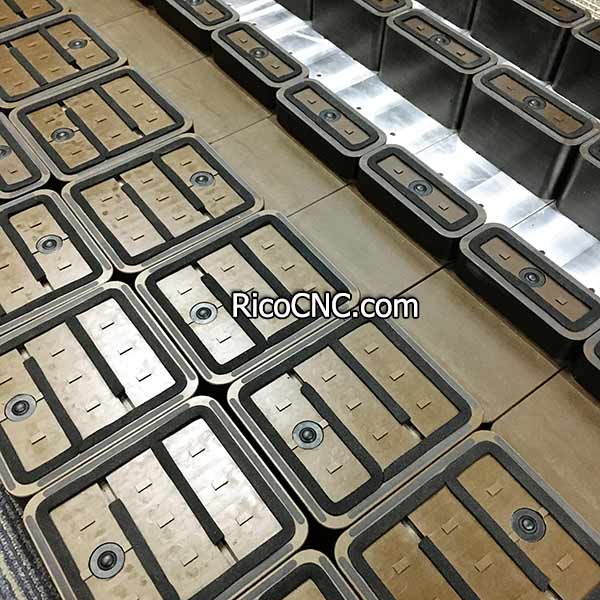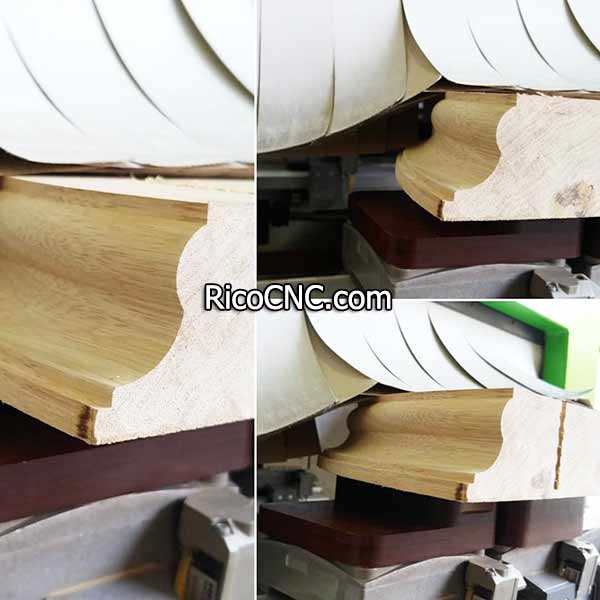 Contact Us